Ground Environment Prepar3D World Edition
THE FULL VERSION OF GEP3D v1.2 HAS BEEN RELEASED AS WELL AS THE 1.2 PATCH
PLEASE SEE THIS ANNOUNCMENT FOR MORE INFORMATION
This thread is a collection of GEP3D images that have been posted over time.
You will find new images posted in the v1.2 announcement thread linked above.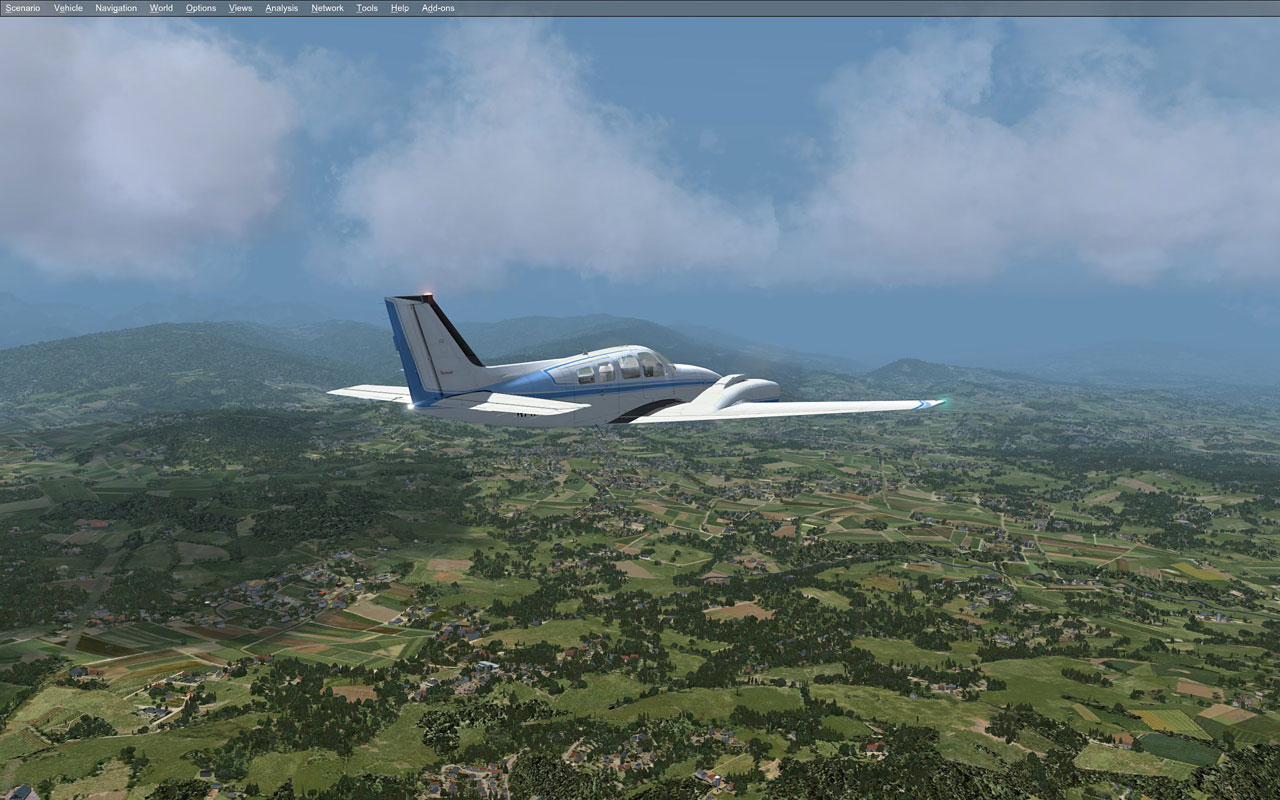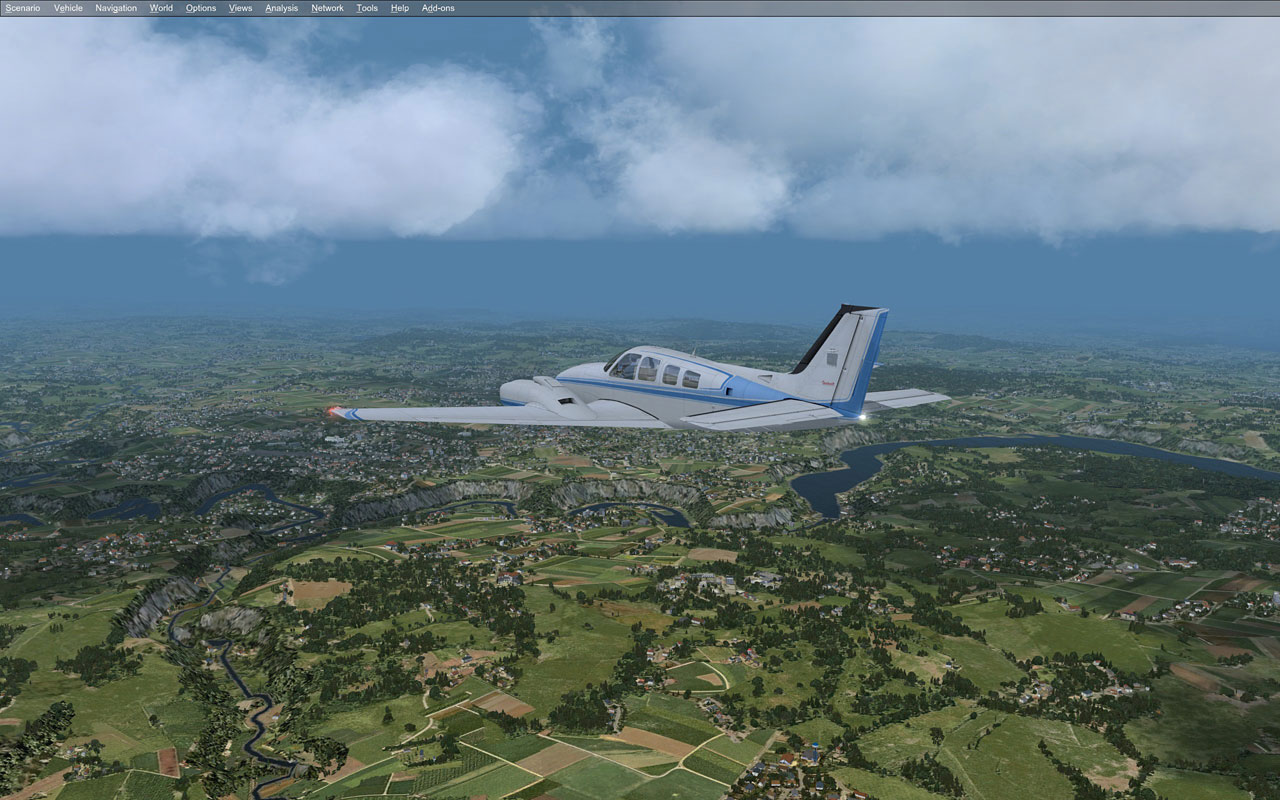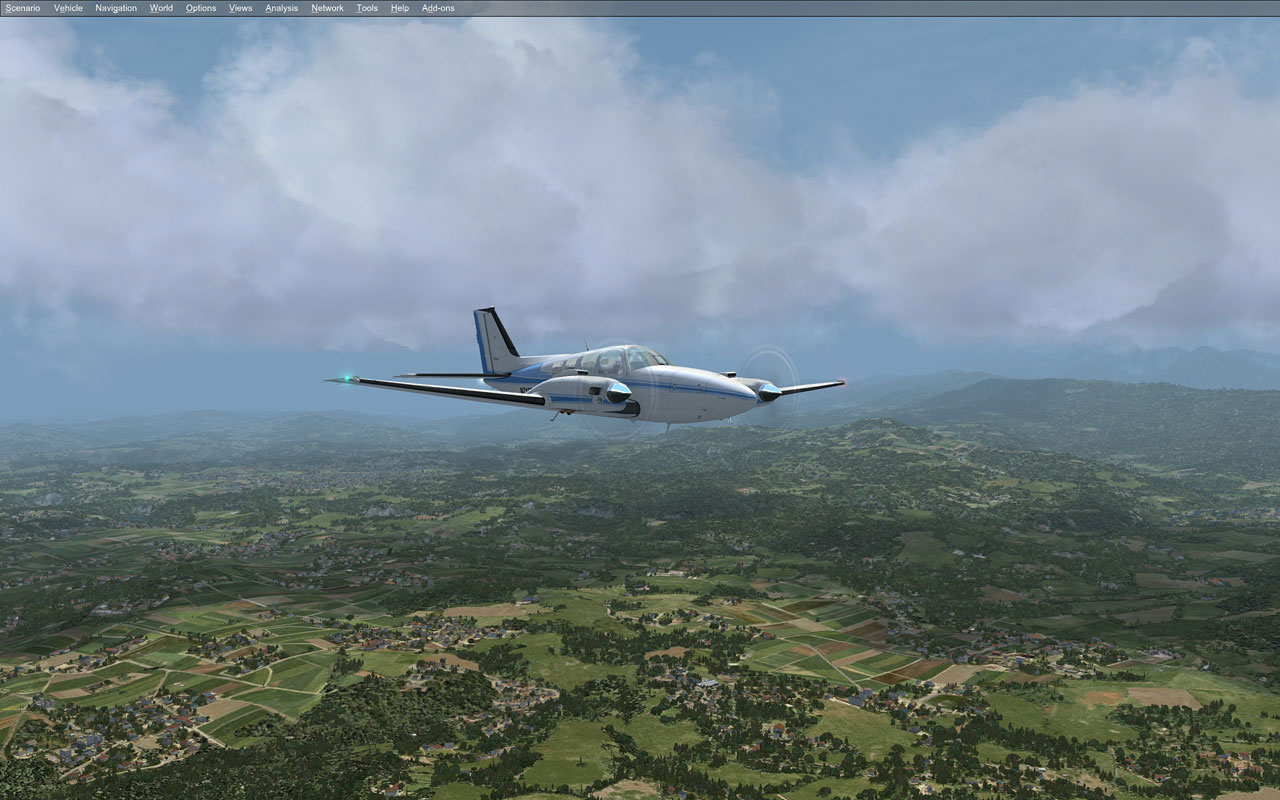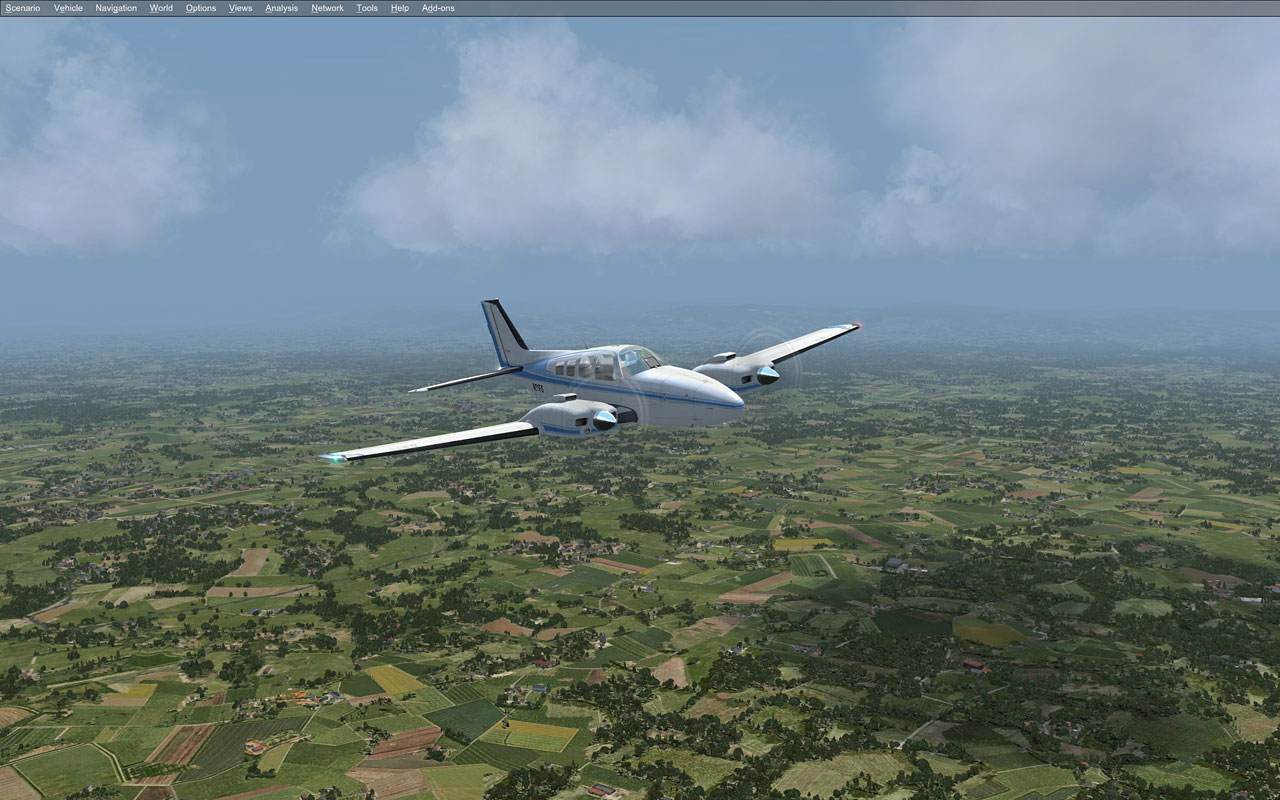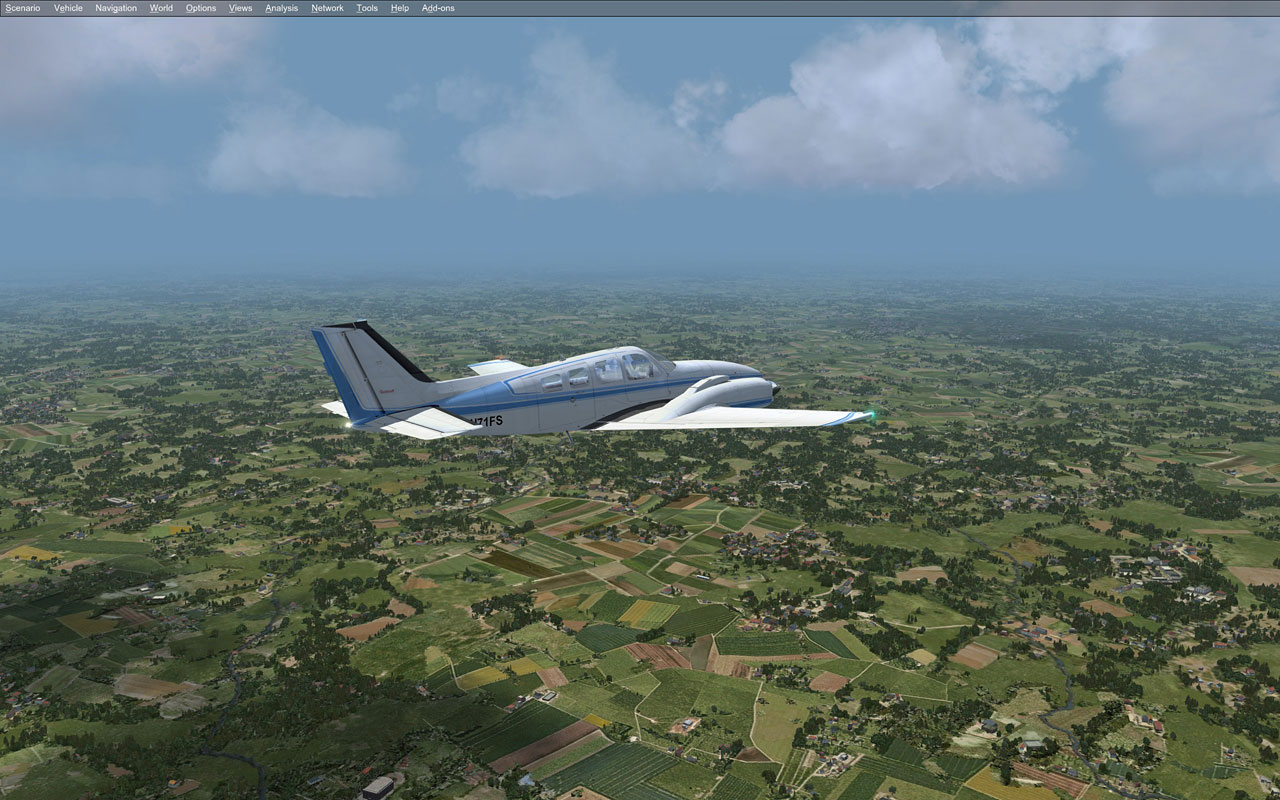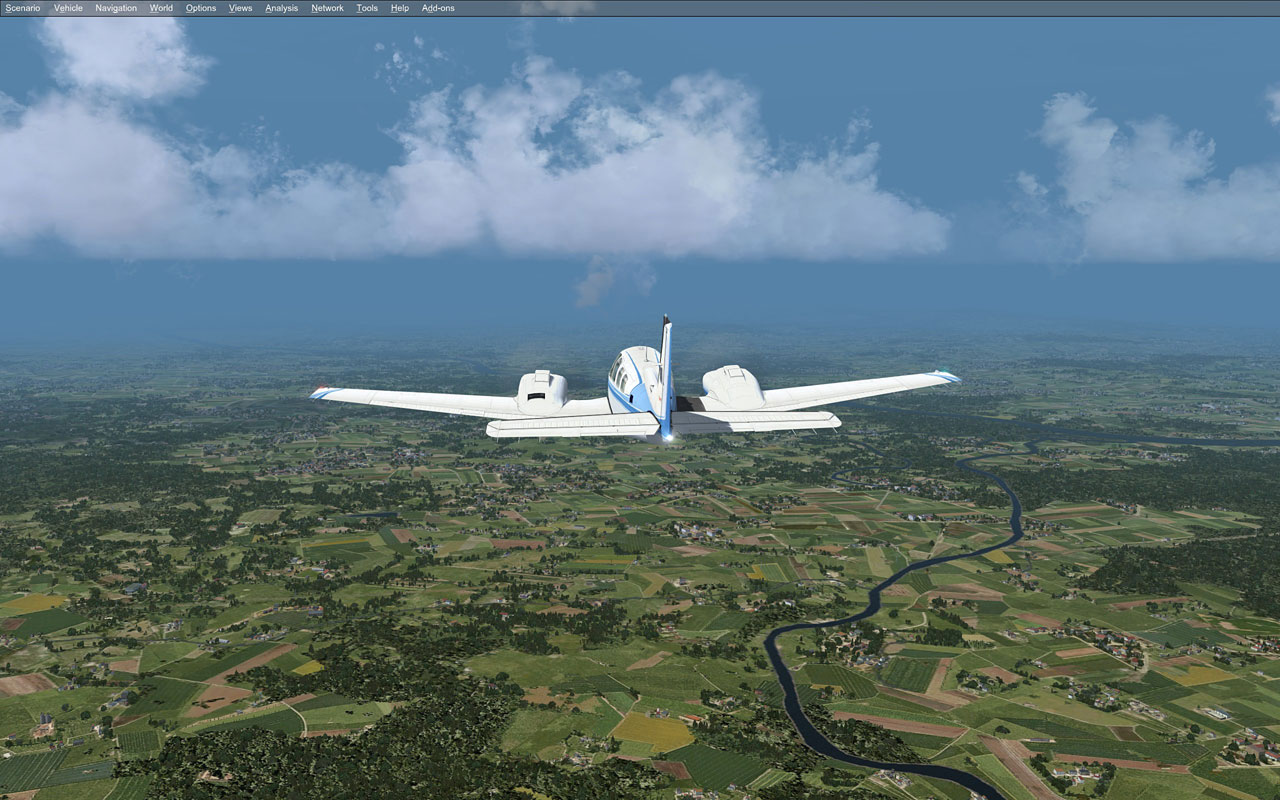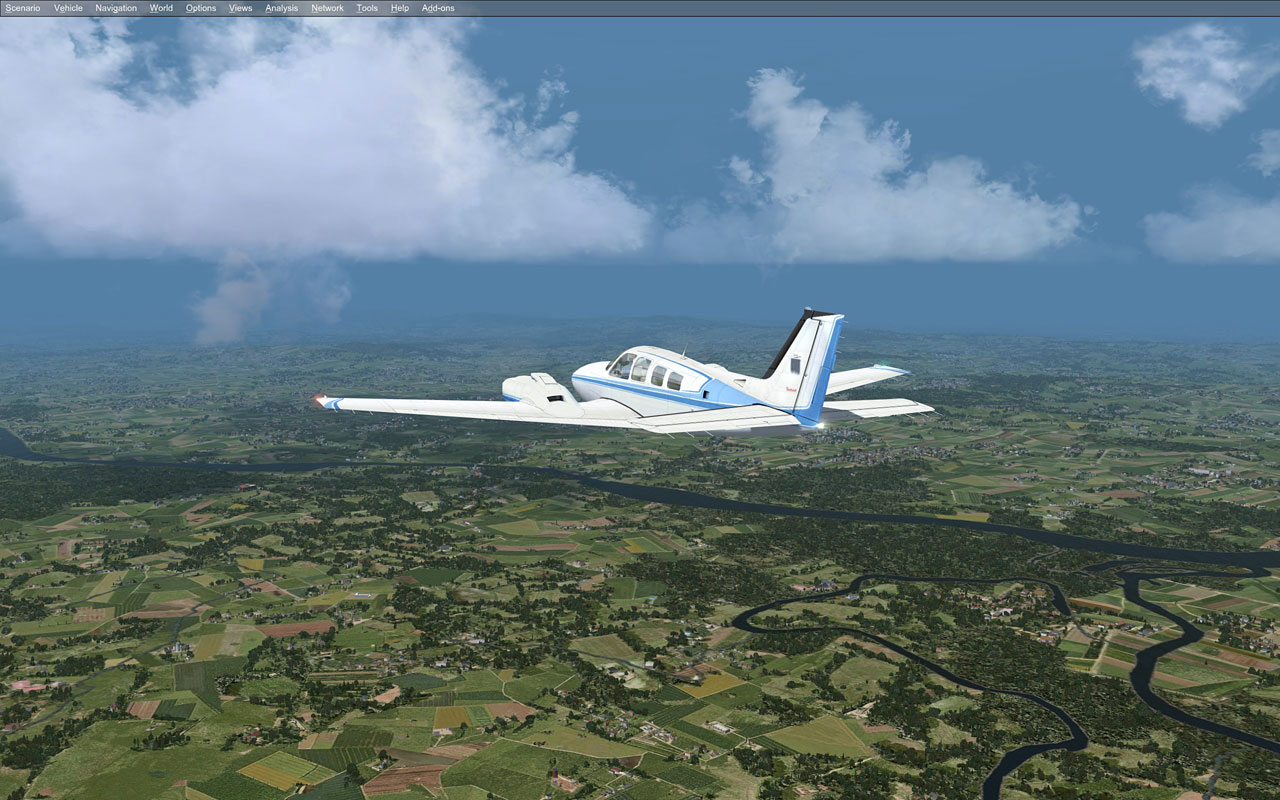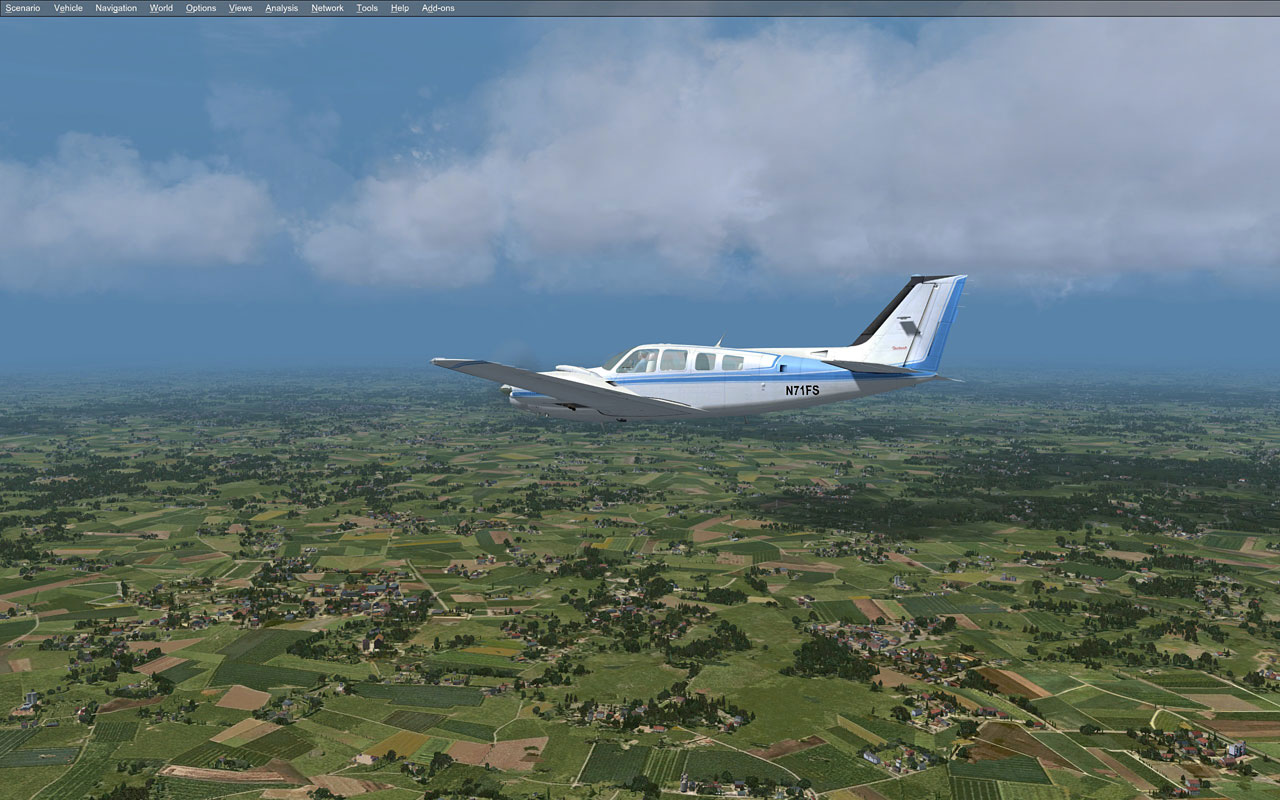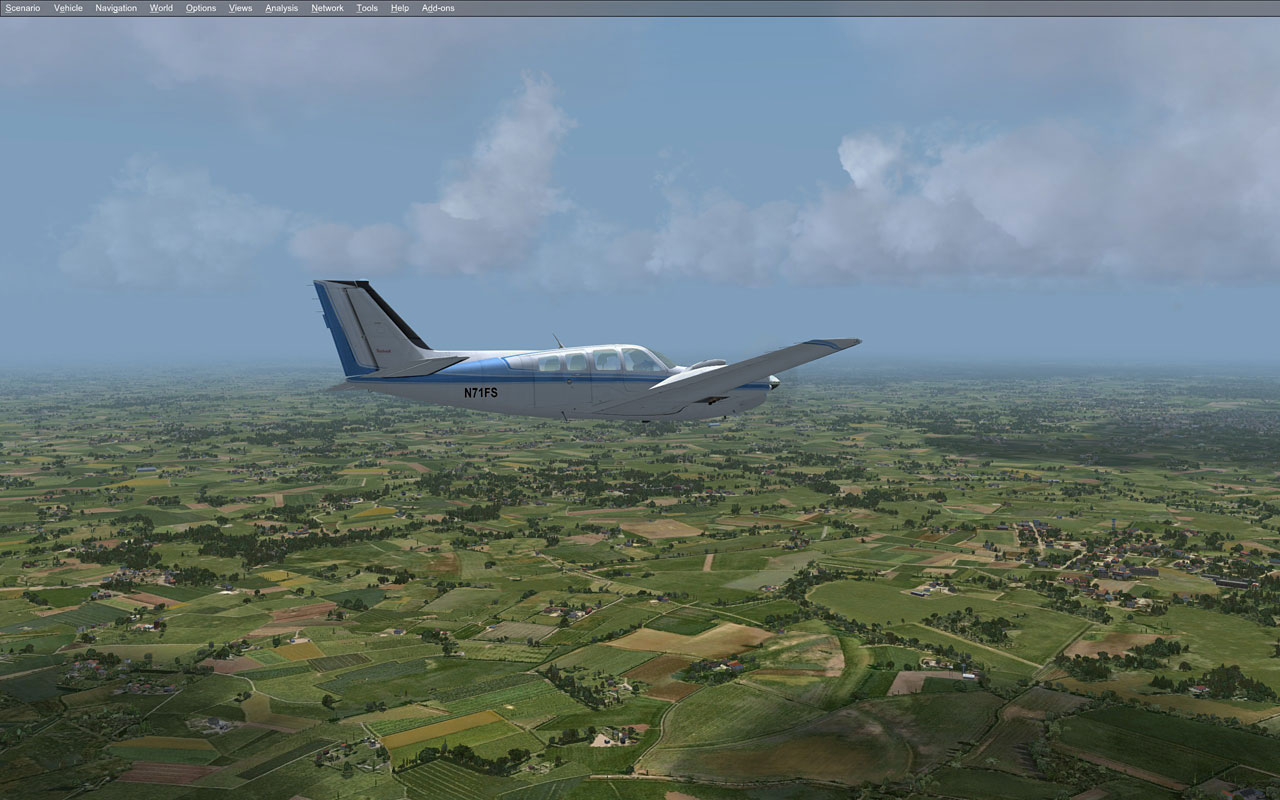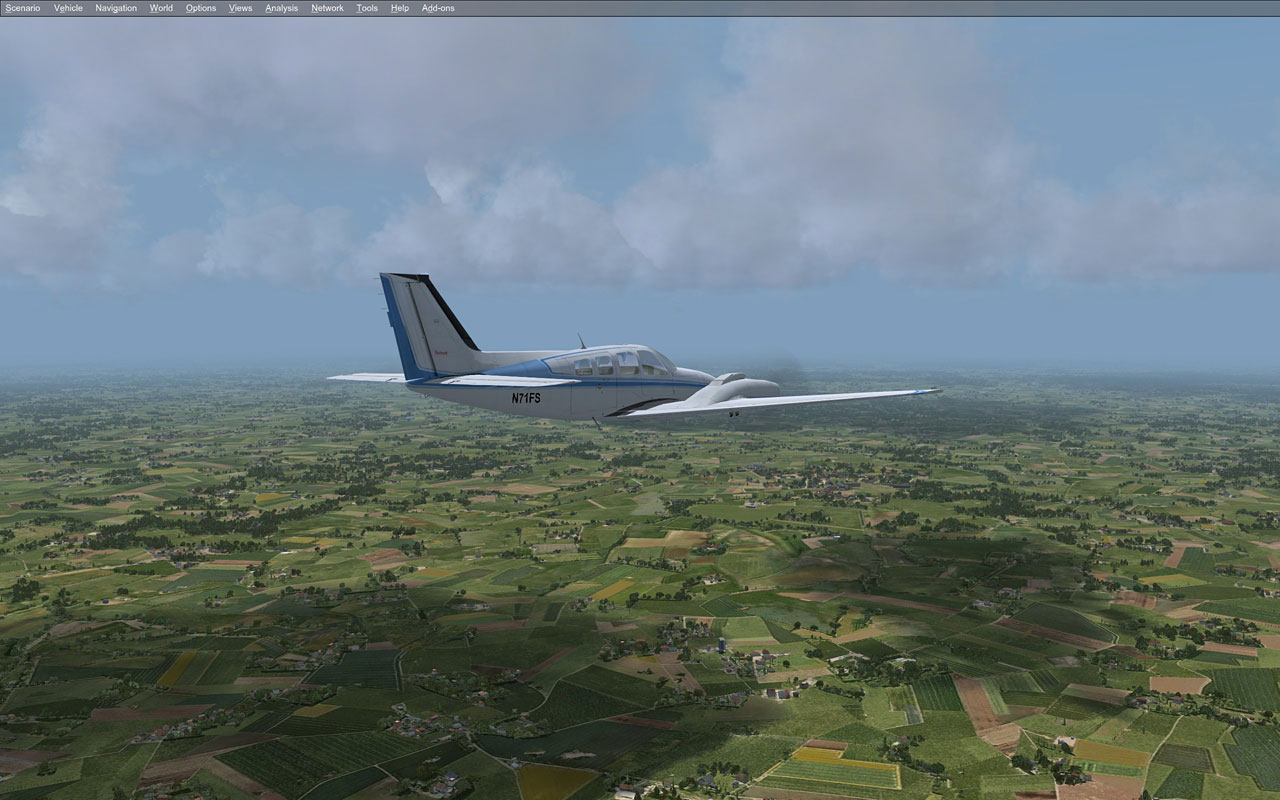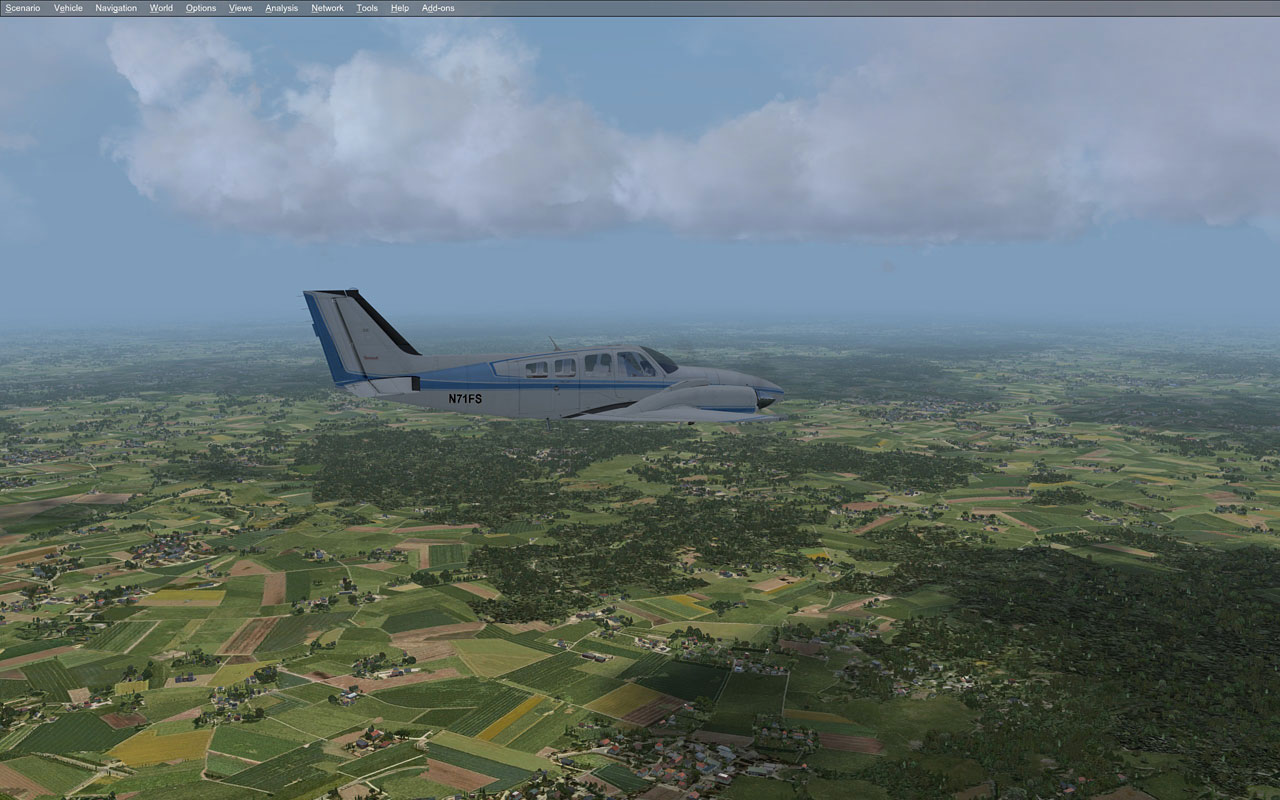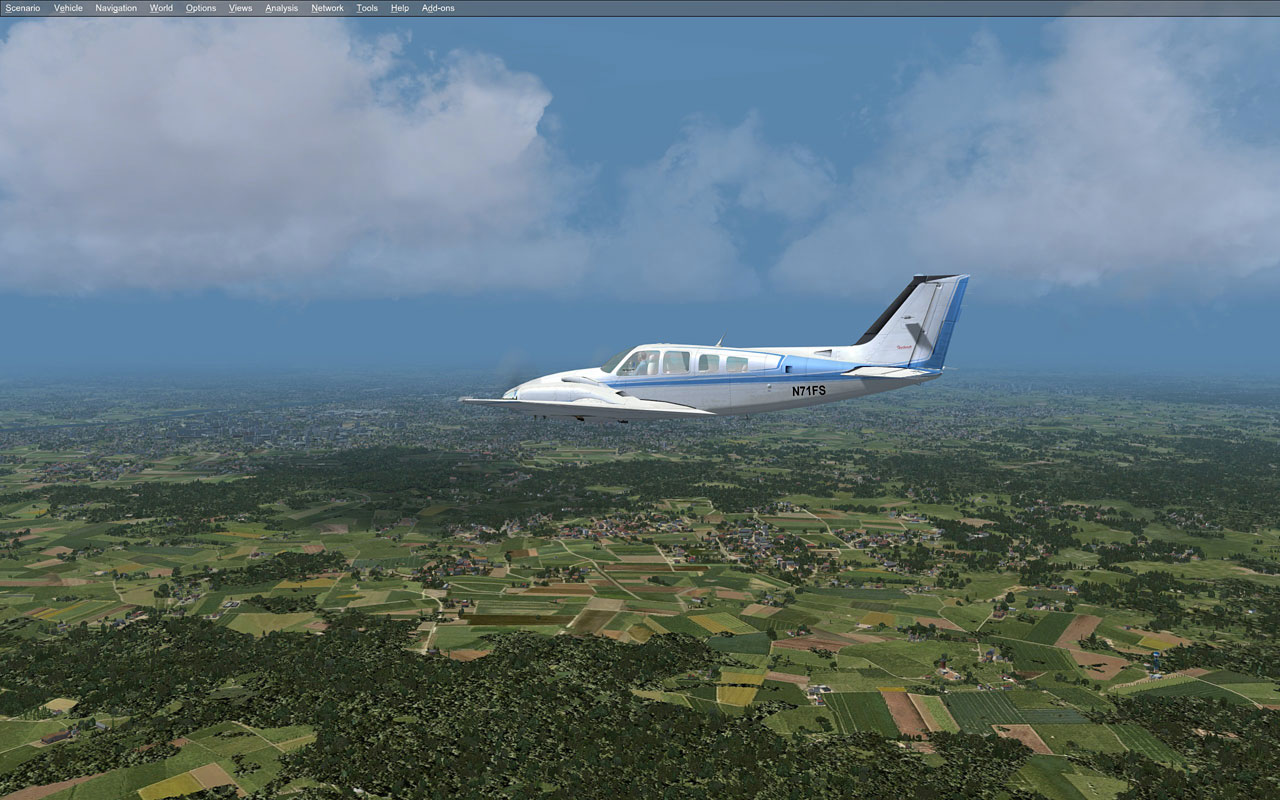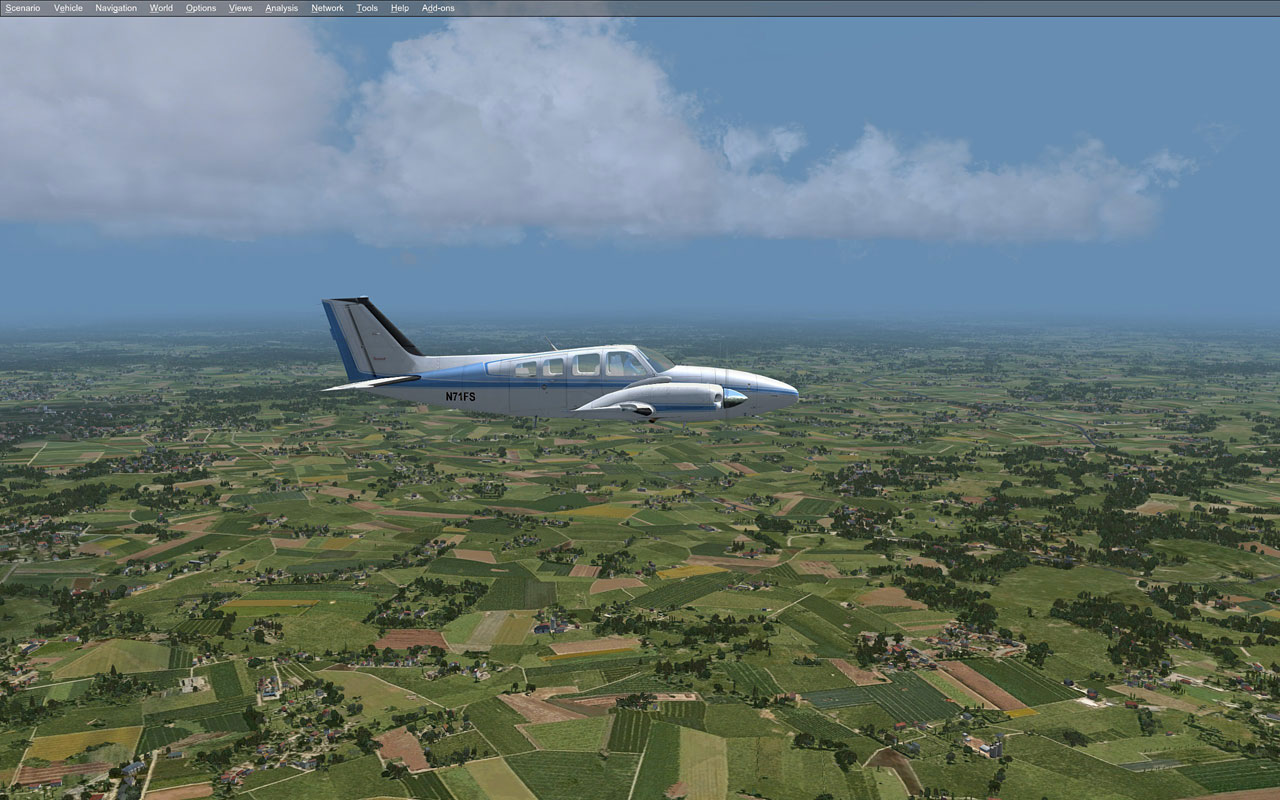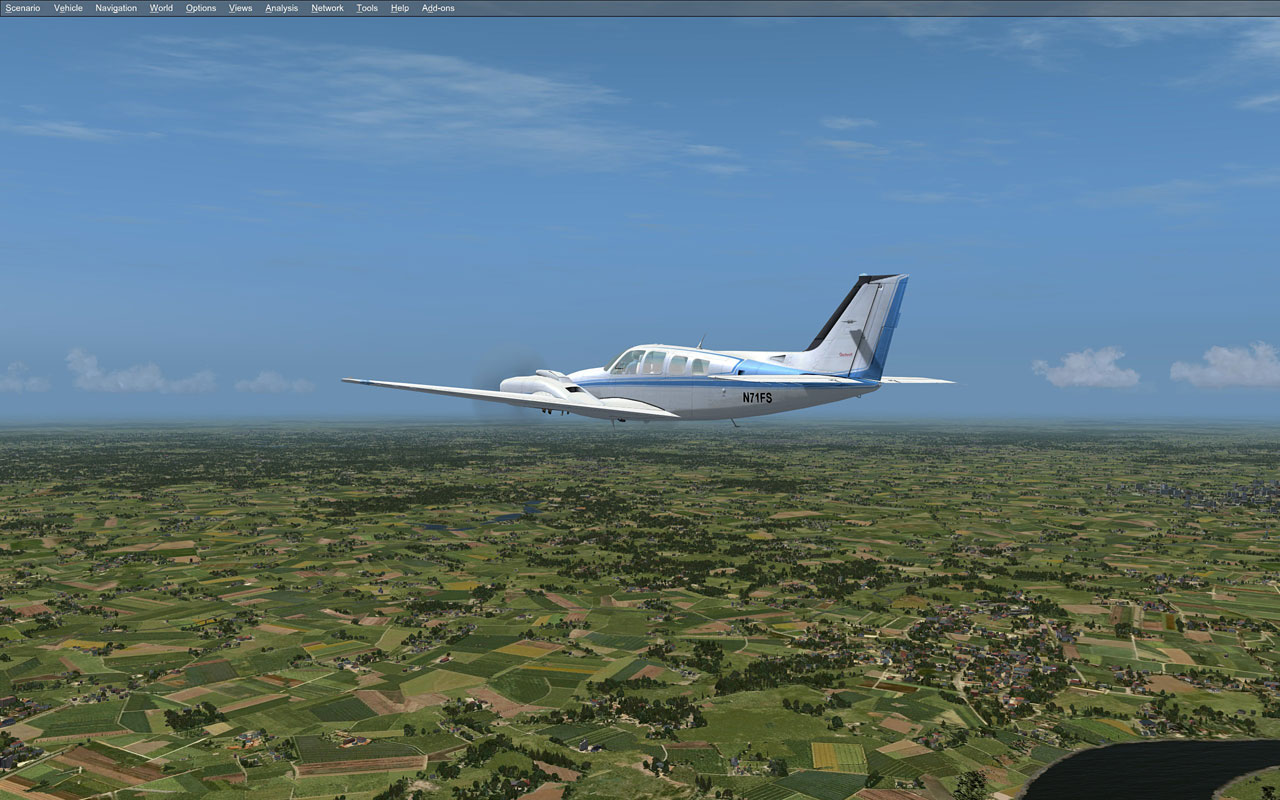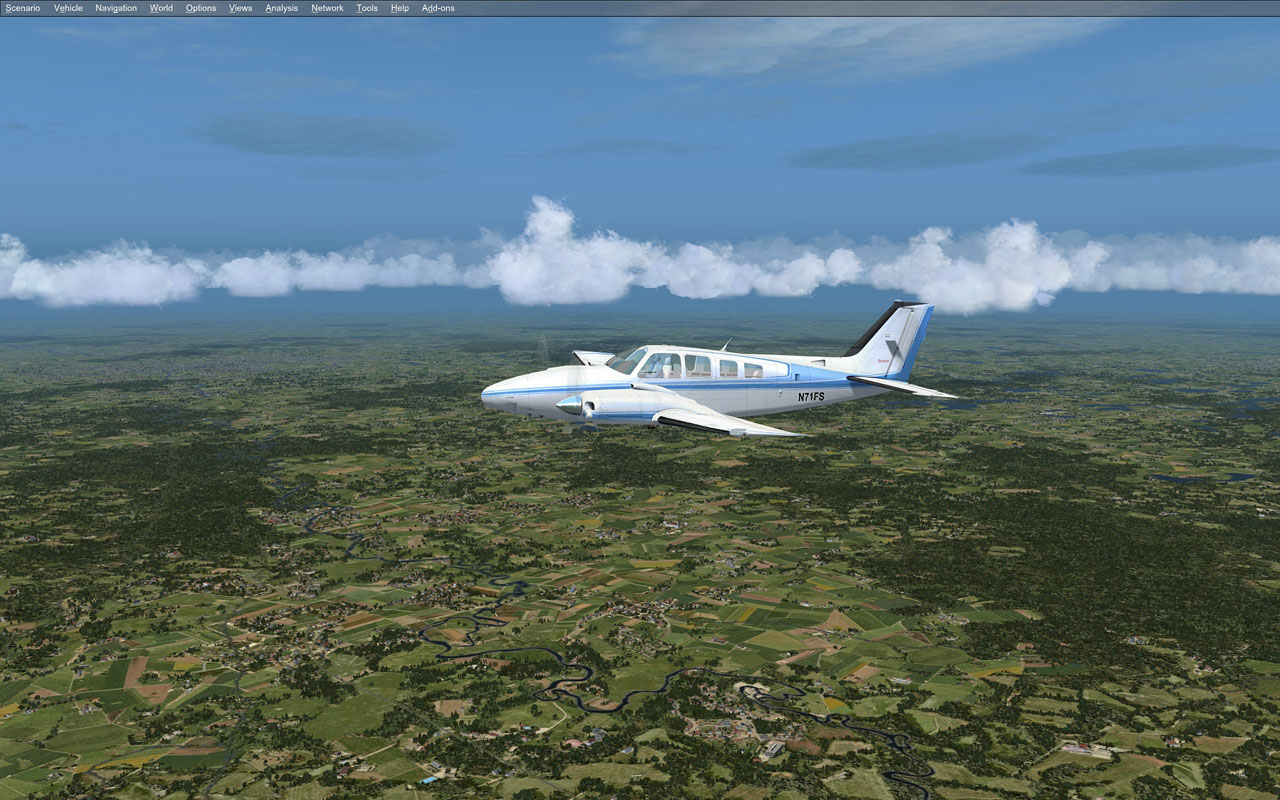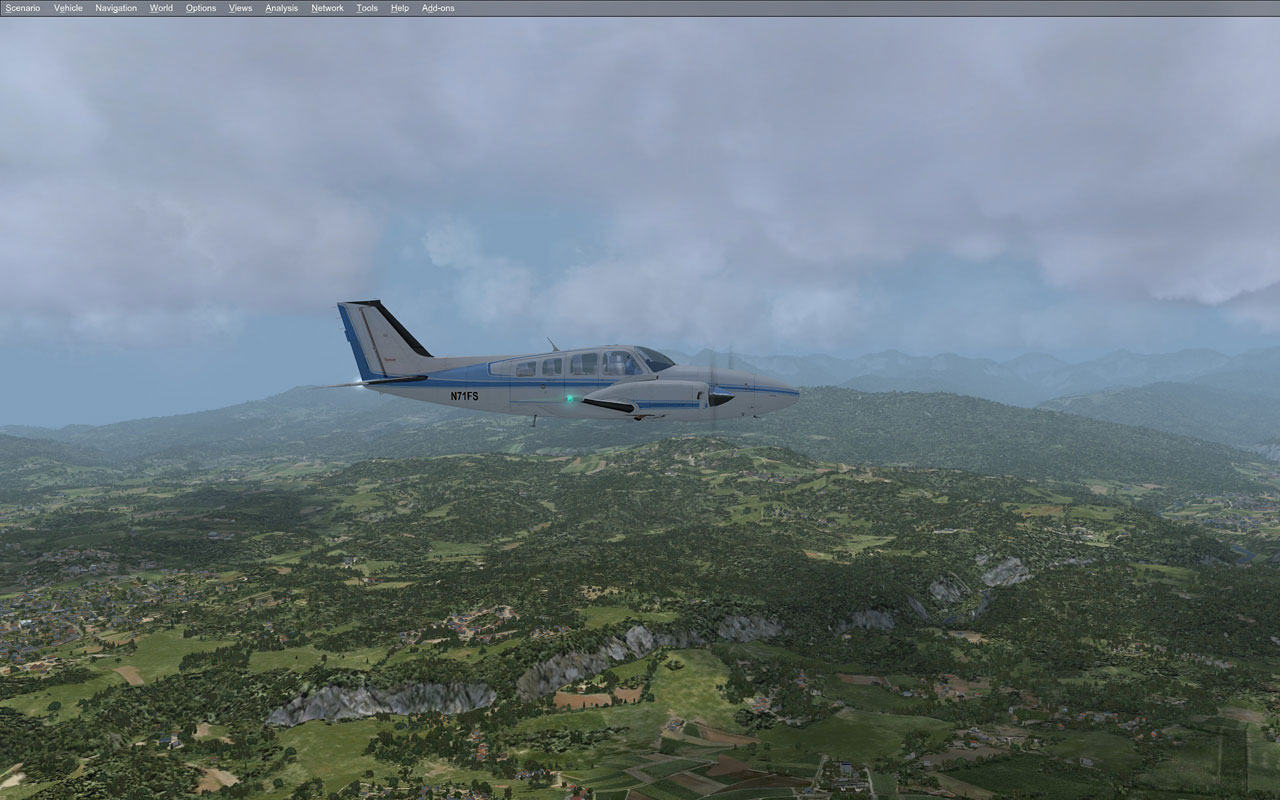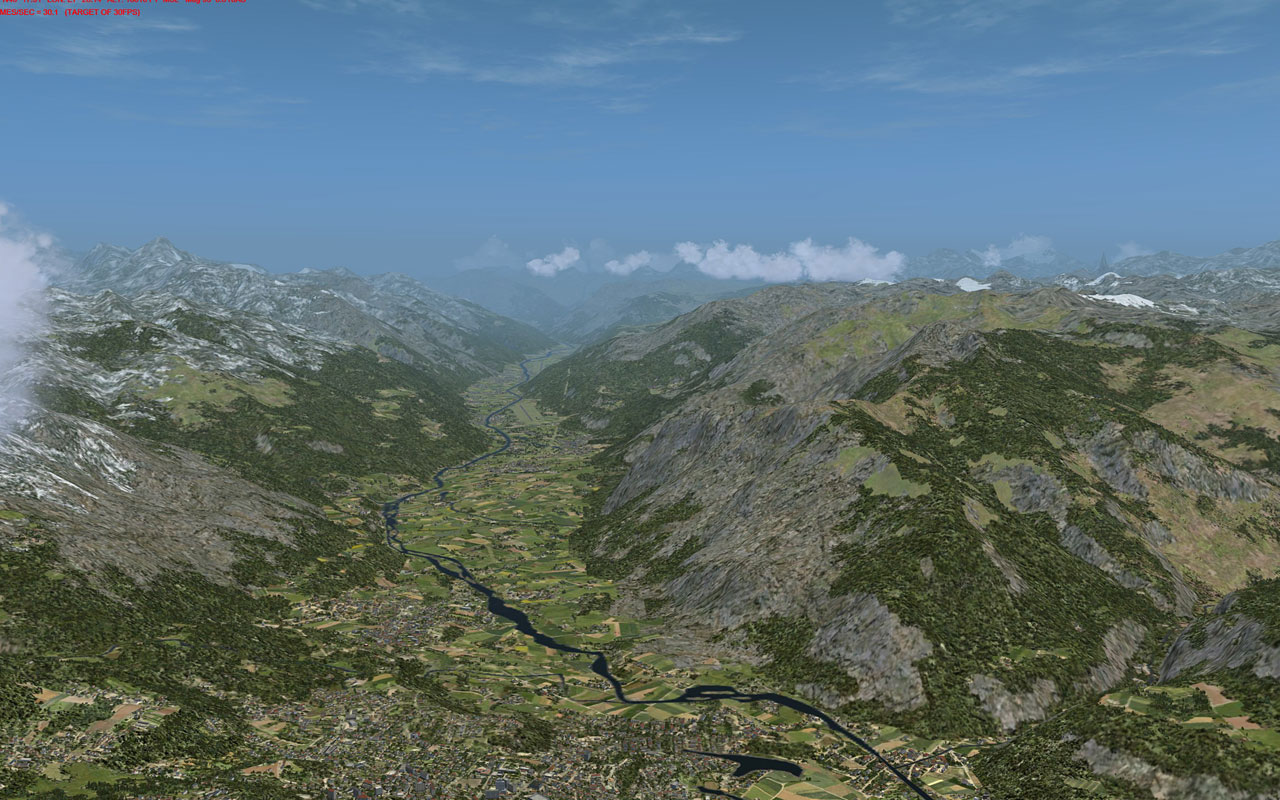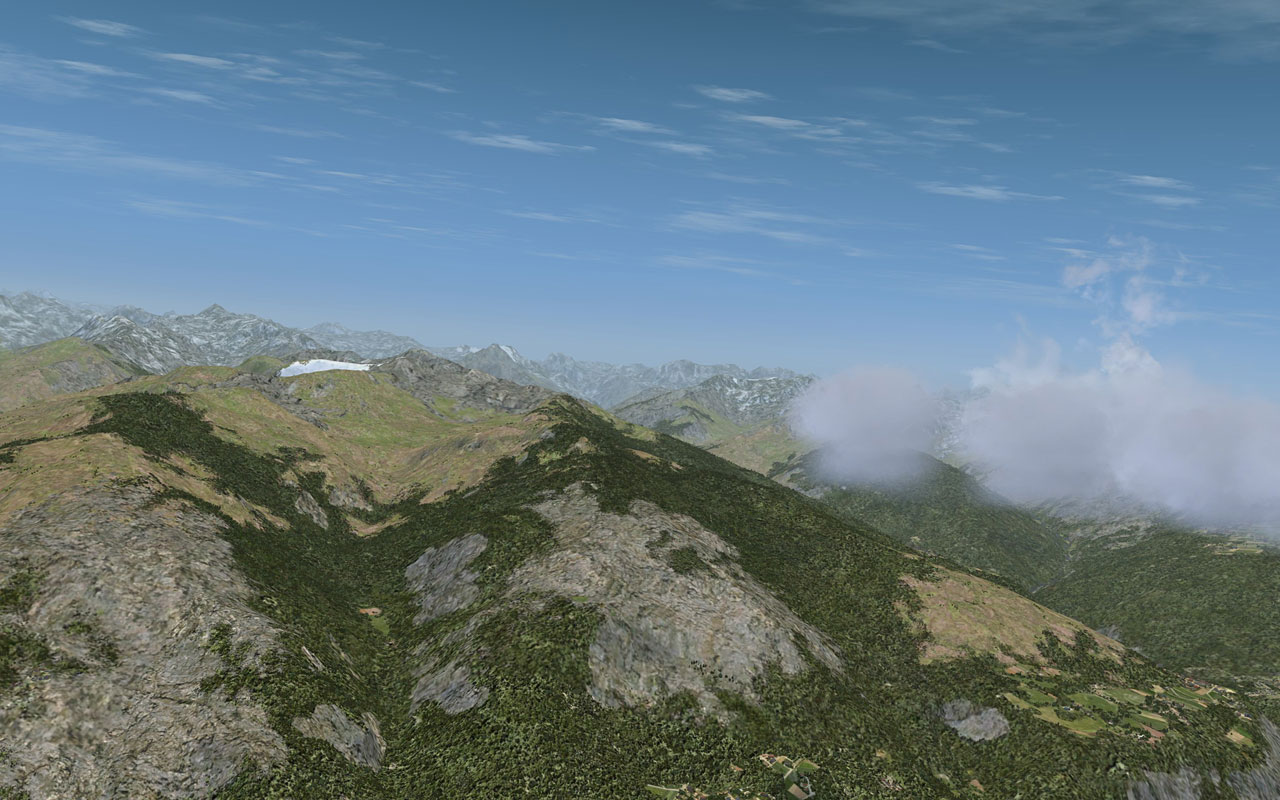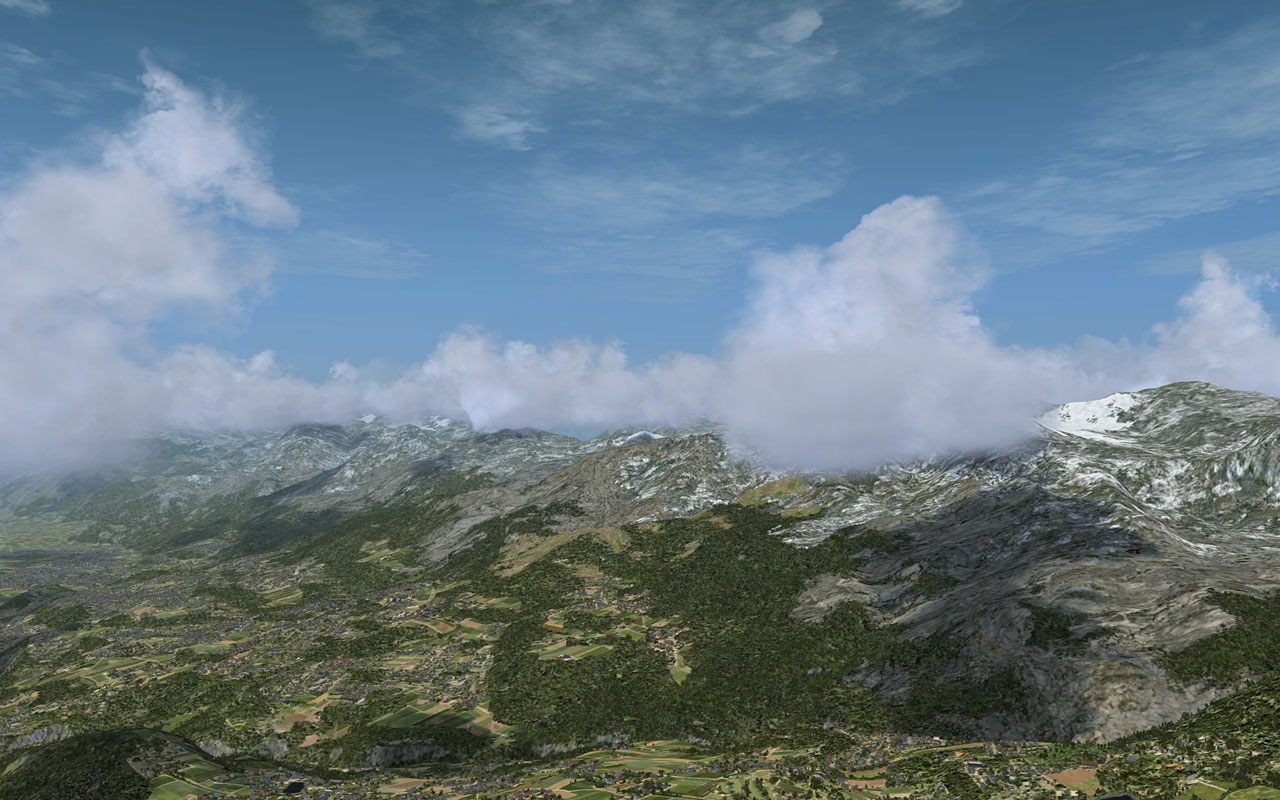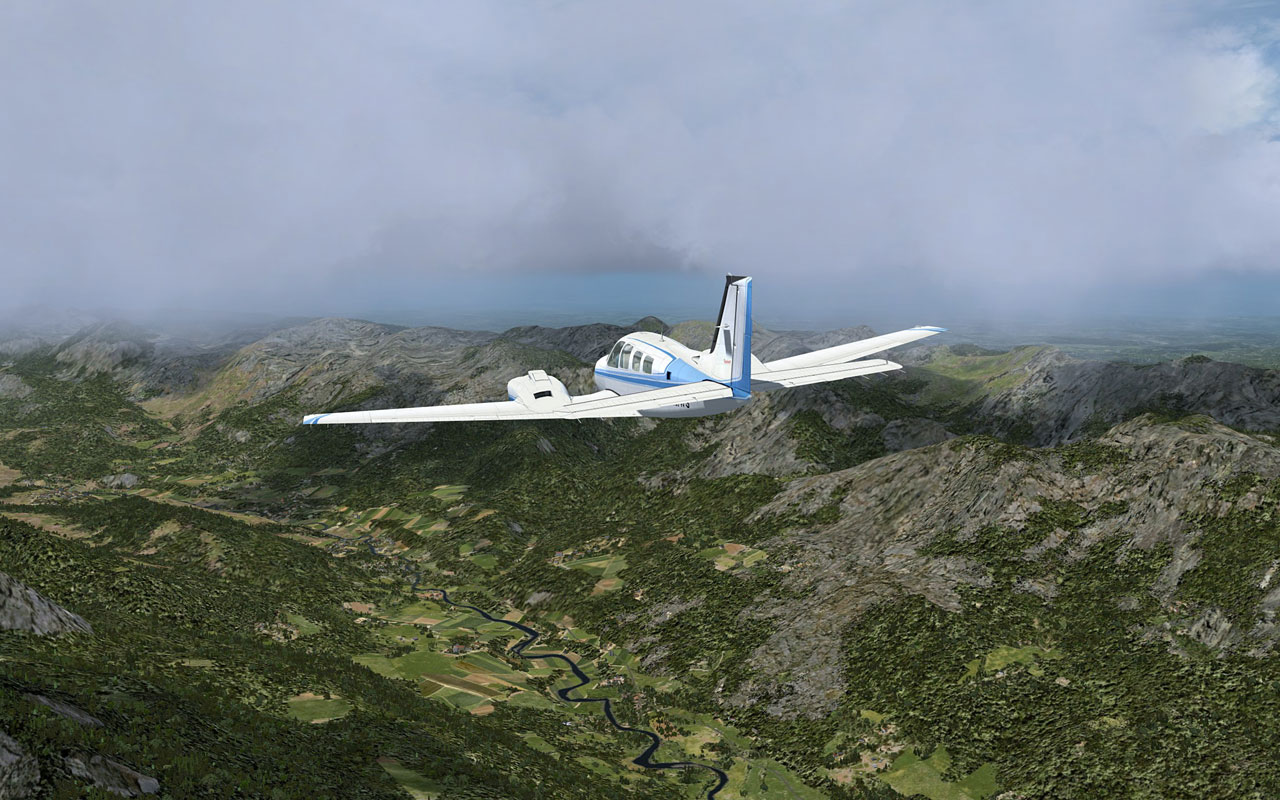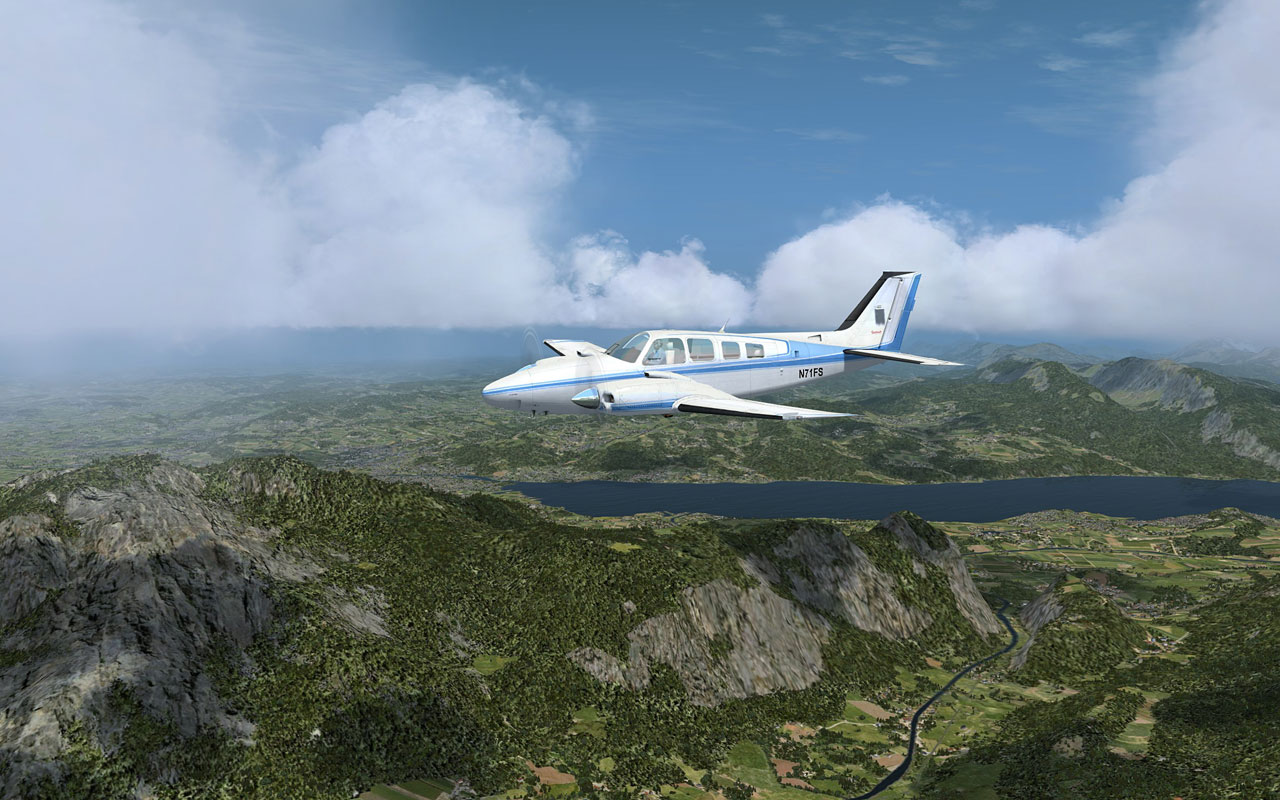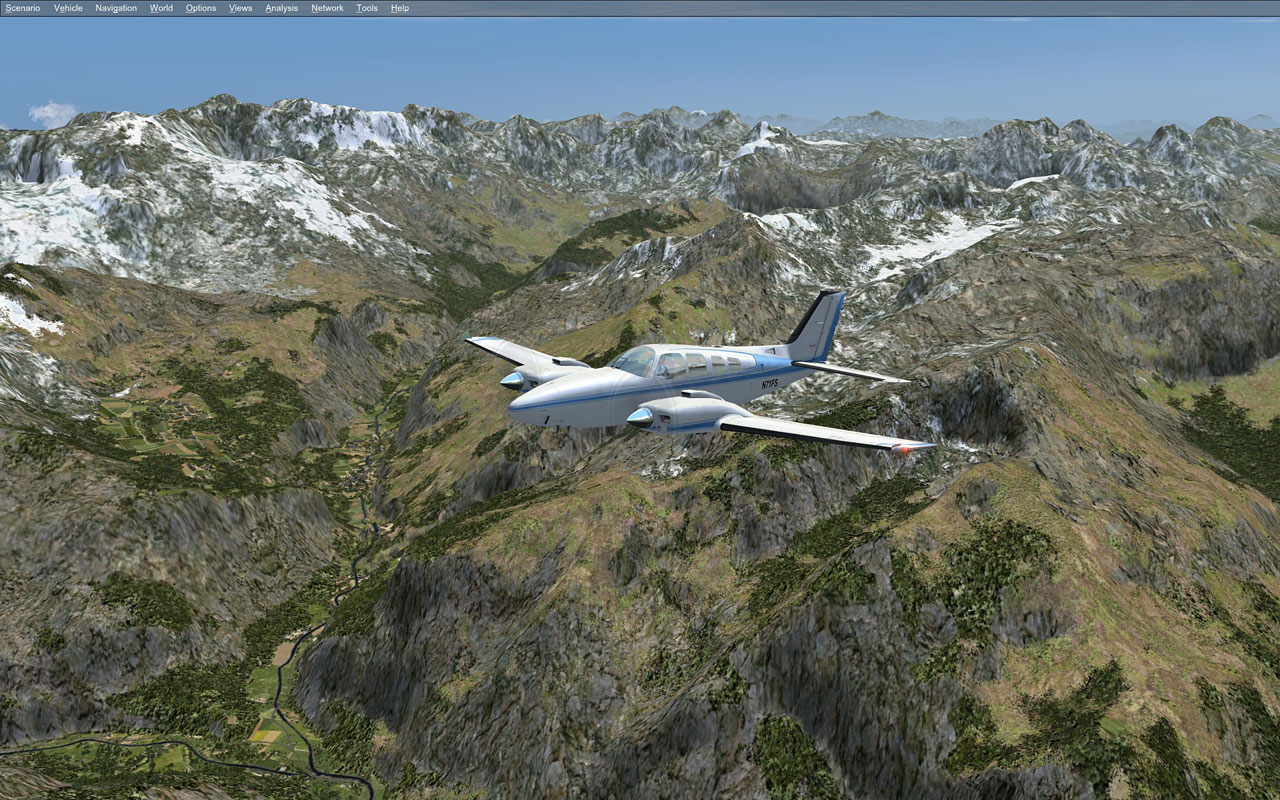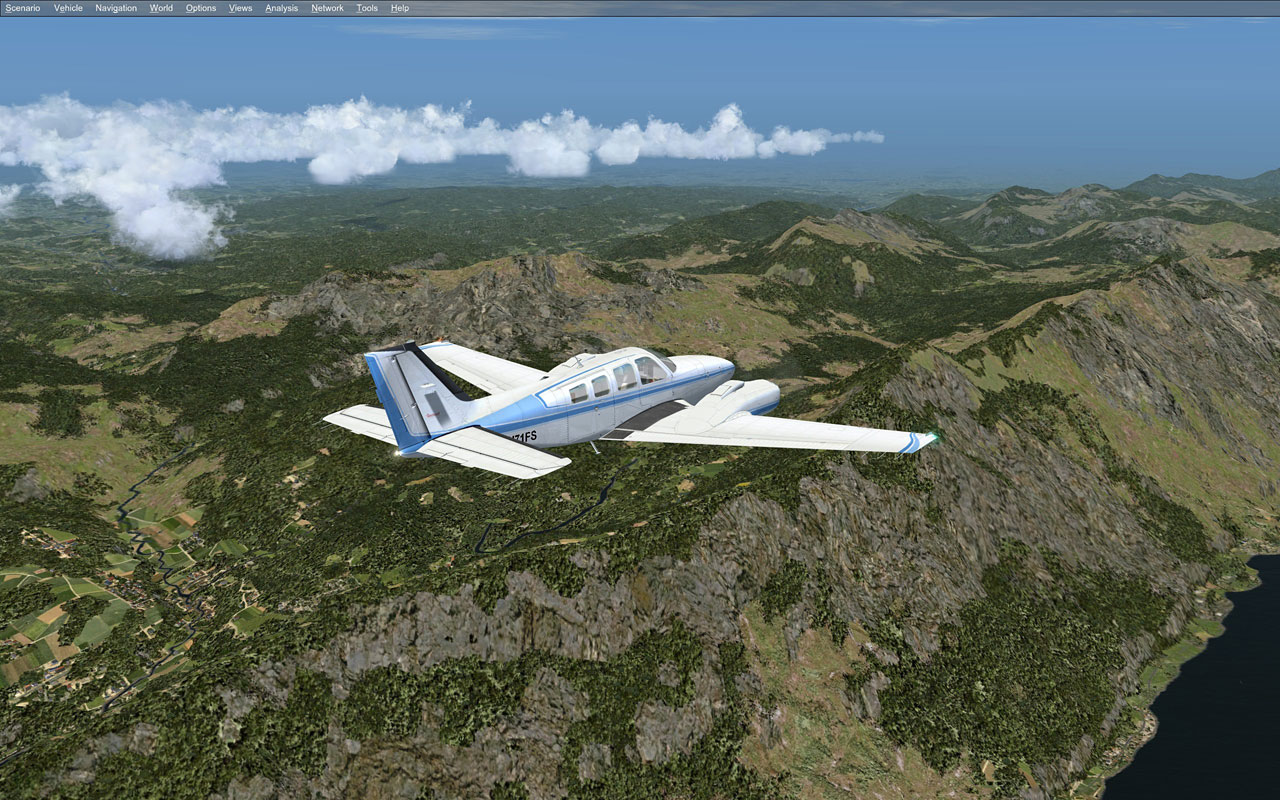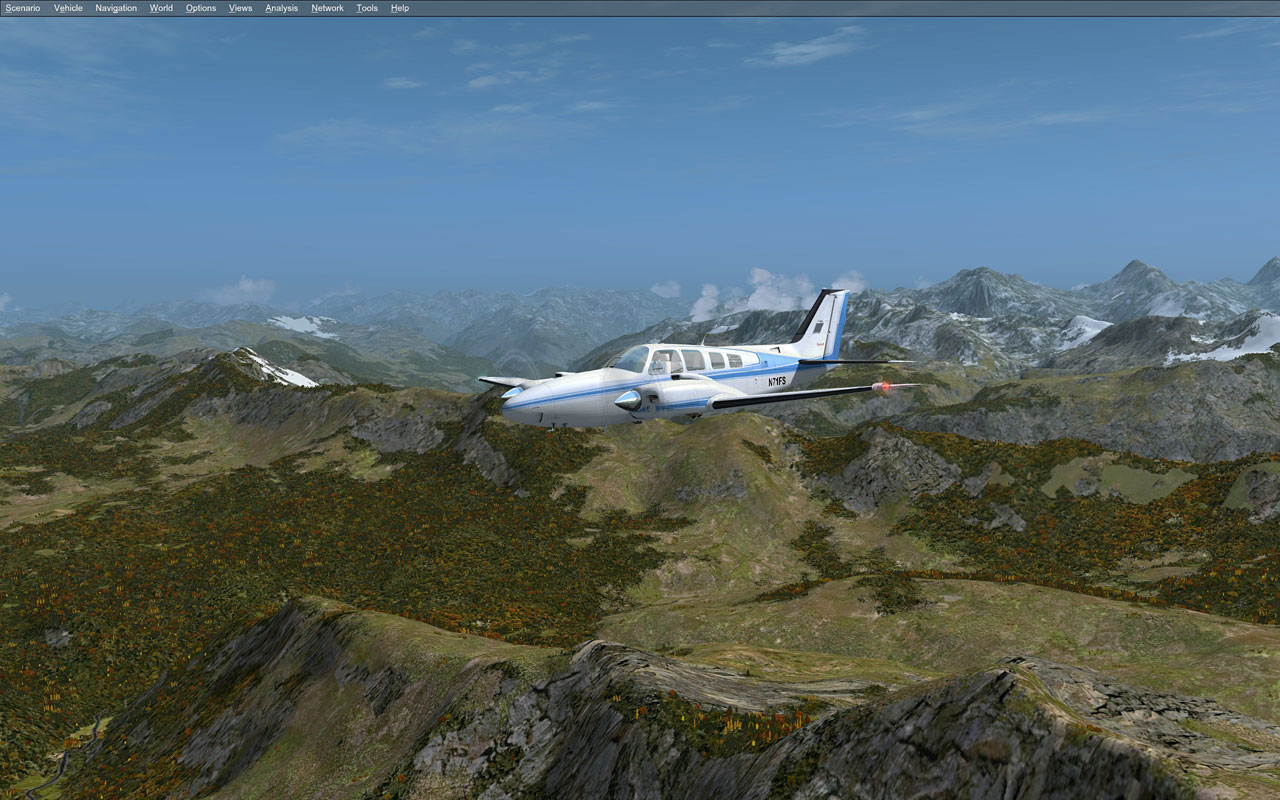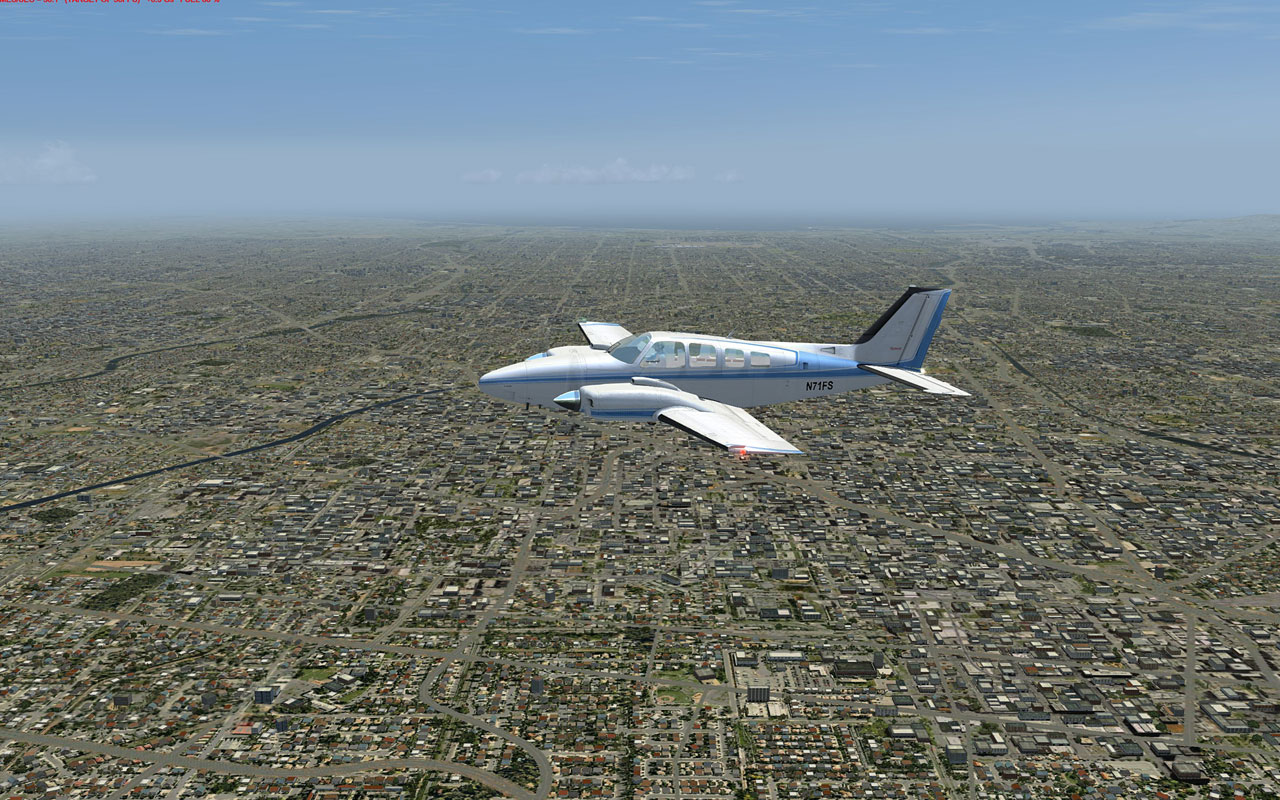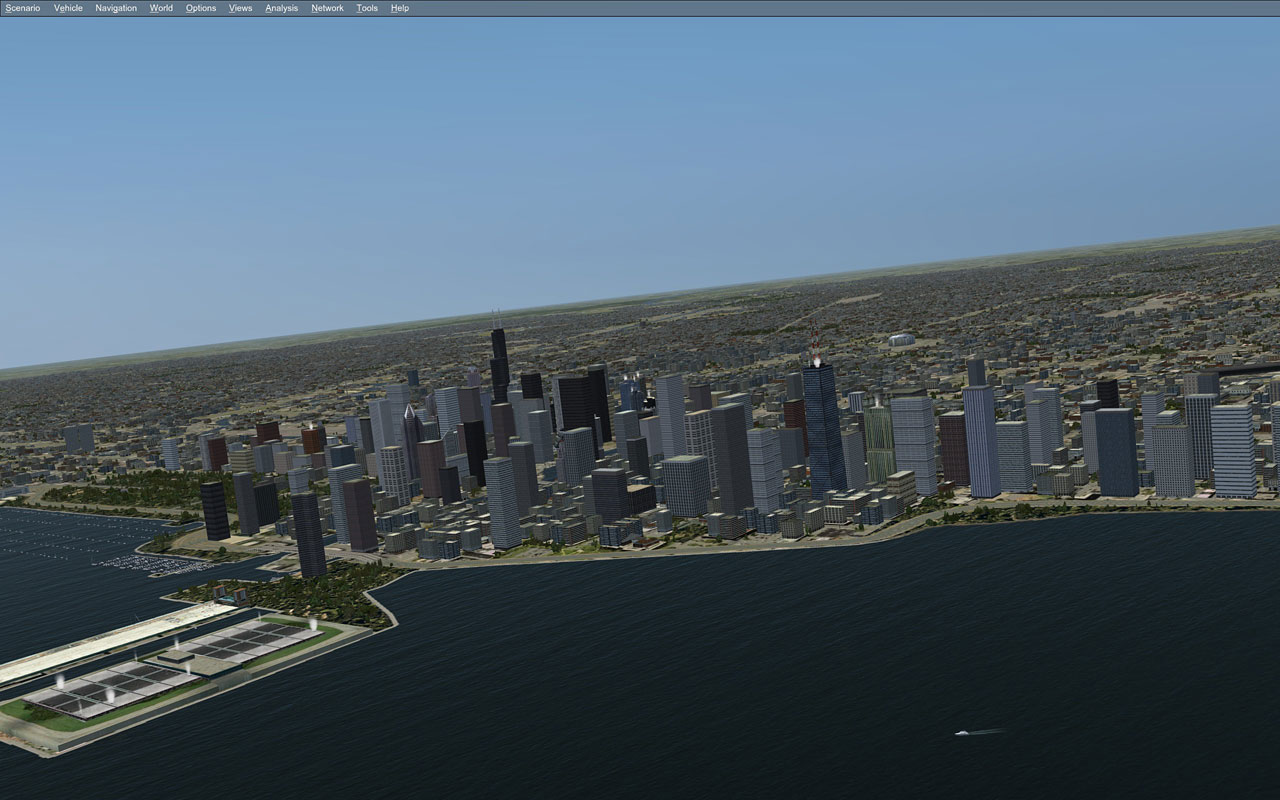 This next image is a unrealistic view where no haze or weather is present and demonstrates how that even at 40K+ and with tube flying our texture design does not generate hard repeating patterns in the distance.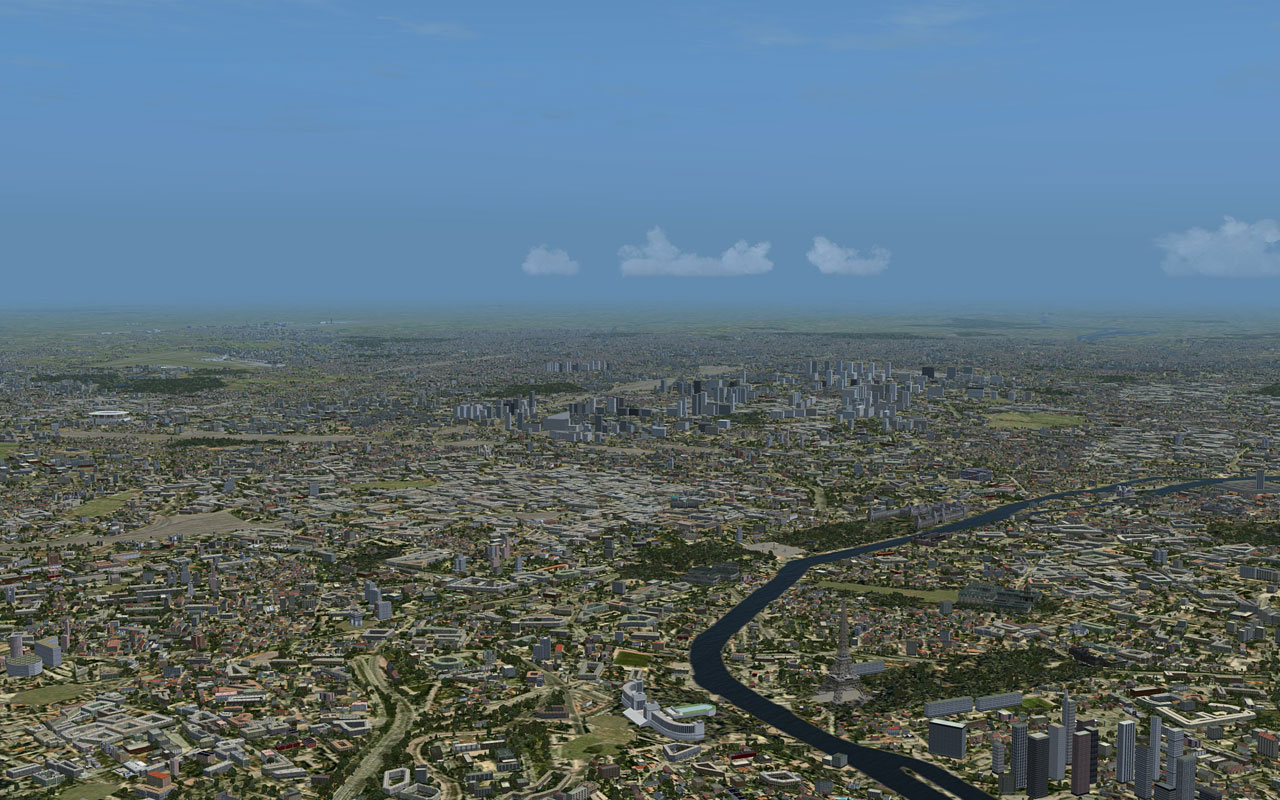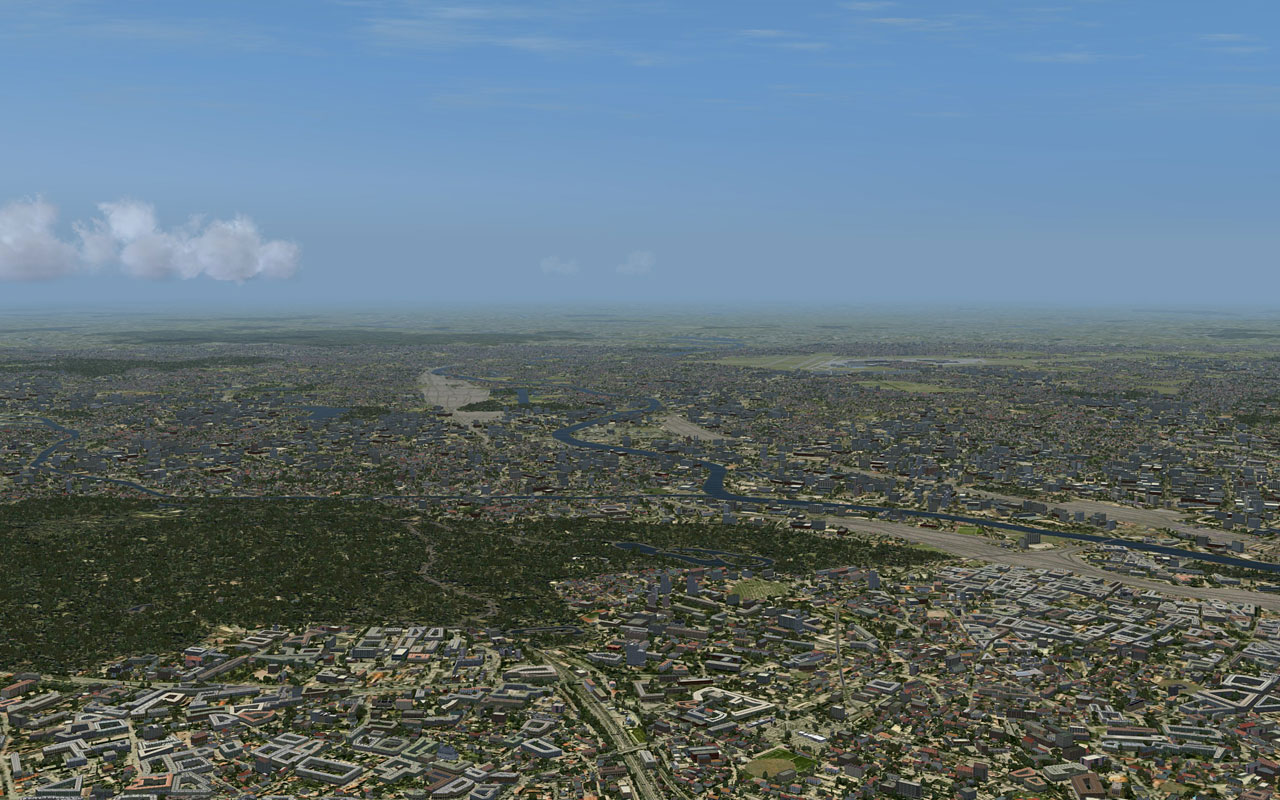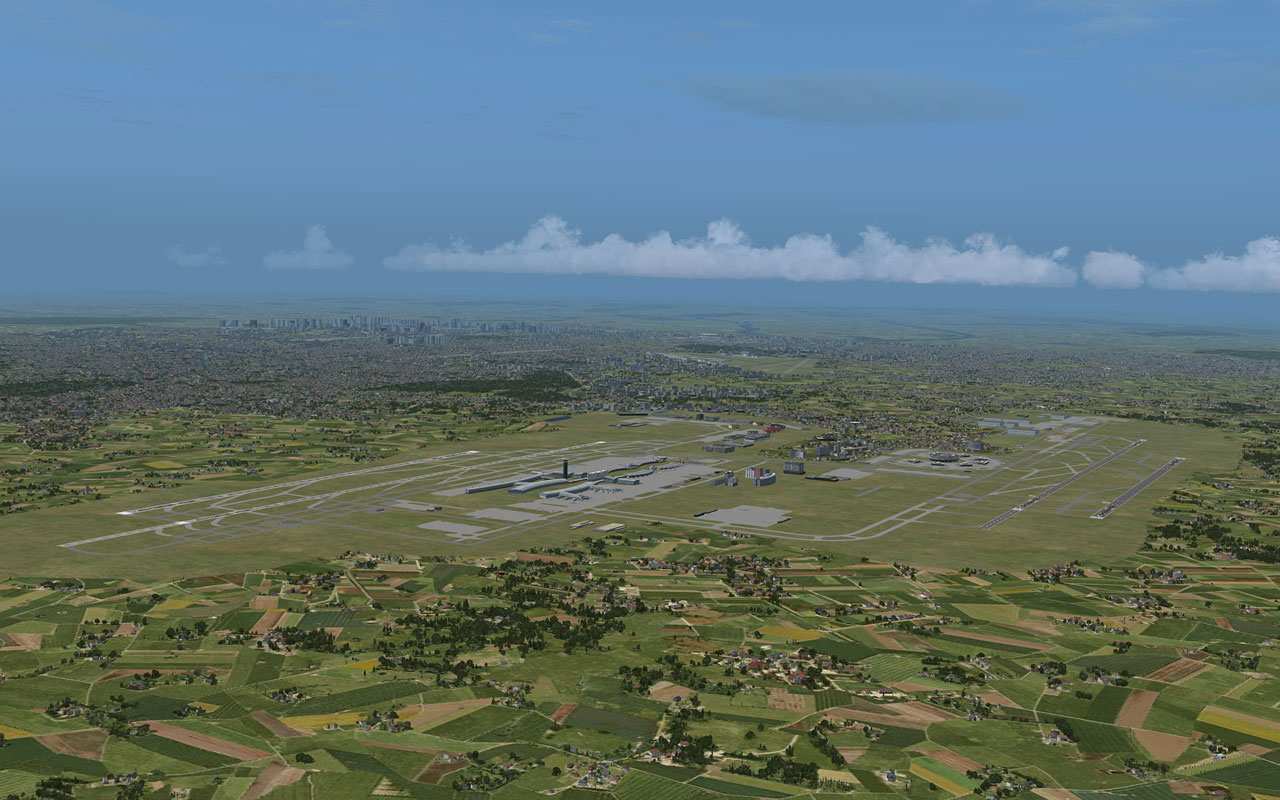 .... more images to come