Starting next week (Monday July 31st) we are launching a 'back to school' summer's-ending sale on our academic Ground Environment Prepar3D World Edition product.
Sale price for this event will be USD $89.95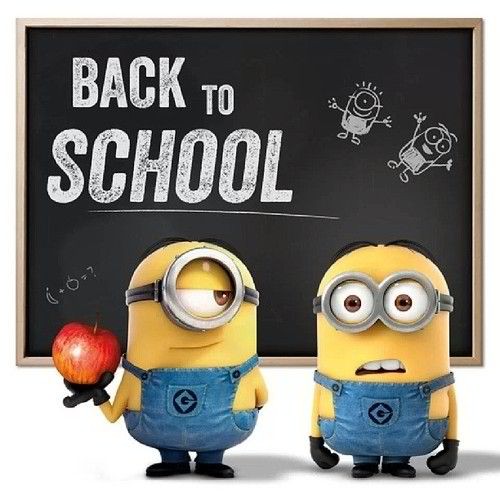 No coupon required..
Starting Monday July 31st simply download, purchase and install.
Ground Environment Prepar3D is now v1.10 and is P3Dv1 through P3Dv4 x64 compatible.
Updates are always free.
GEP3D can be obtained here in the forum or at the Flight1 website.
If you require a step-by-step outline to easily obtain, purchase and install GEP3D, please review one of these topics or we will be more than happy to assist directly in the forum.