Please note; I make no income from this project. I am endorsing it strongly because this scenery development is cutting edge and provides the best performance with the right development direction for the ESP render engine, FSX box, FSXSE and Prepar3D all versions.
Allen has provided images with descriptions for all the currently available XpressSim catalog products. You can review the individual threads, or, look over the product catalog at Scenery Solutions website: https://www.scenerysolutions.com/ Click 'PRODUCTS' and select the regions you wish to review. I have consolidated preview images below.
XpressSim users can simply select a <Region> product in the free XS interface control and then click: Visit Product Website. Over time the catalog will grow immensely.

...and remember the community is welcome to become involved with XpressSim development by suggesting locations; http://www.simforums.com/forums/xpresssim-product-request-thread_topic57155.html
XpressSim is free to install and use all the unlimited use free products as much as you like to evaluate XS, and, they are always yours to keep. More free sceneries will be added over time and the goal of XpressSim is to try and release 1-2 new locations per week.

Performance over these sceneries is second to none using a new proprietary development system that allows incredible detail with low impact on performance. I have personally never seen so much detail in large city scenery and enjoyed the frame rates I have experienced.
XpressSim works with FSX Box, FSXSE and Prepar3D and also allows multiple sim use on the same system. I have all 3 FOUR (with beta NDA release LOL) simulators installed and have extensively tested XS on all of them with UTX, GEX/GEP3D.
Scenery prices range from FREE! to $1.95 through $5.95 USD, no Flight1 wrappers, it all comes direct to you though the XpressSim interface. A complete record of all your purchases and downloads is kept in a single location that reports what you purchased and if it is downloaded/installed/active. It can't get much easier than that! In the event of a sim reinstall you can recover your scenery at any time with very simple steps.
Below I have posted my own images of all the currently available sceneries, including the 'unlimited use' free products. As the catalog grows I will add 3-4 images for each product to this thread.
In these images Ground Environment Prepar3D World Edition is the background land texture product in use as well as UTX USA, Canada and Europe for the landclass. As you can see all these products work together seamlessly.
USA REGION:
Superior City And KSUW, Superior, Wisconsin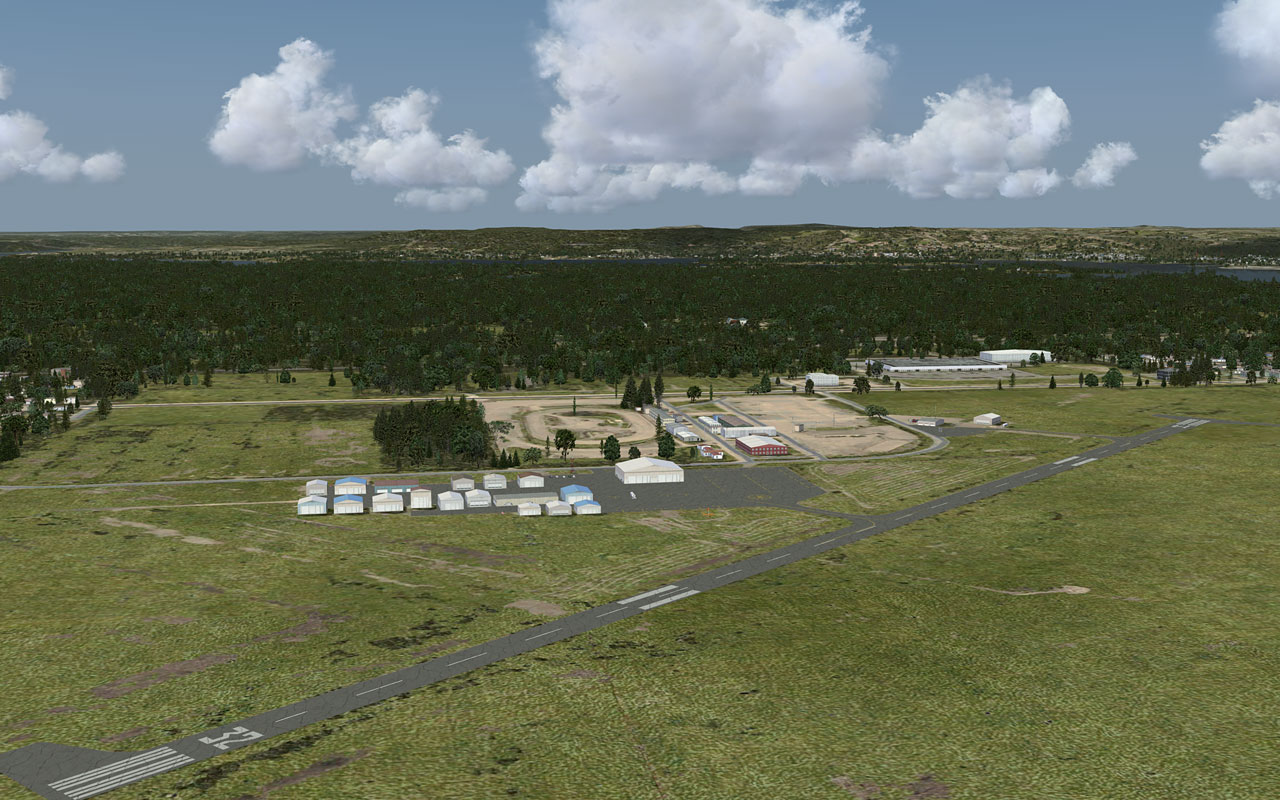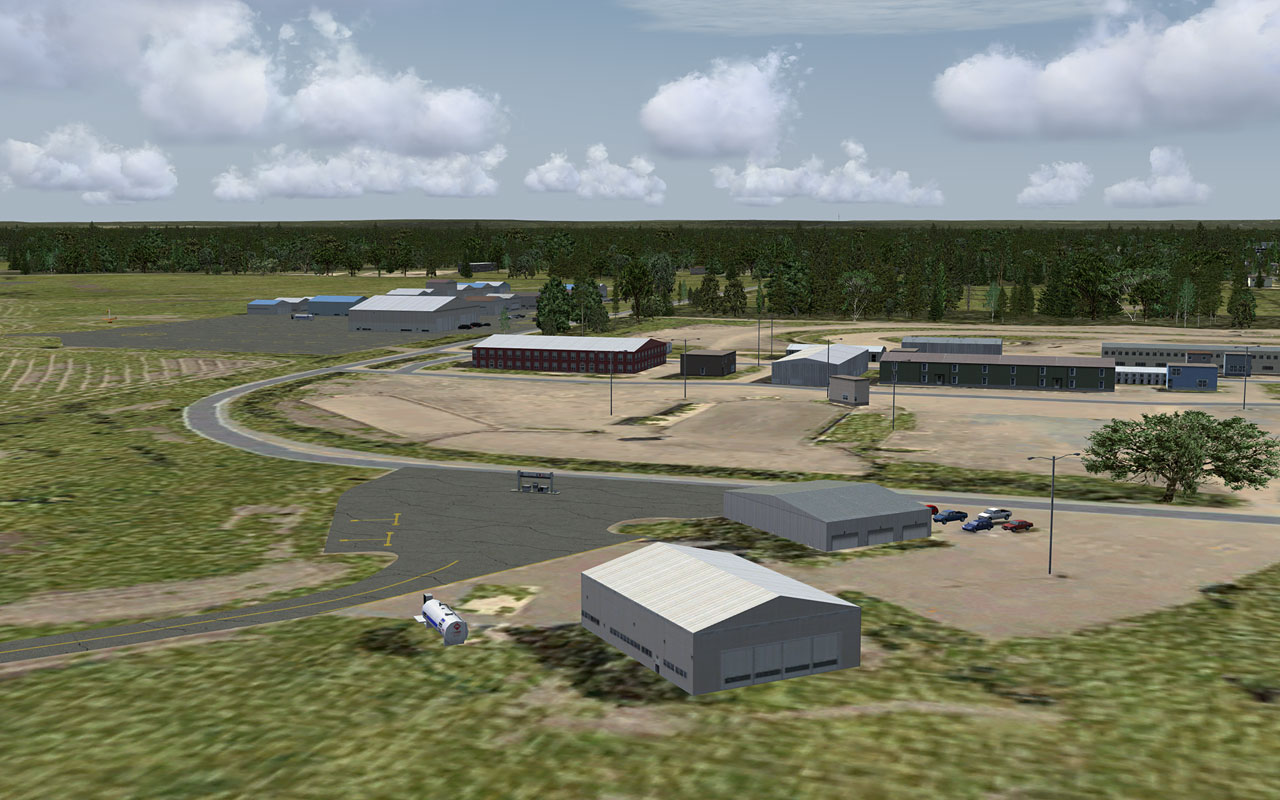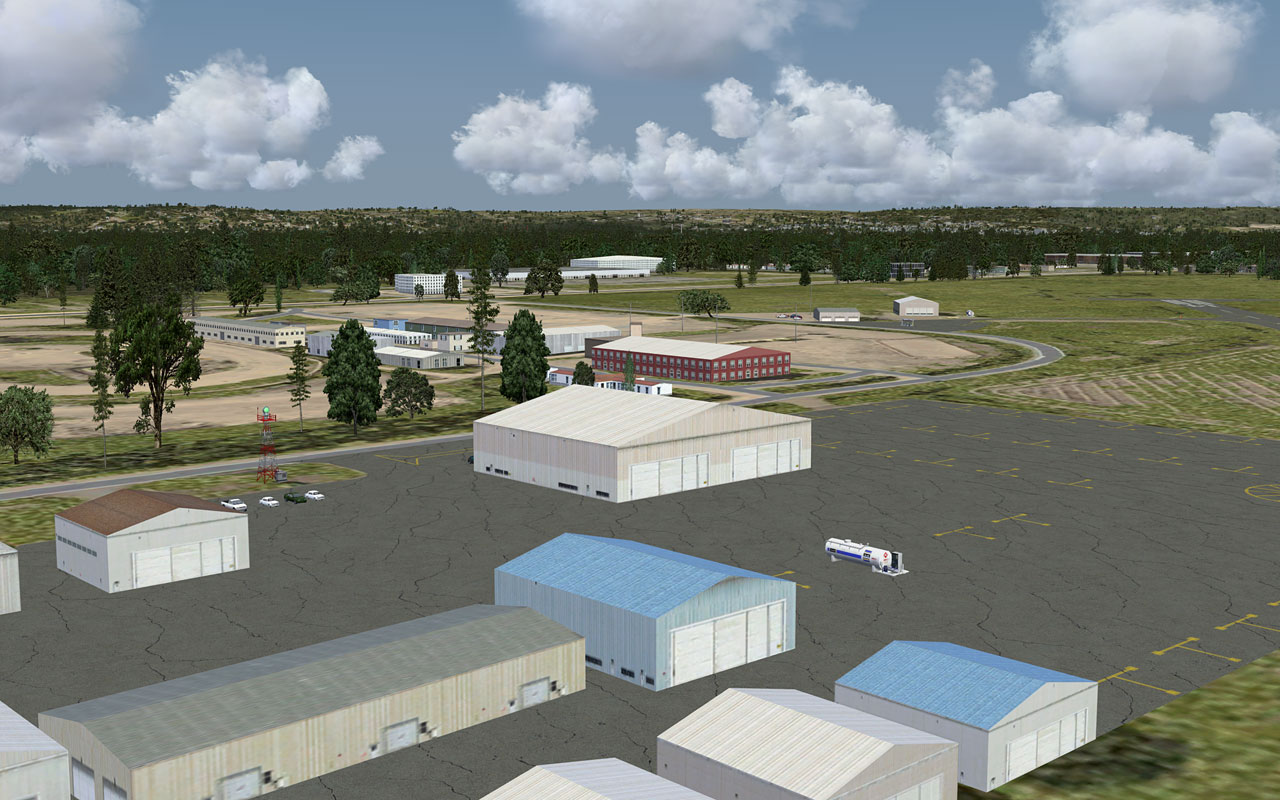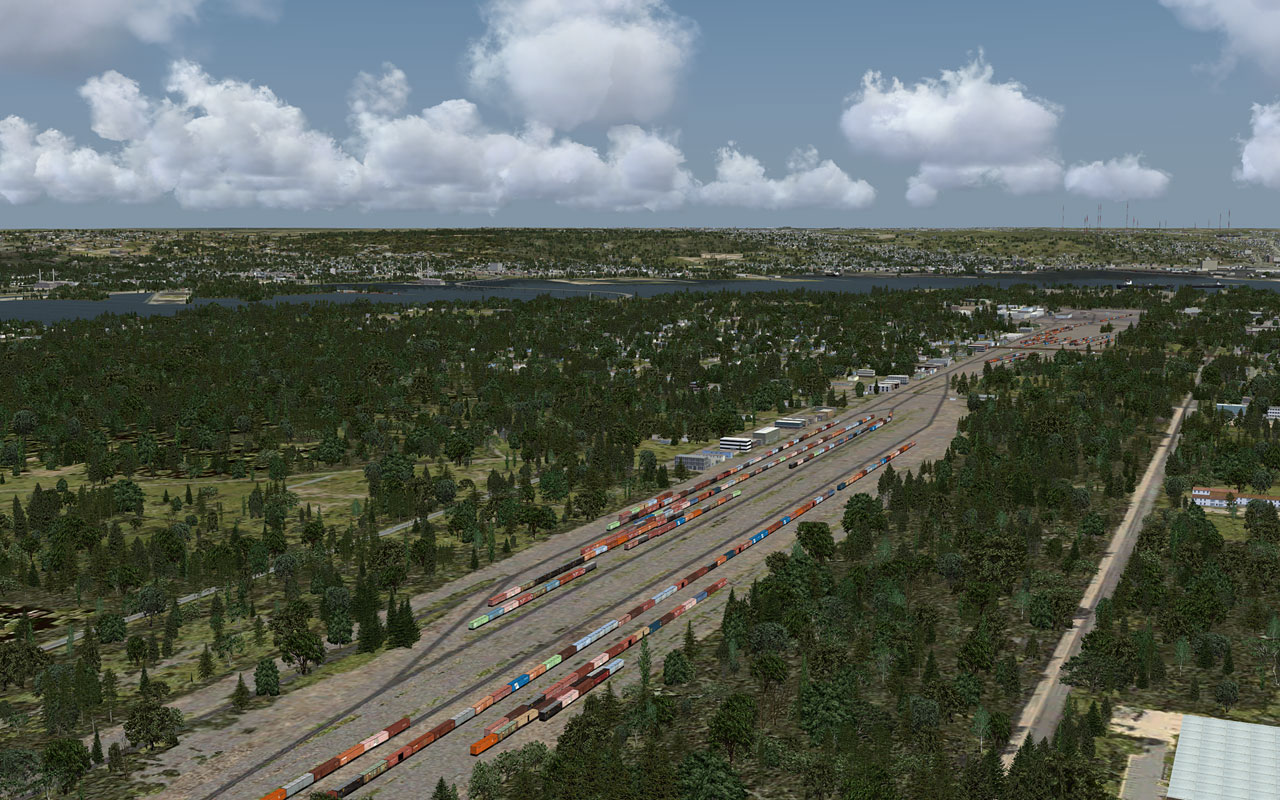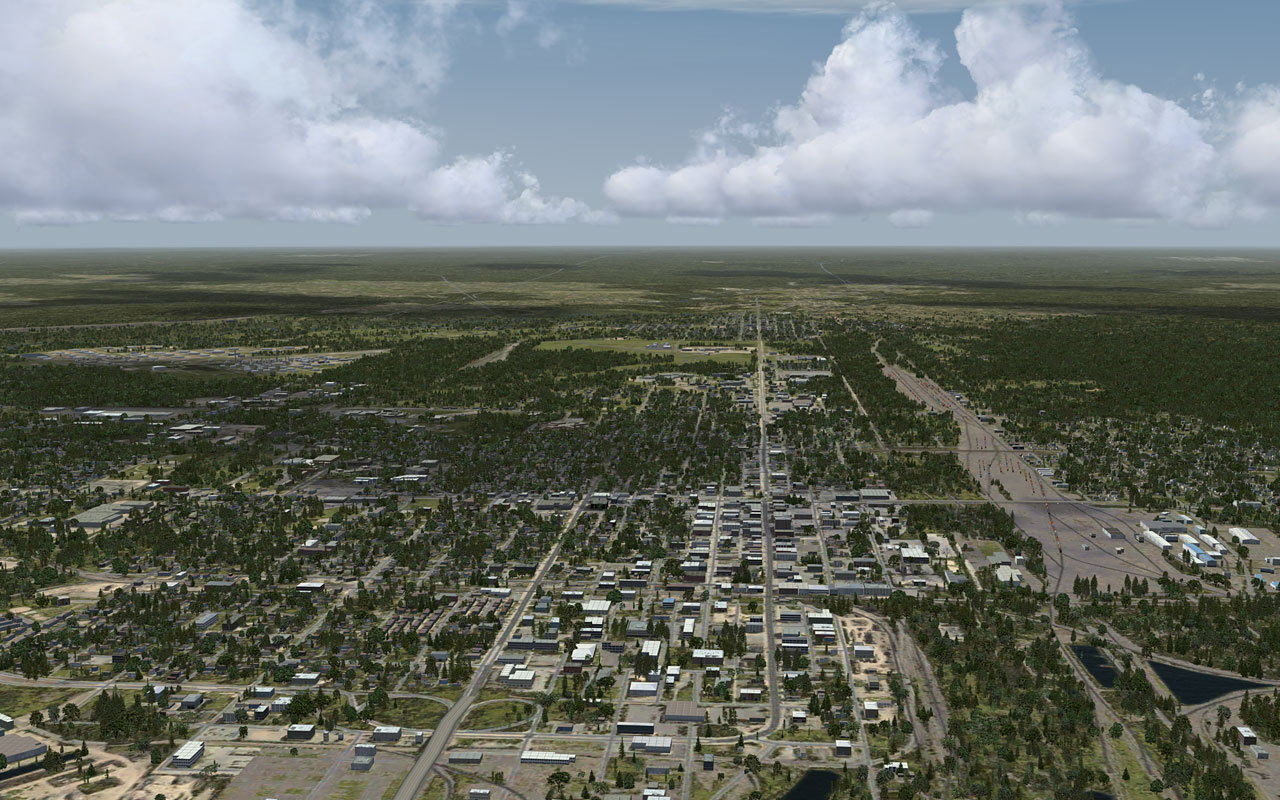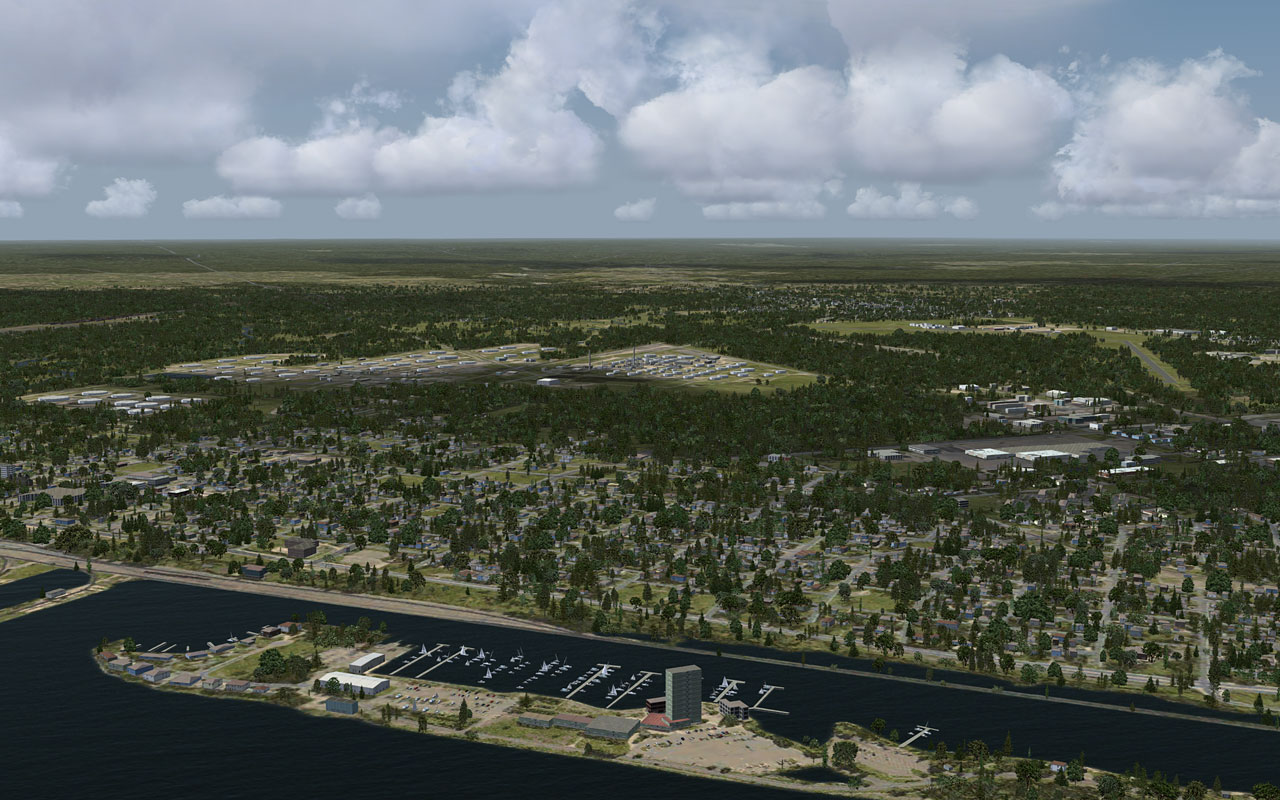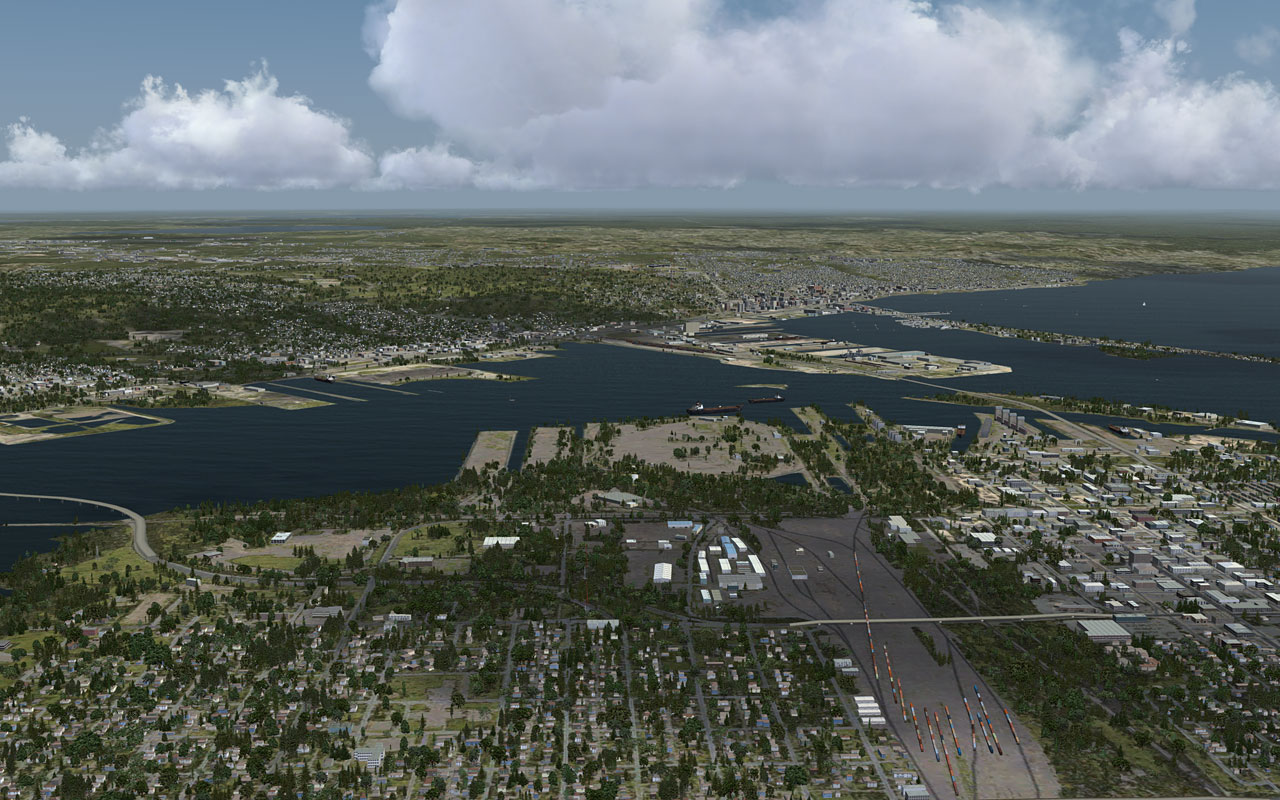 KDLH Airport Region (Duluth Intl), Duluth Minnesota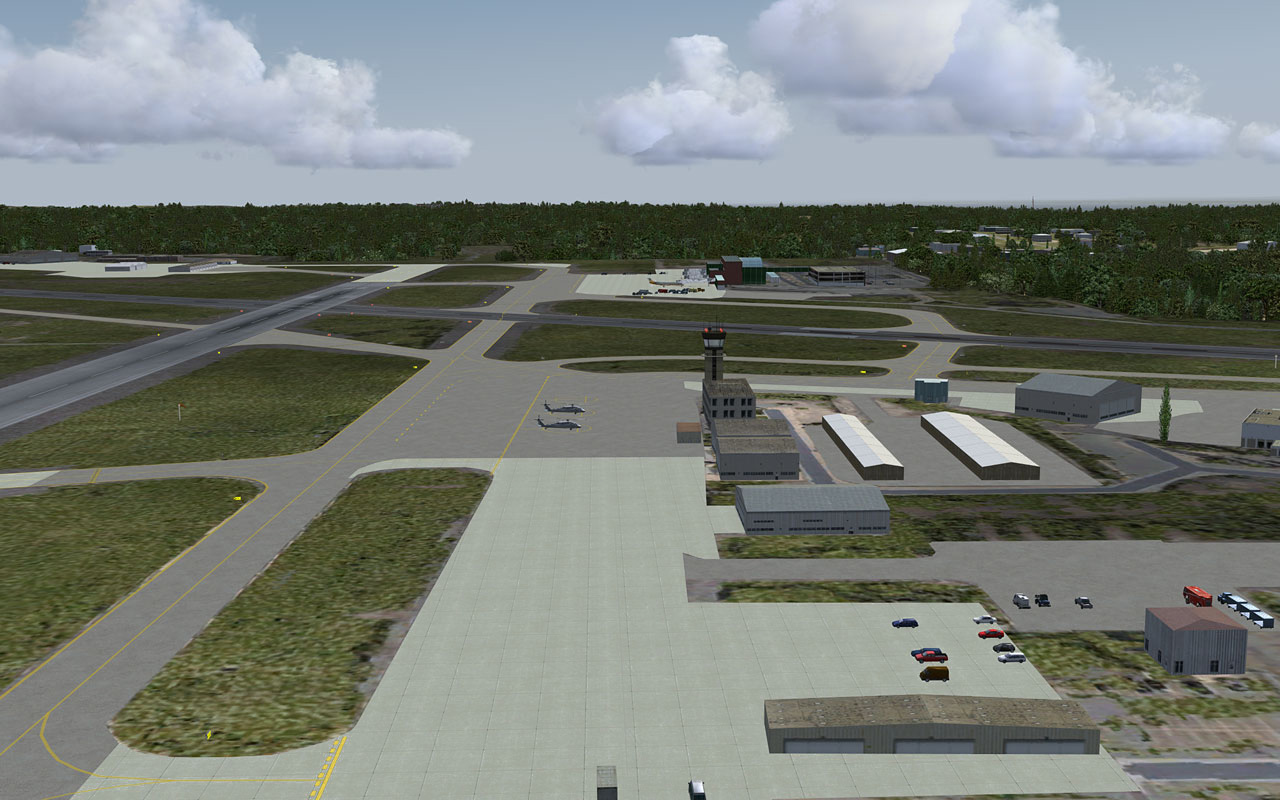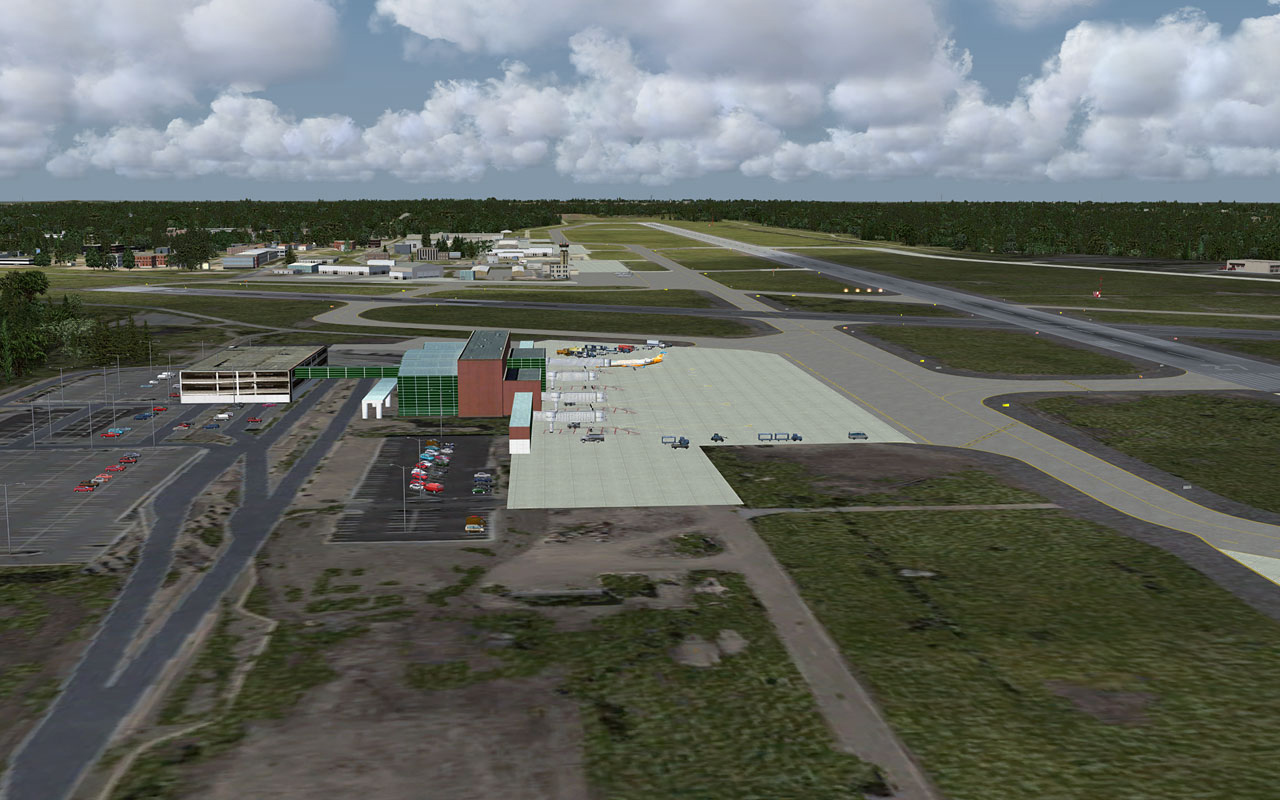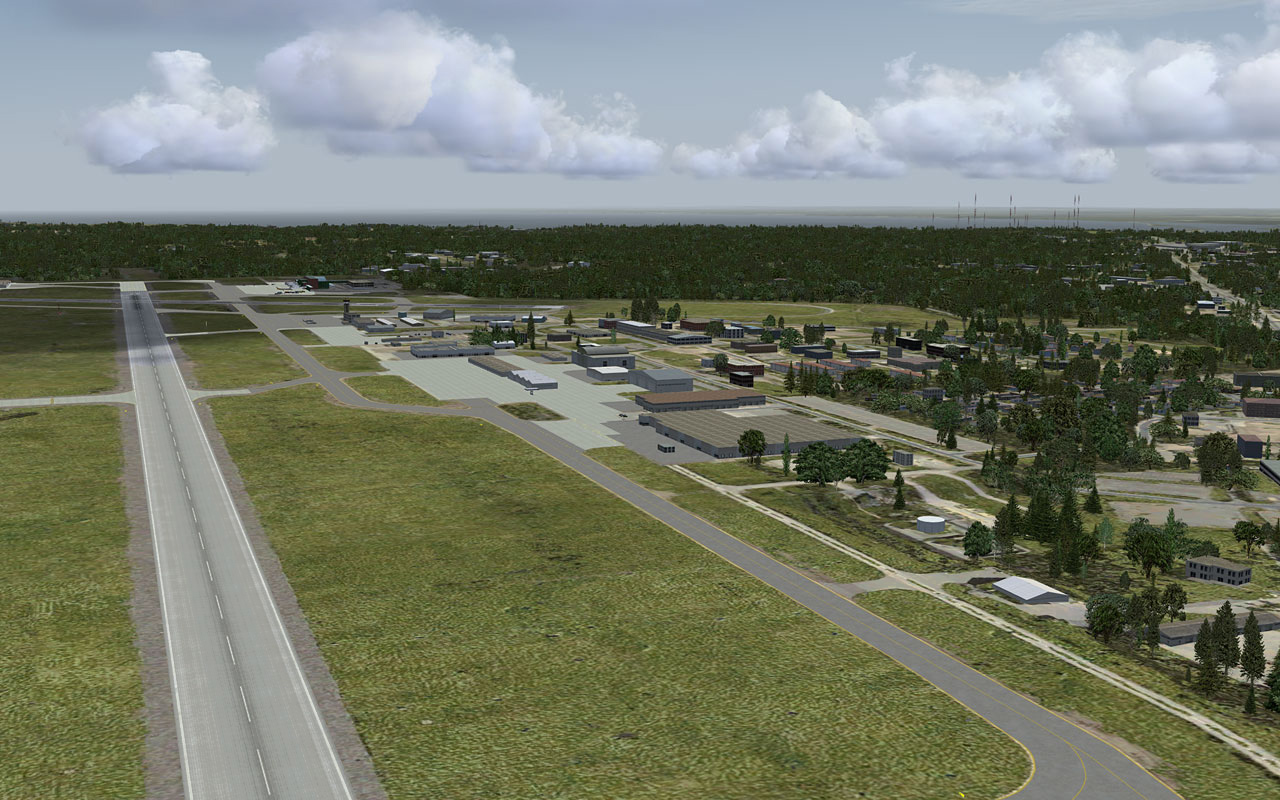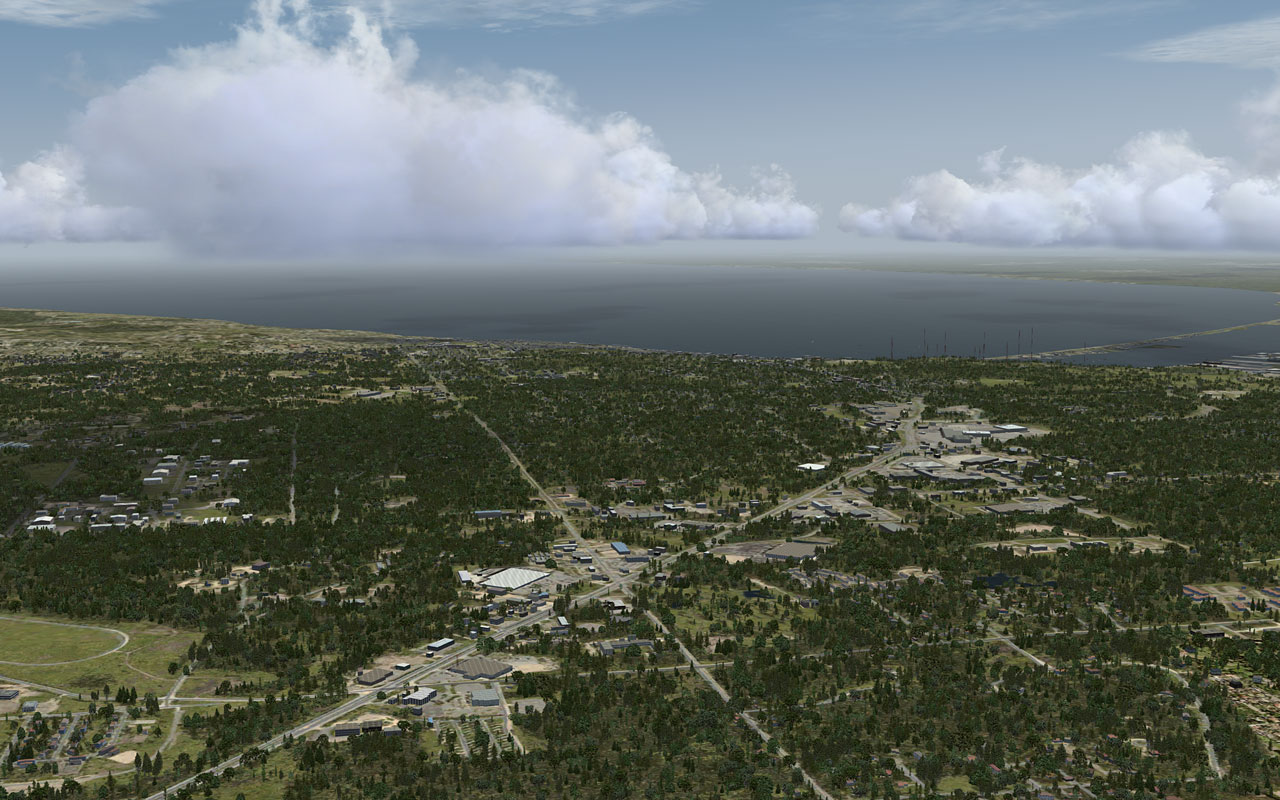 Duluth Cityscape And KDYT, Duluth, Minnesota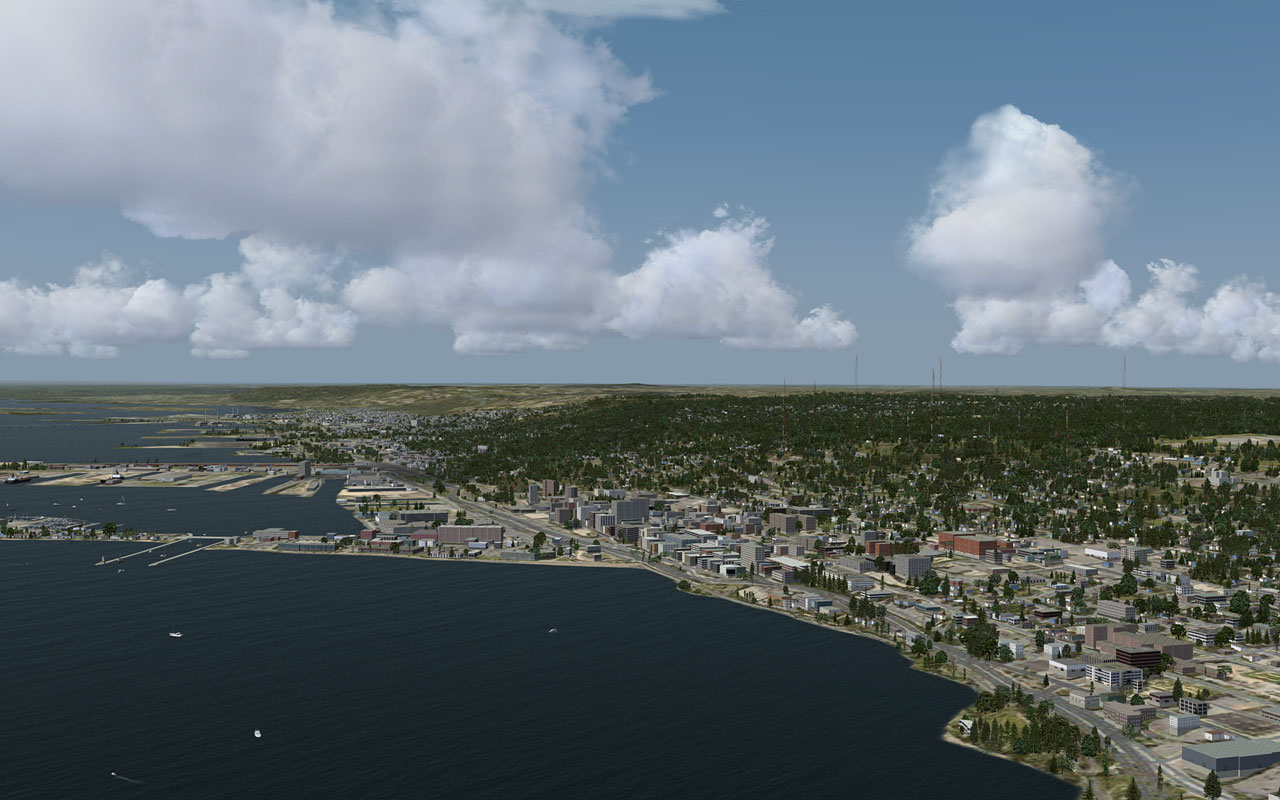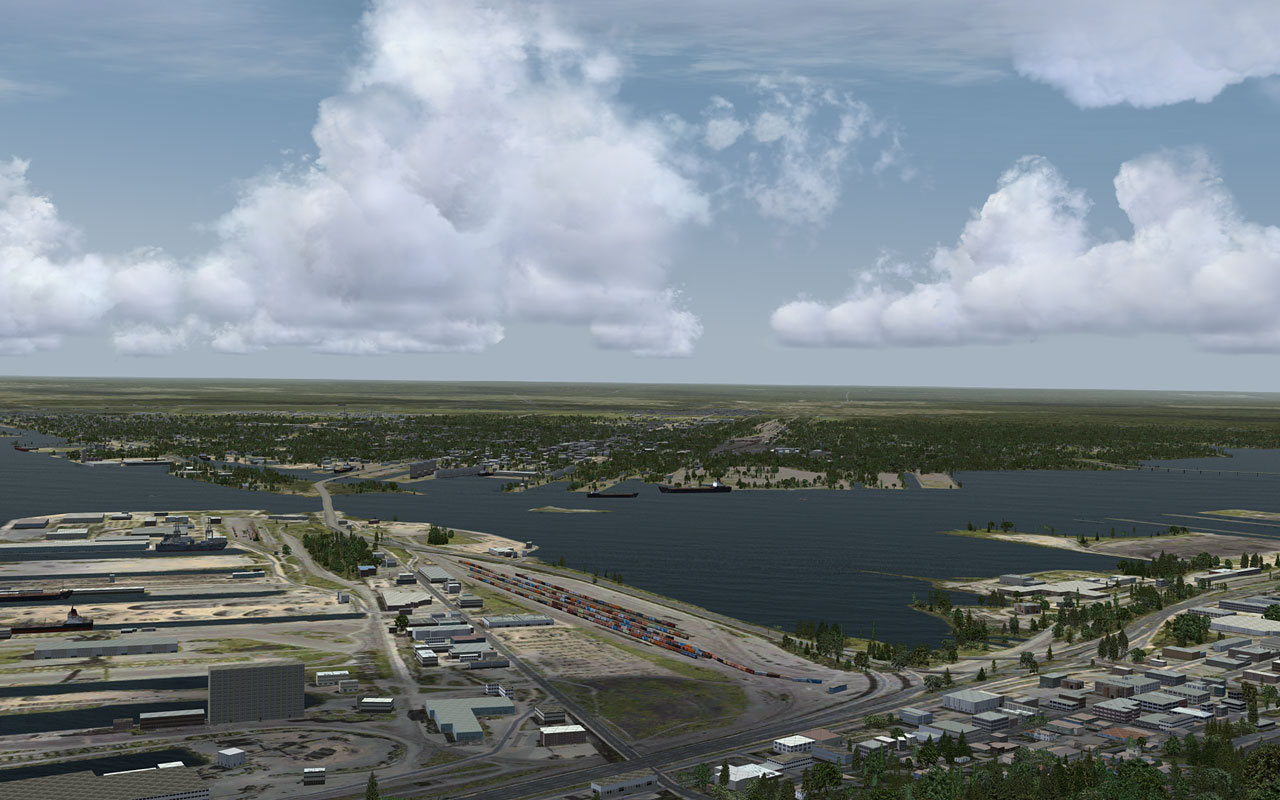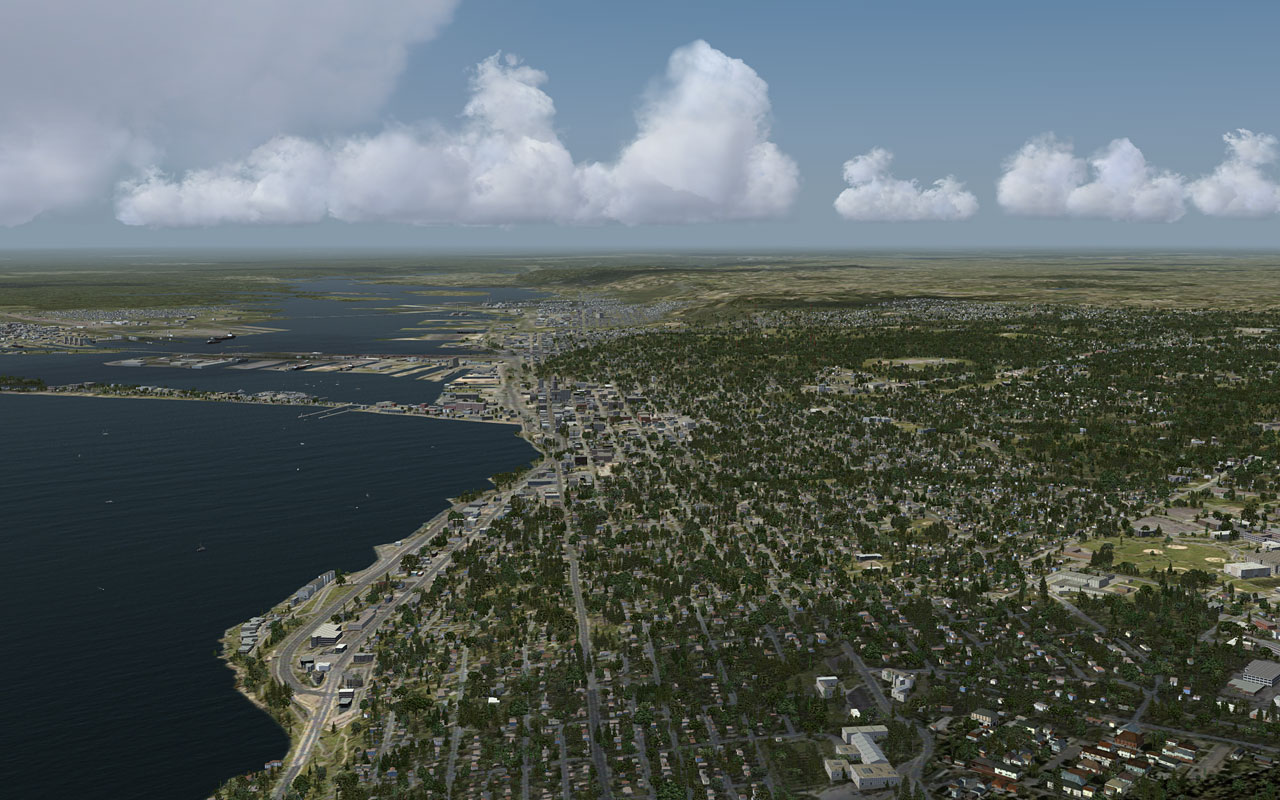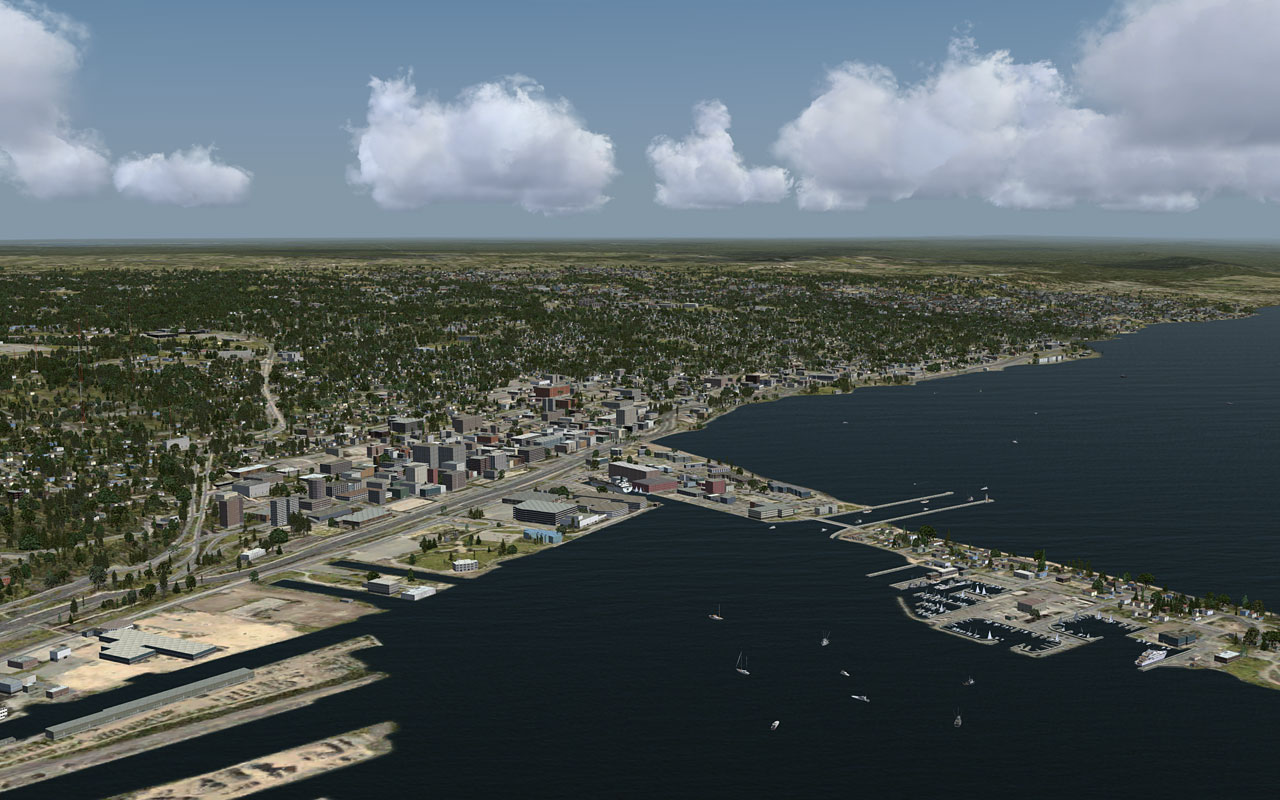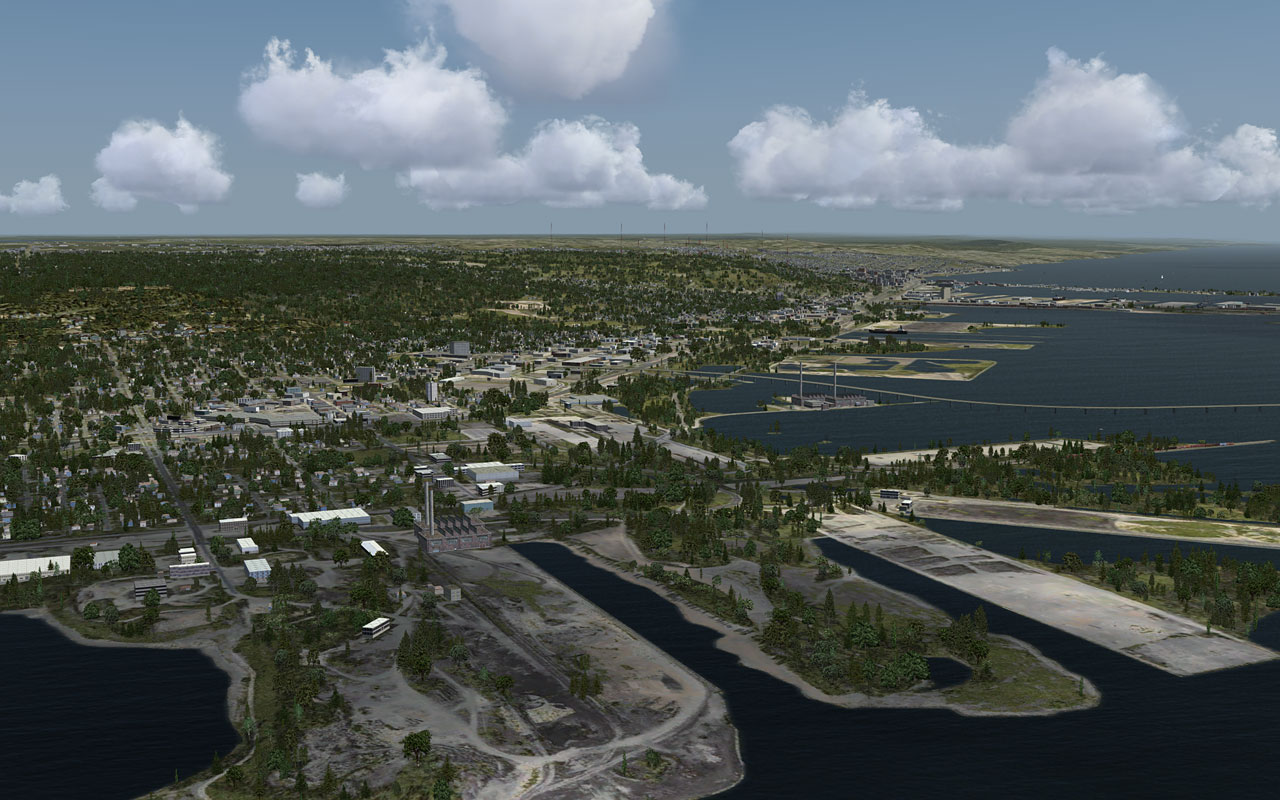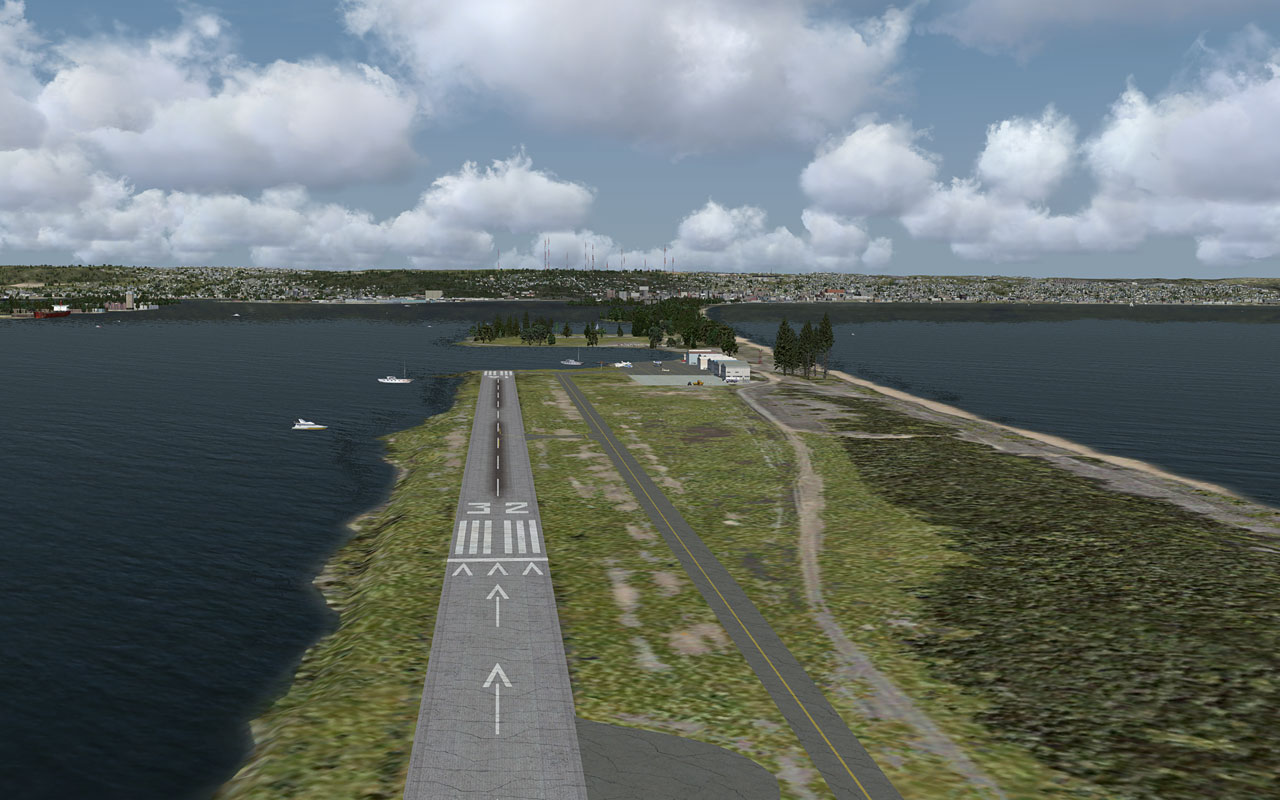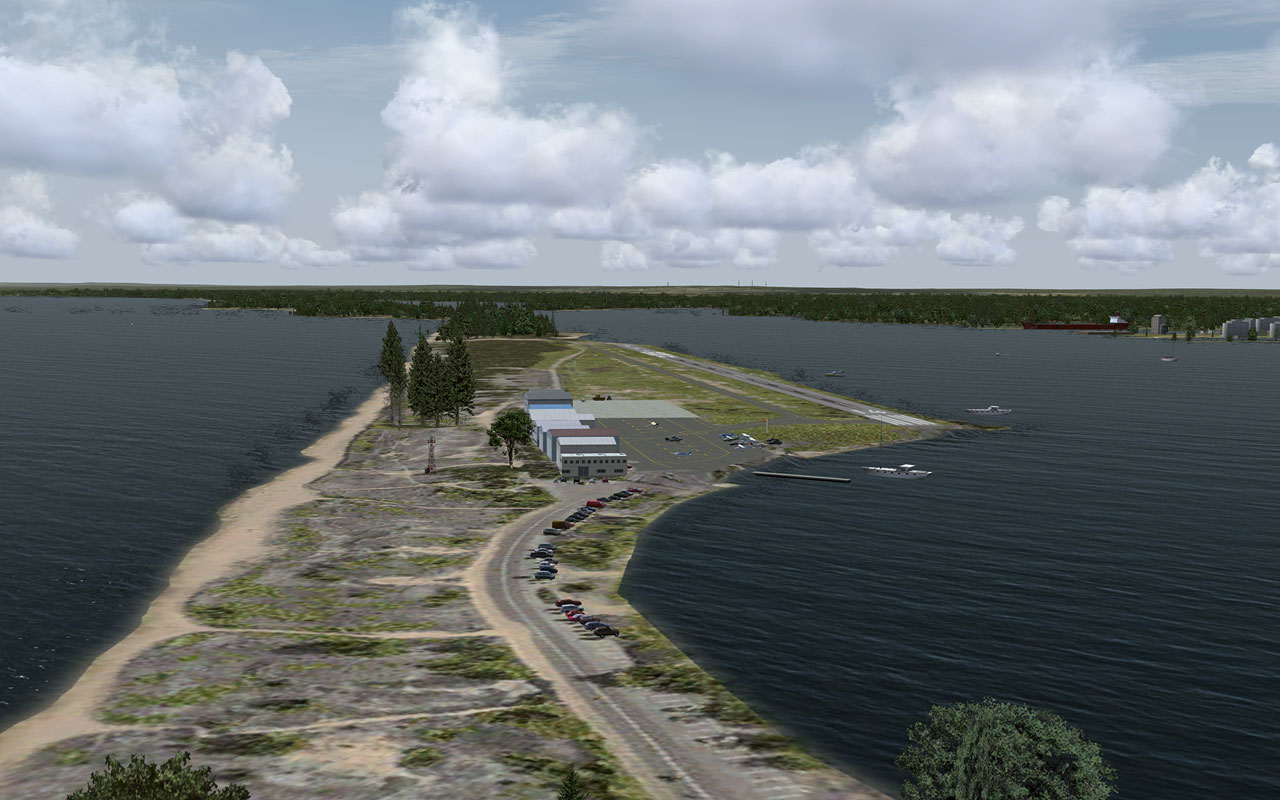 Brownsville City And KBRO, Brownsville, Texas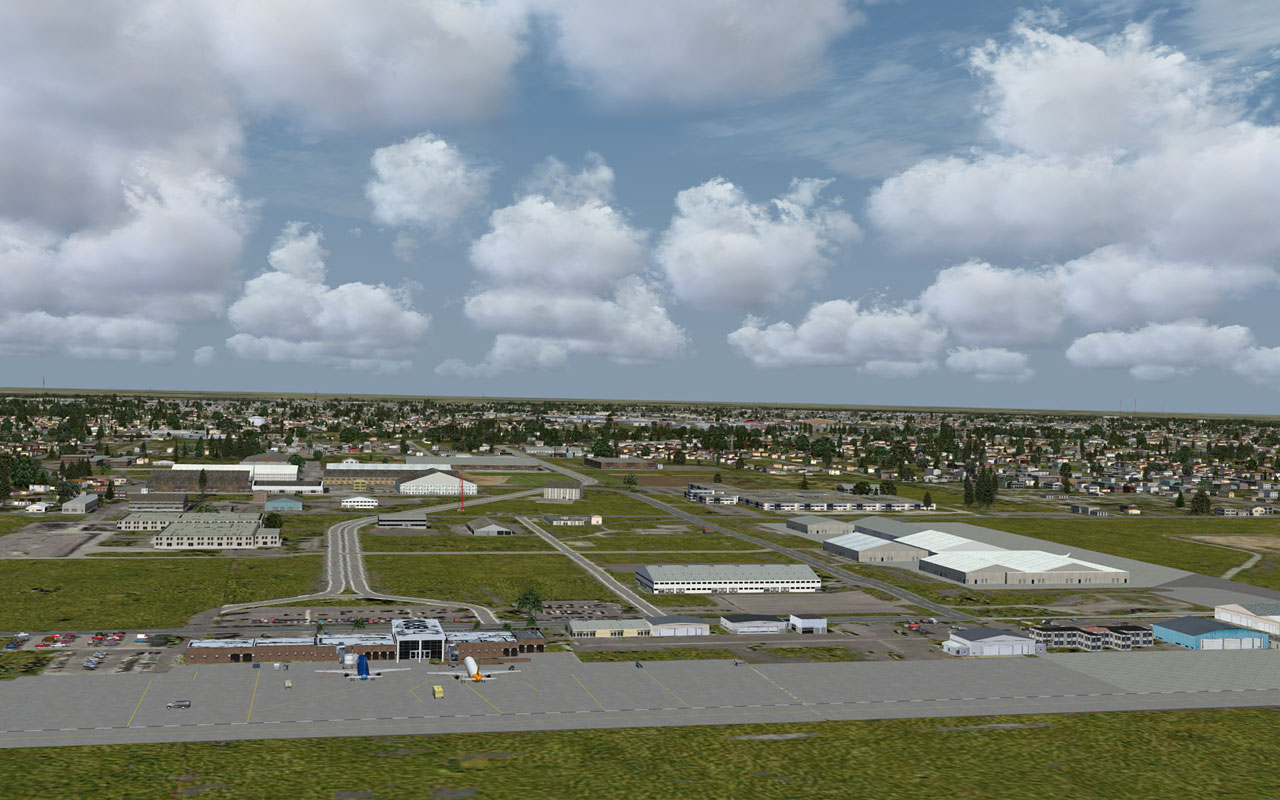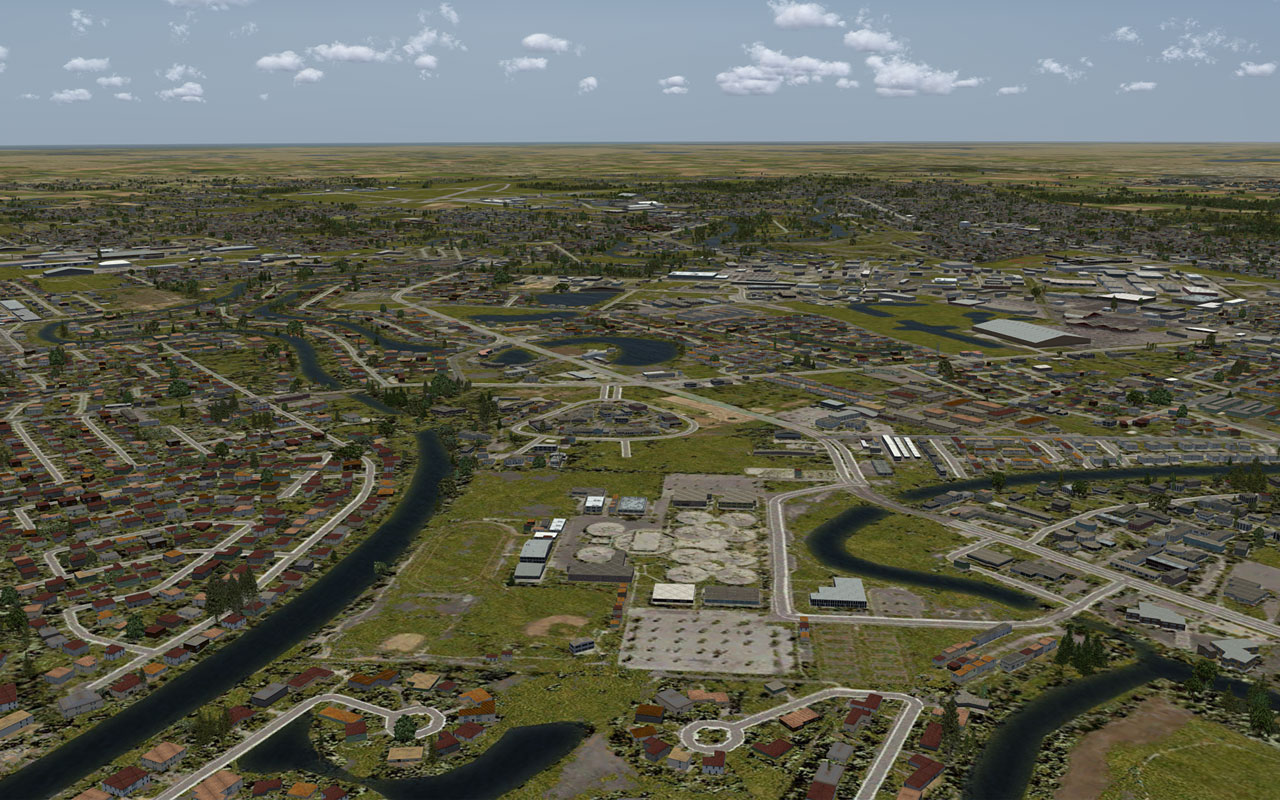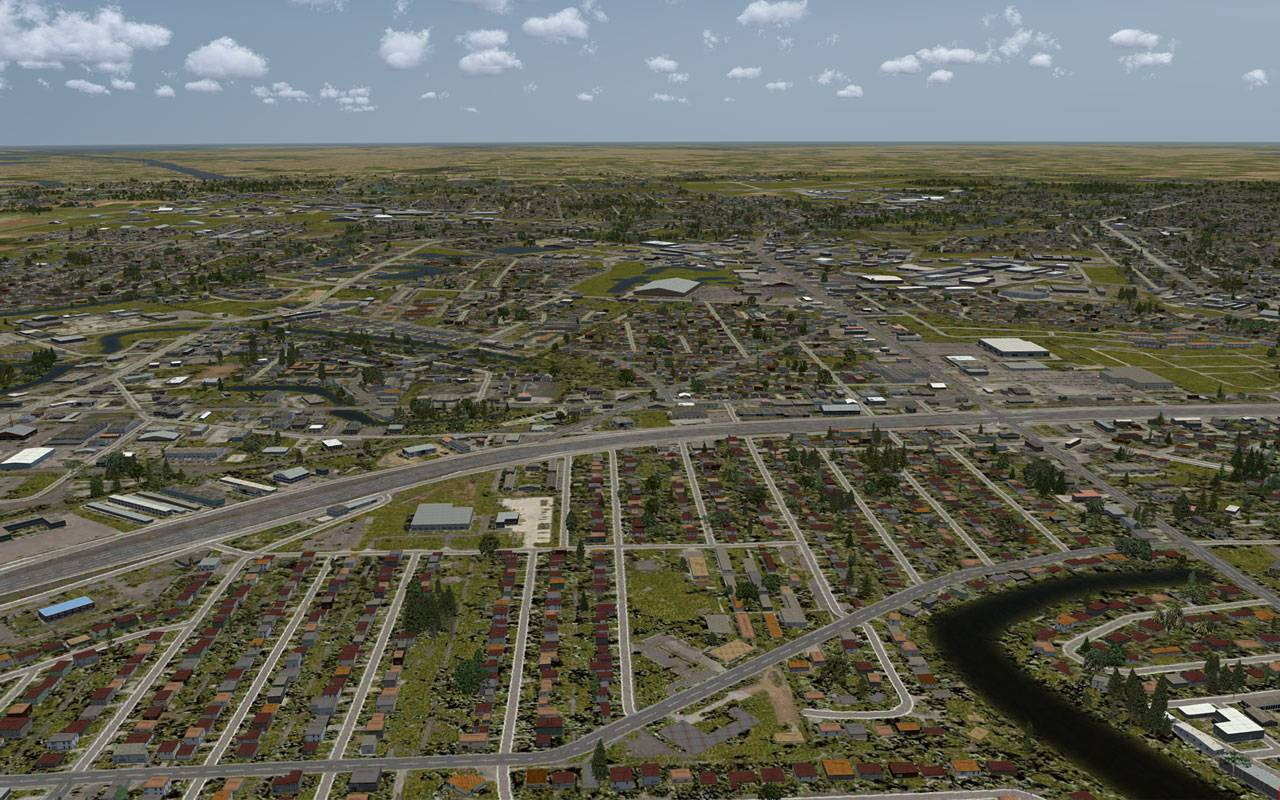 Kelleys Island Airport (89D), Kelleys Island, Lake Erie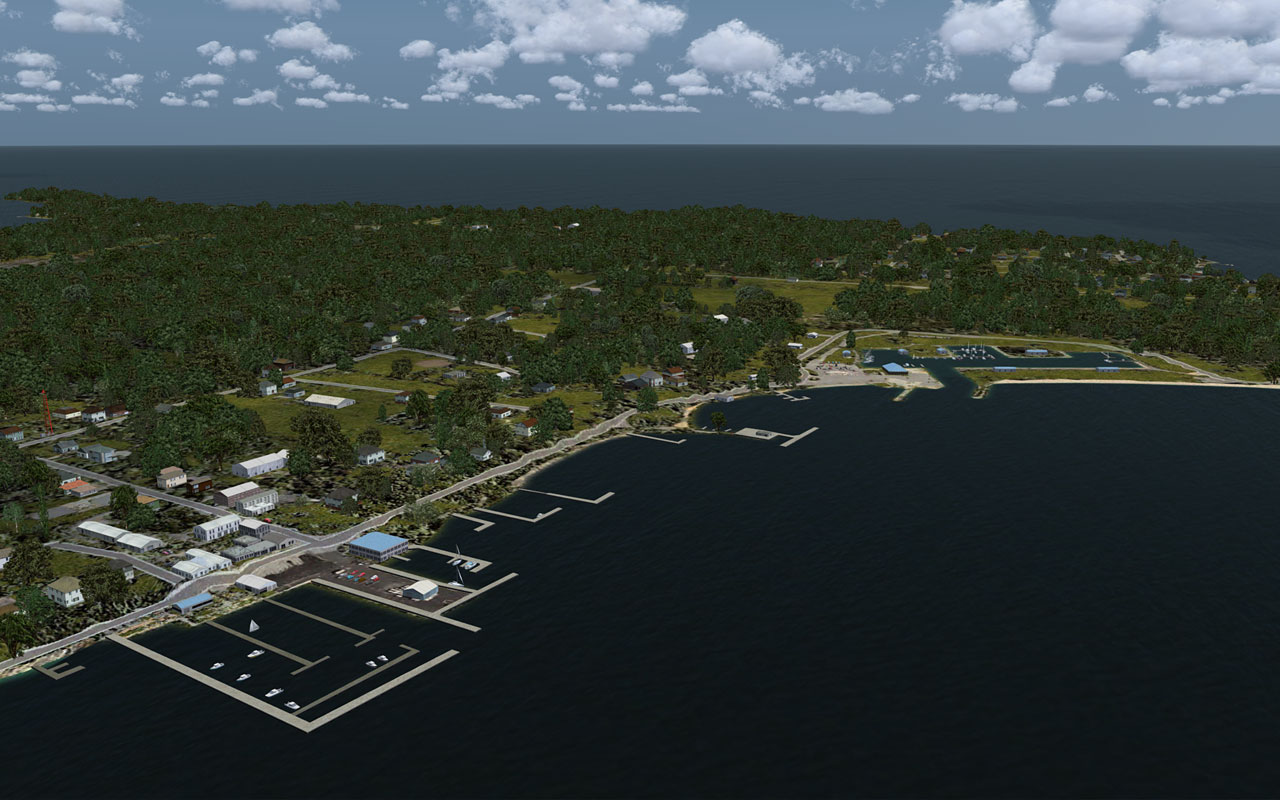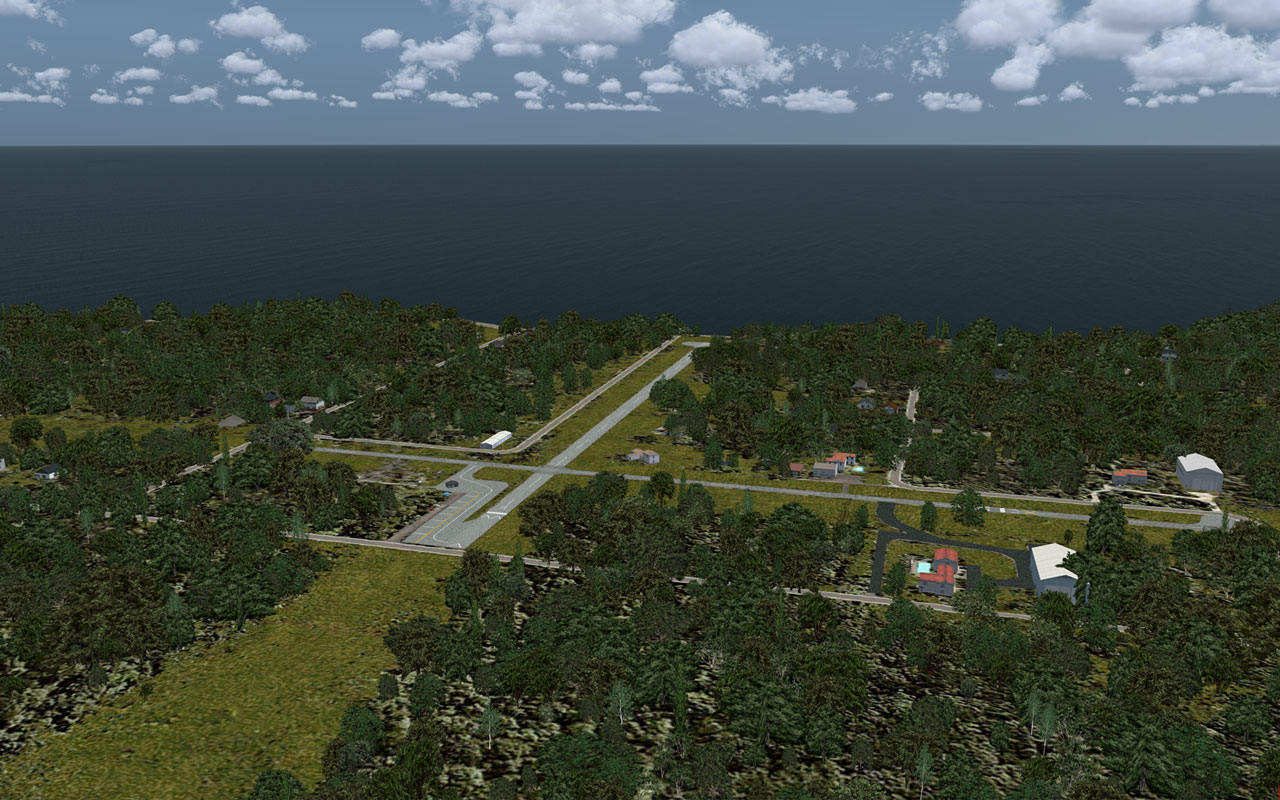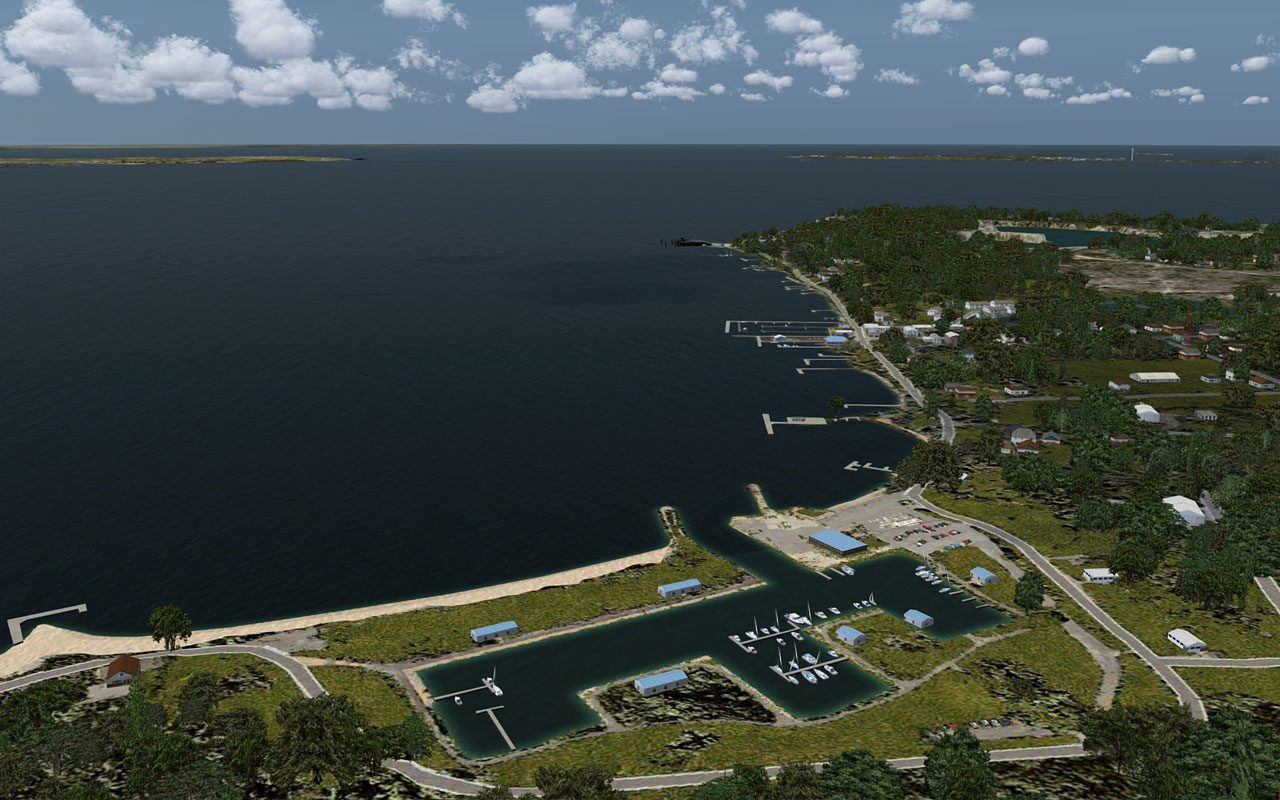 Middle Bass Island And Airports, Middle Bass Island, Lake Erie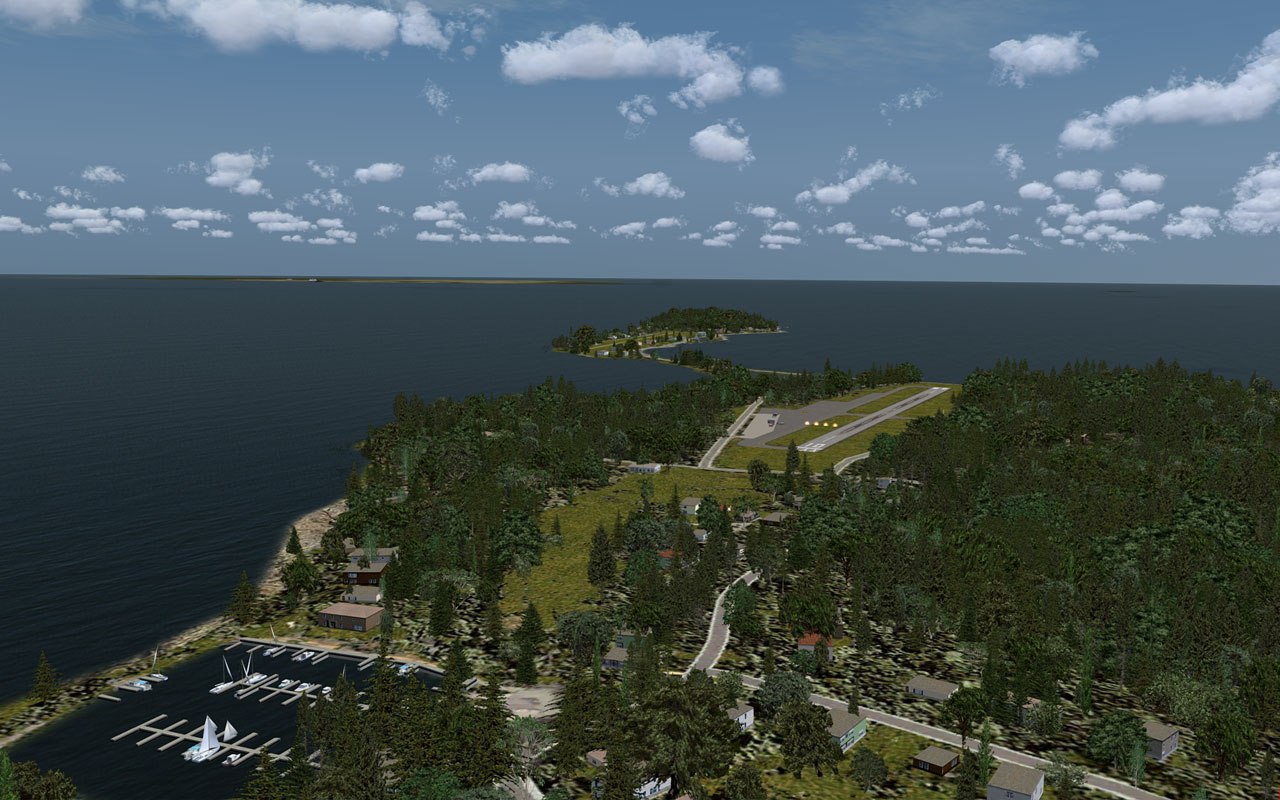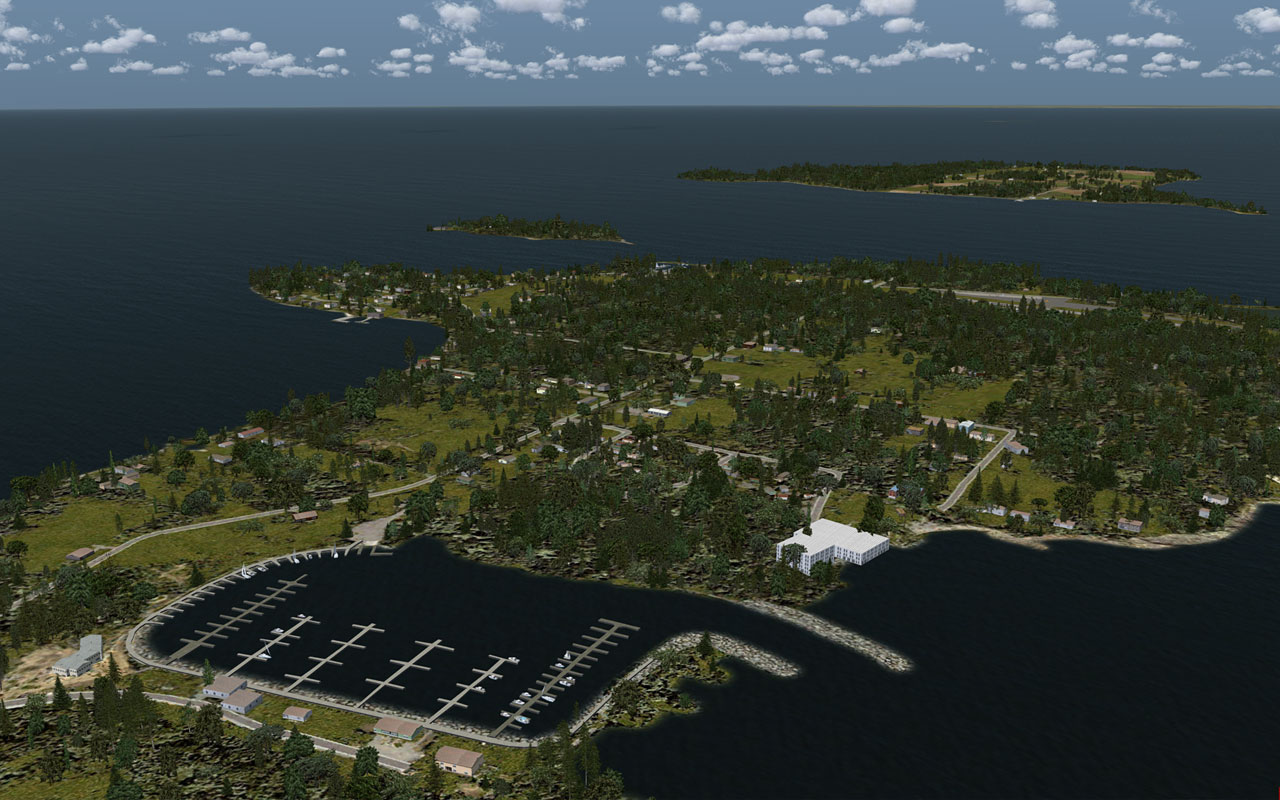 North Bass Island And Airport, Lake Erie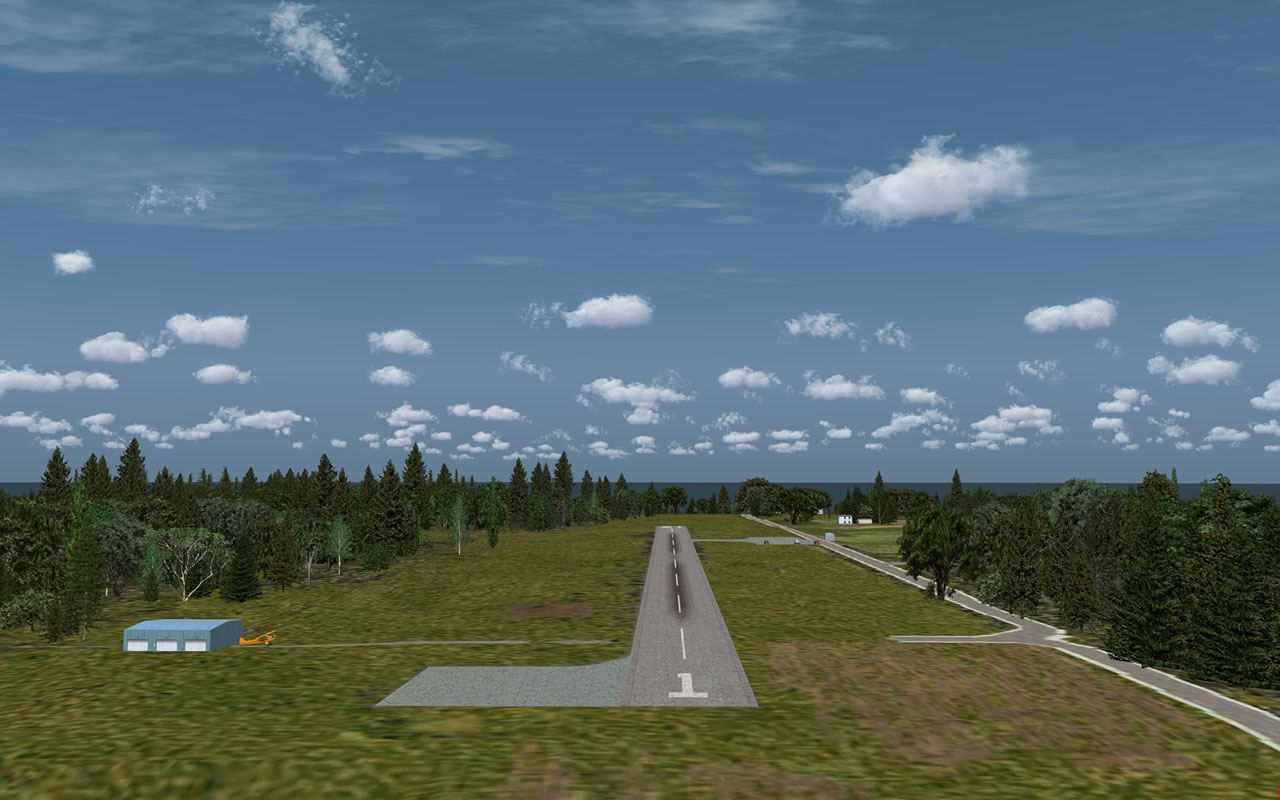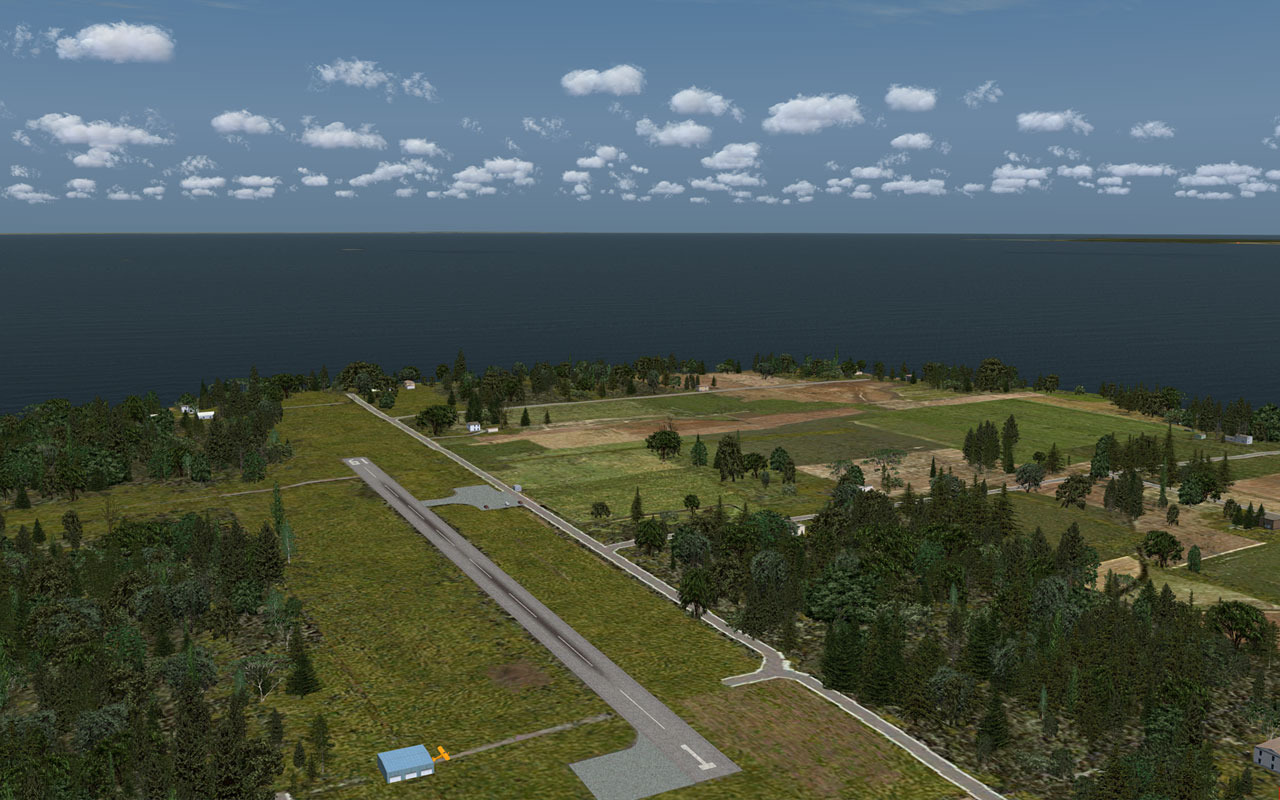 Put-In-Bay (3W2), South Bass Island, Lake Erie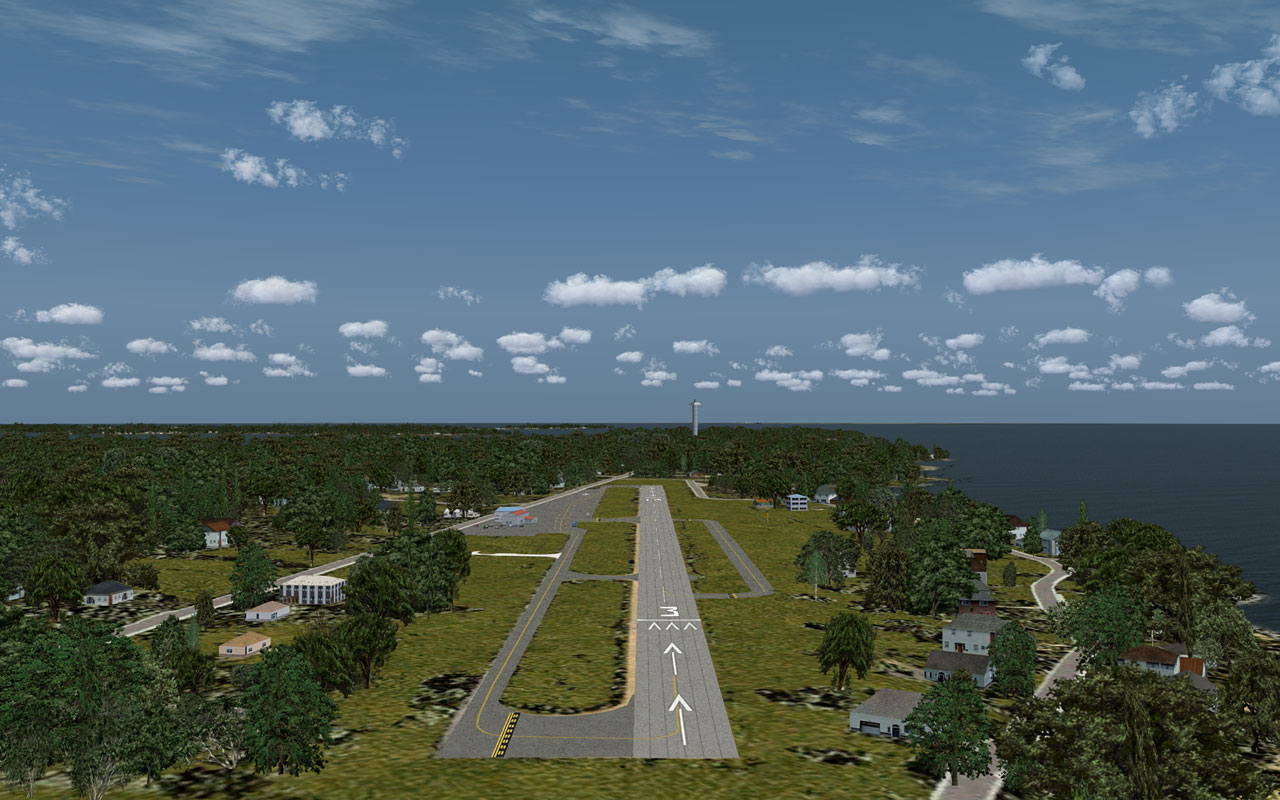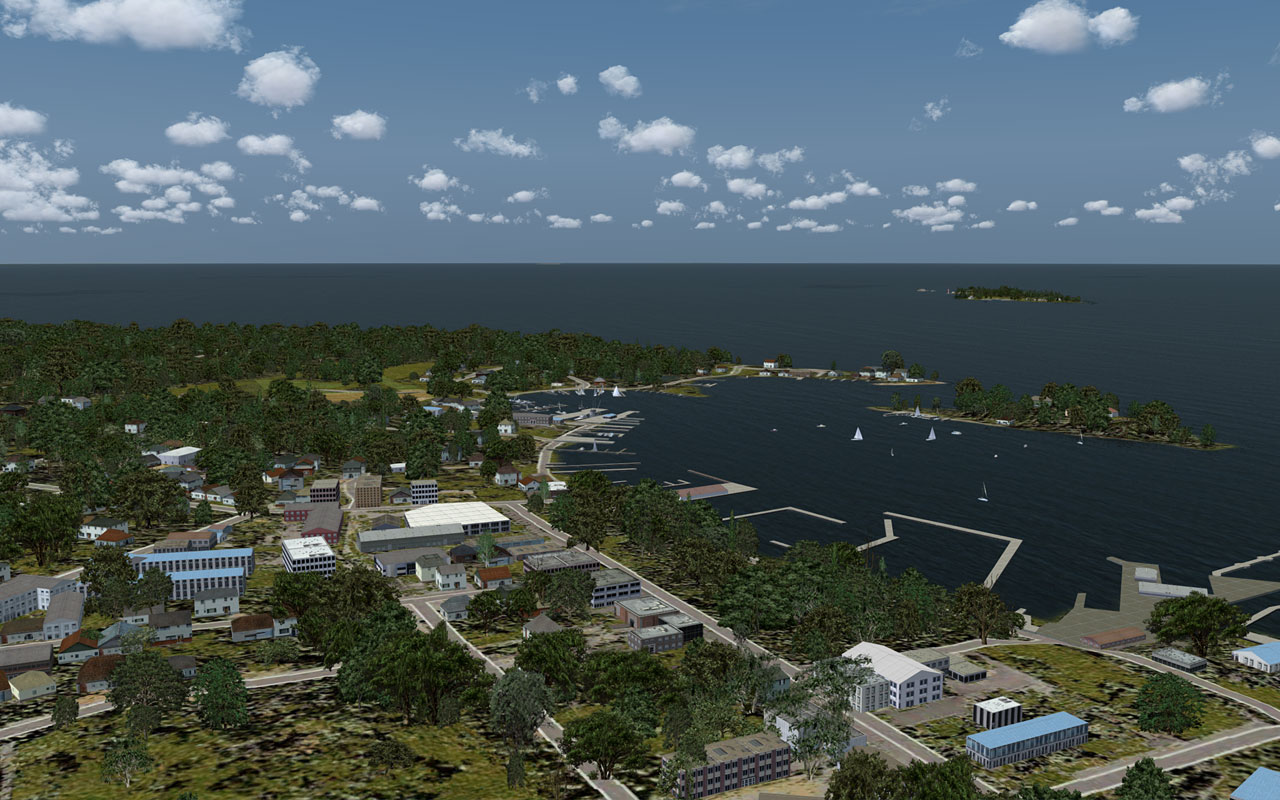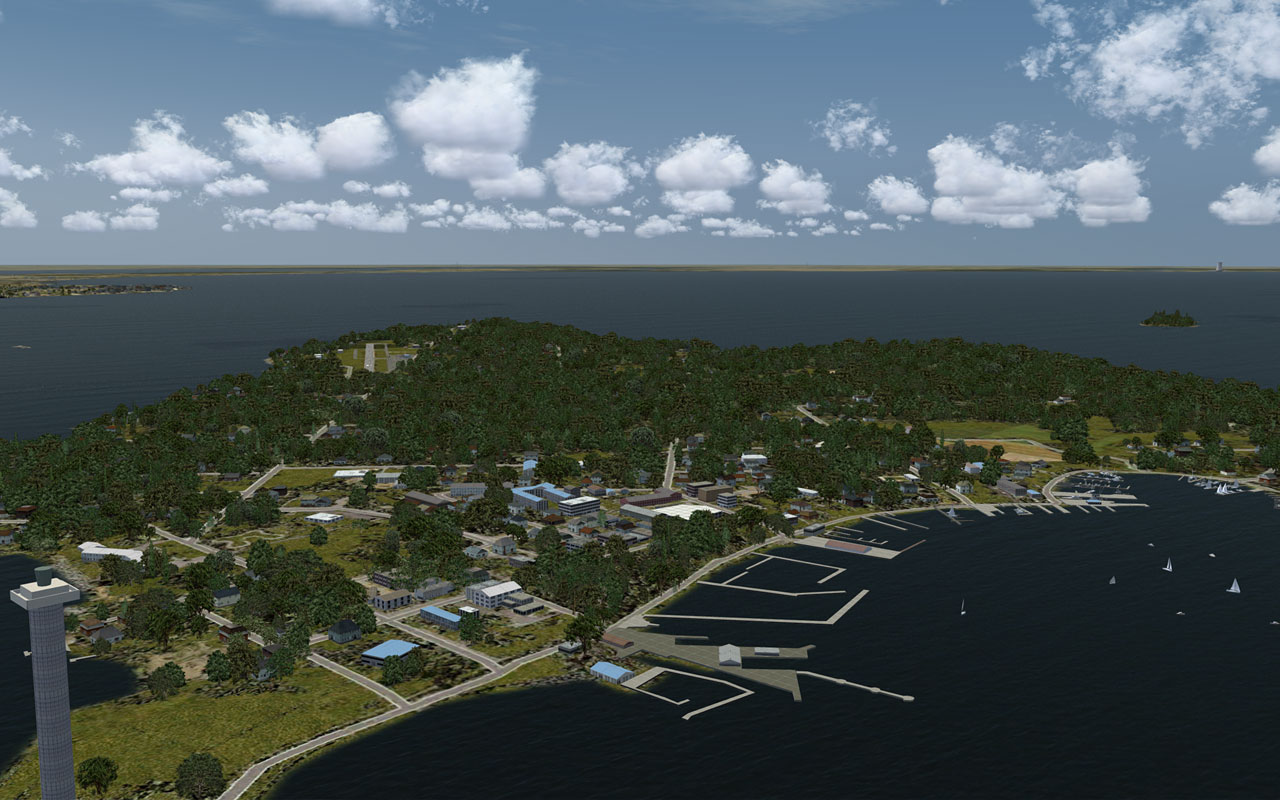 Rattlesnake Island (58OH), Lake Erie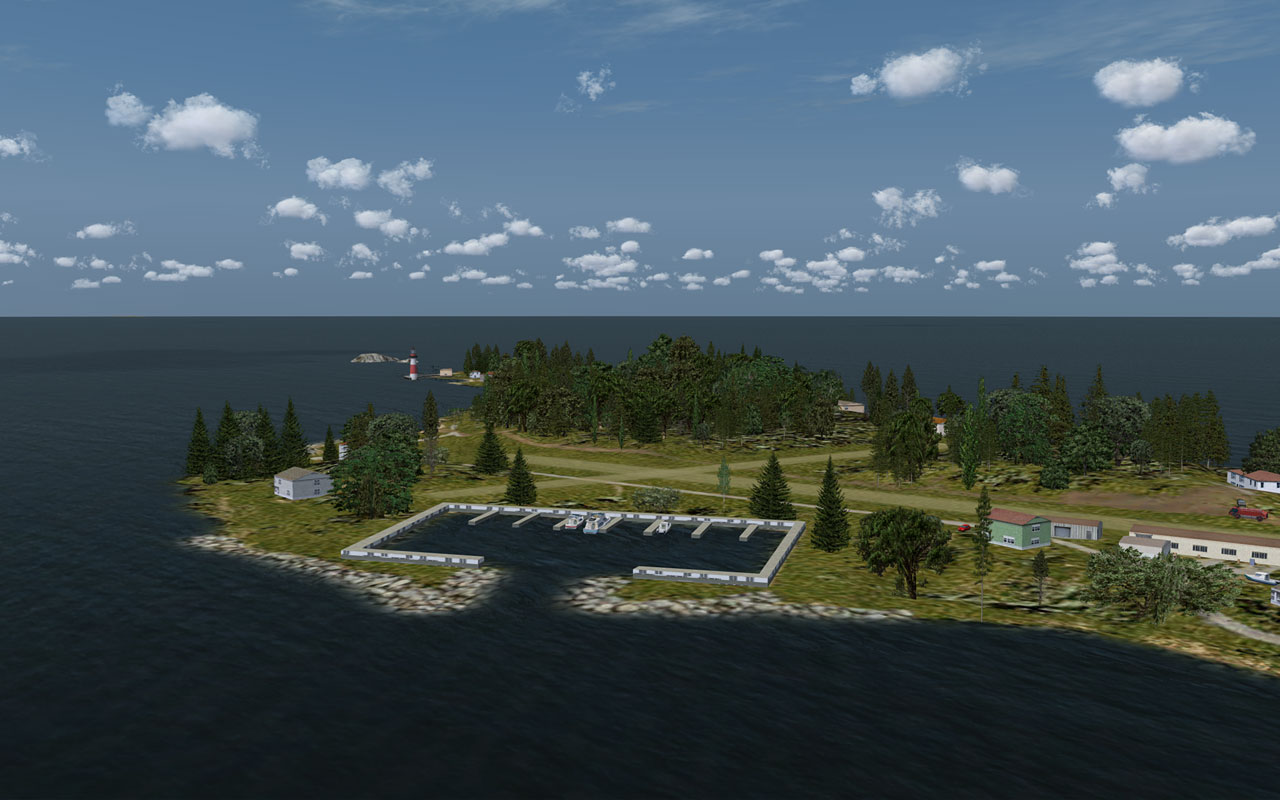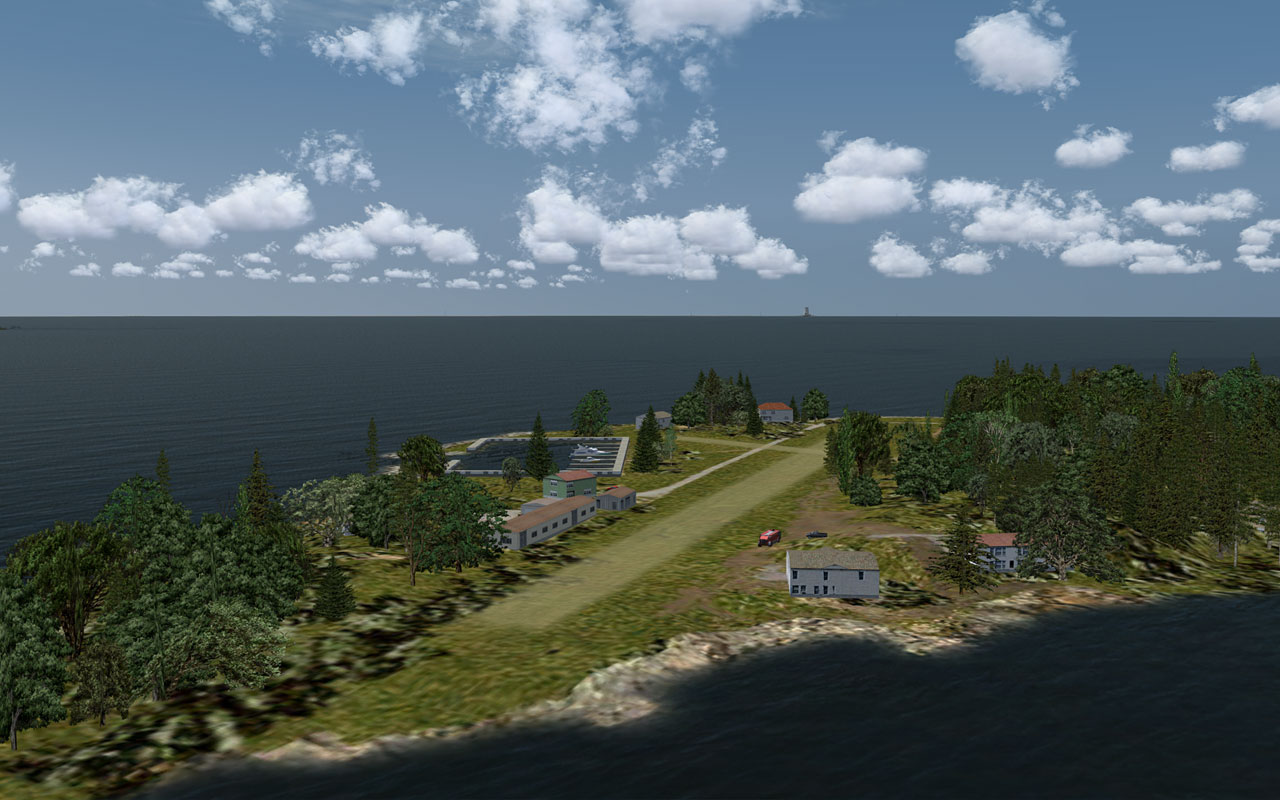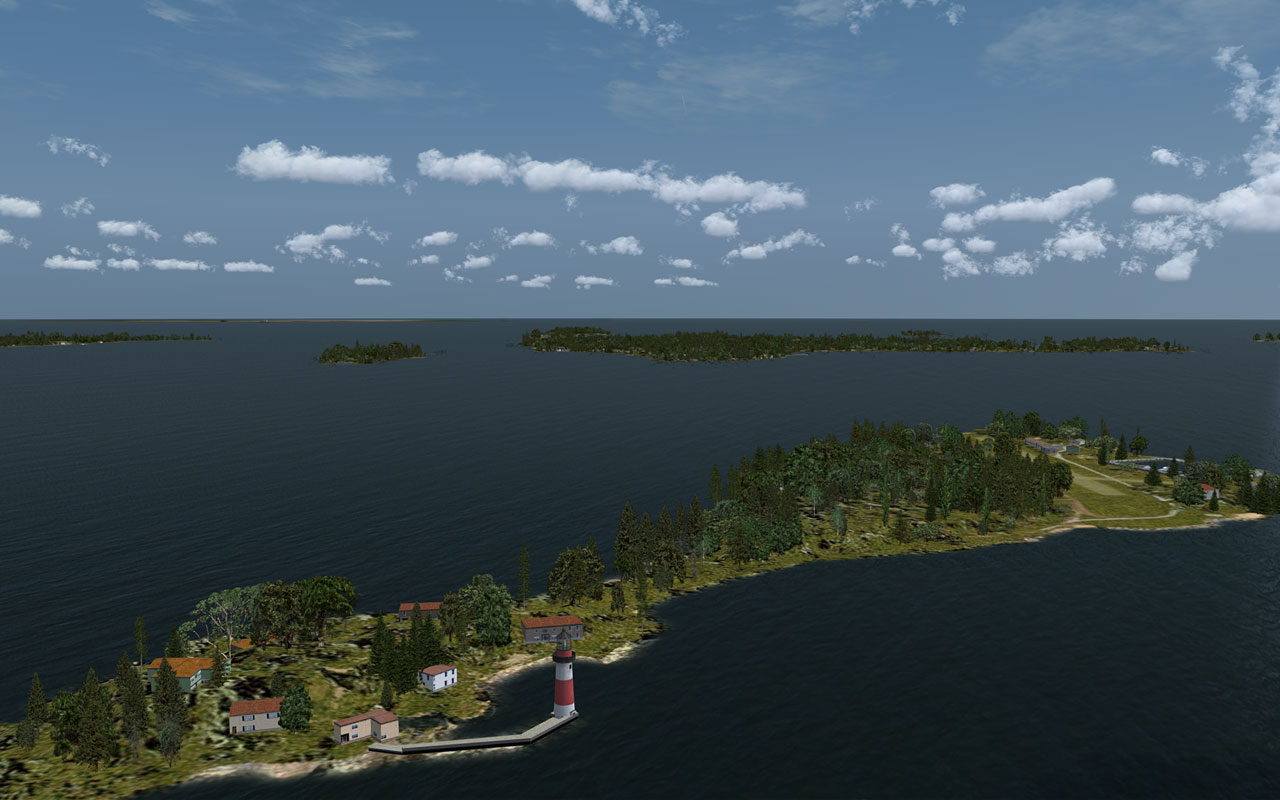 -----------------------------------------------------------------------------
CANADA REGION:
St Johns Airport Region CYYT, St Johns, NL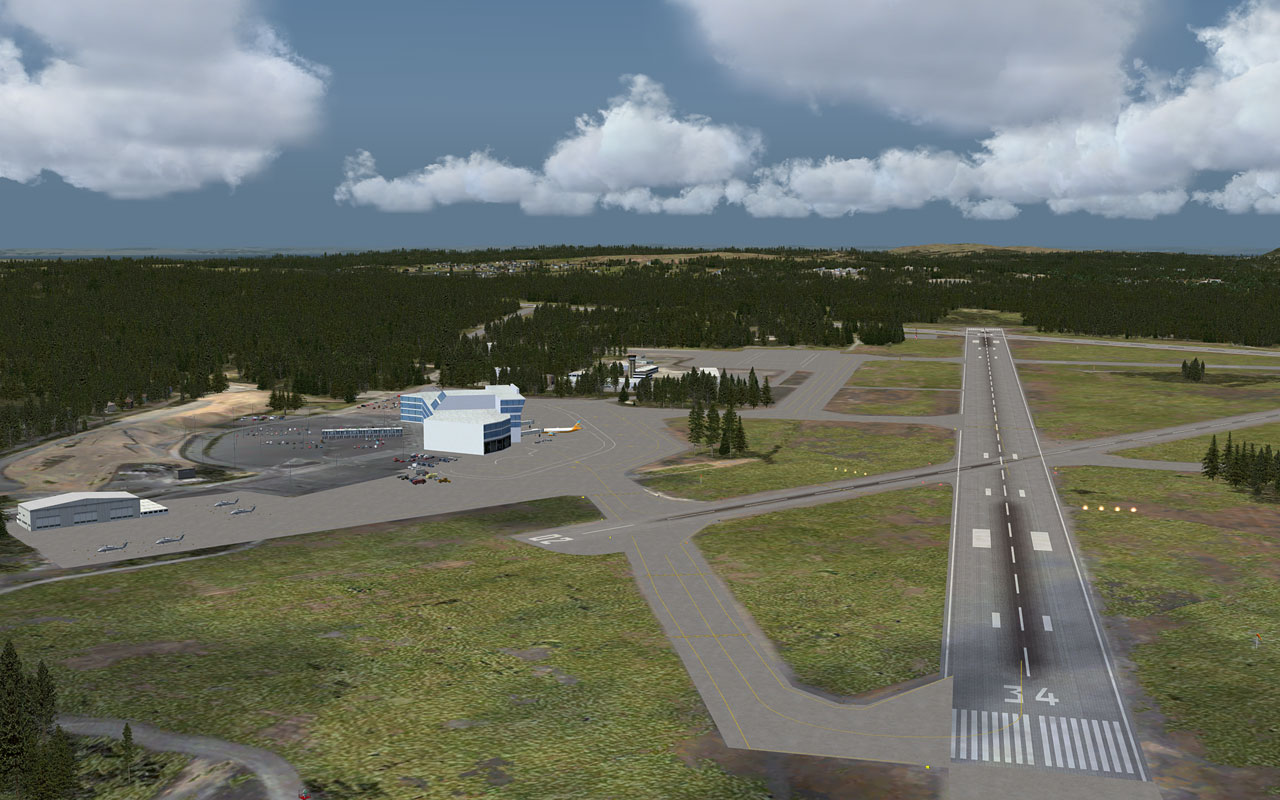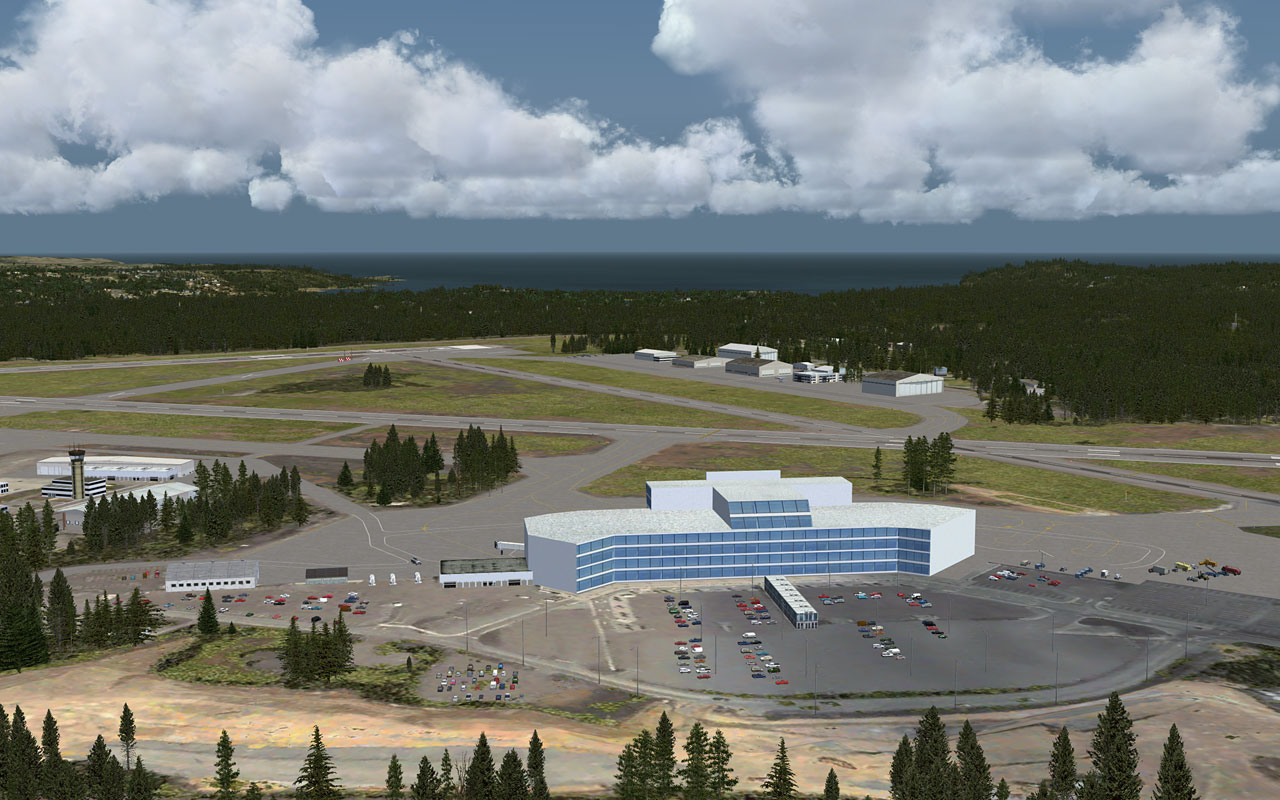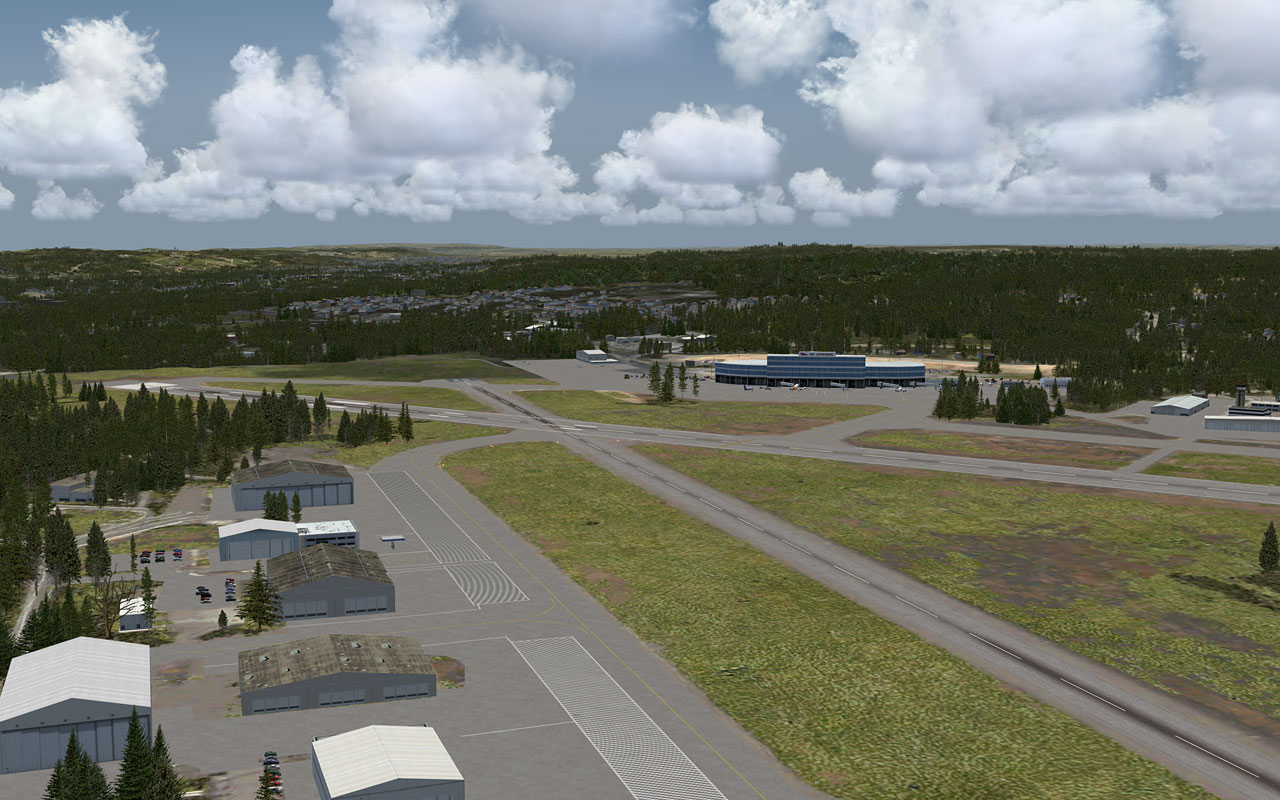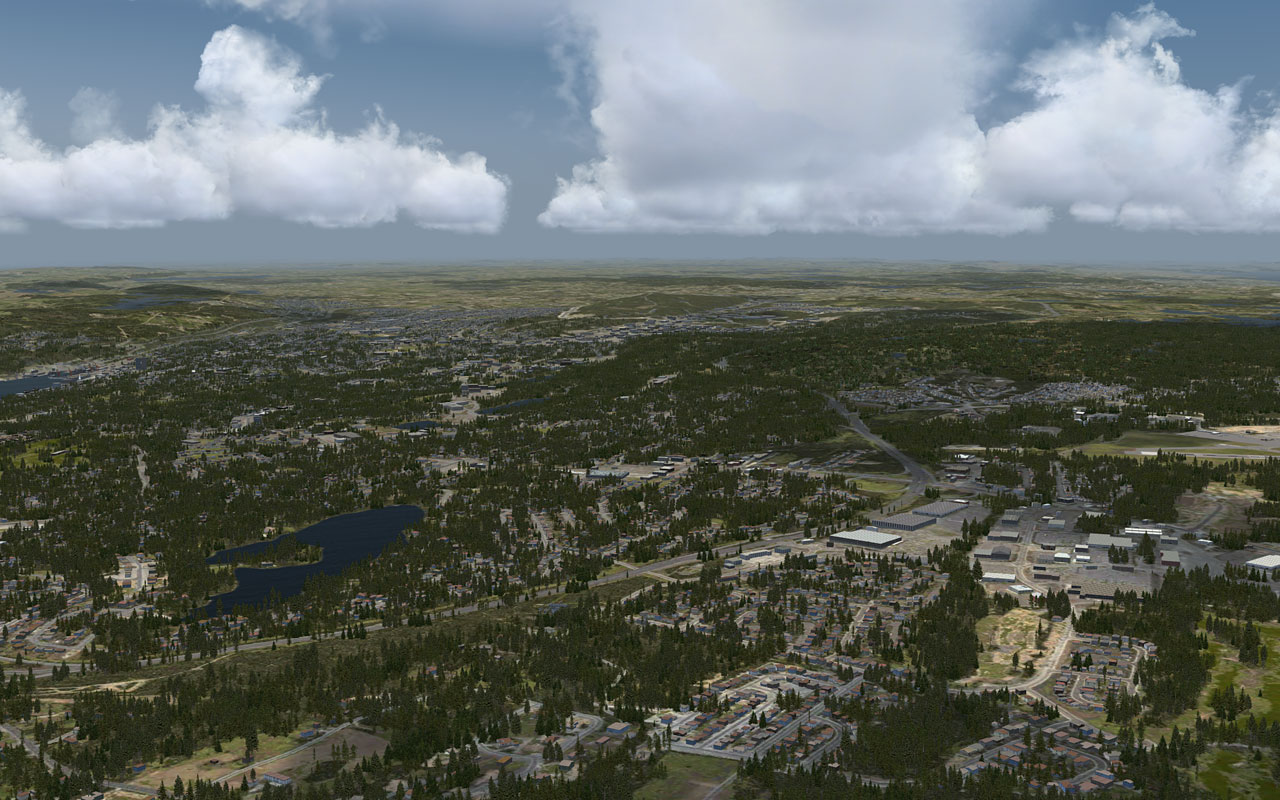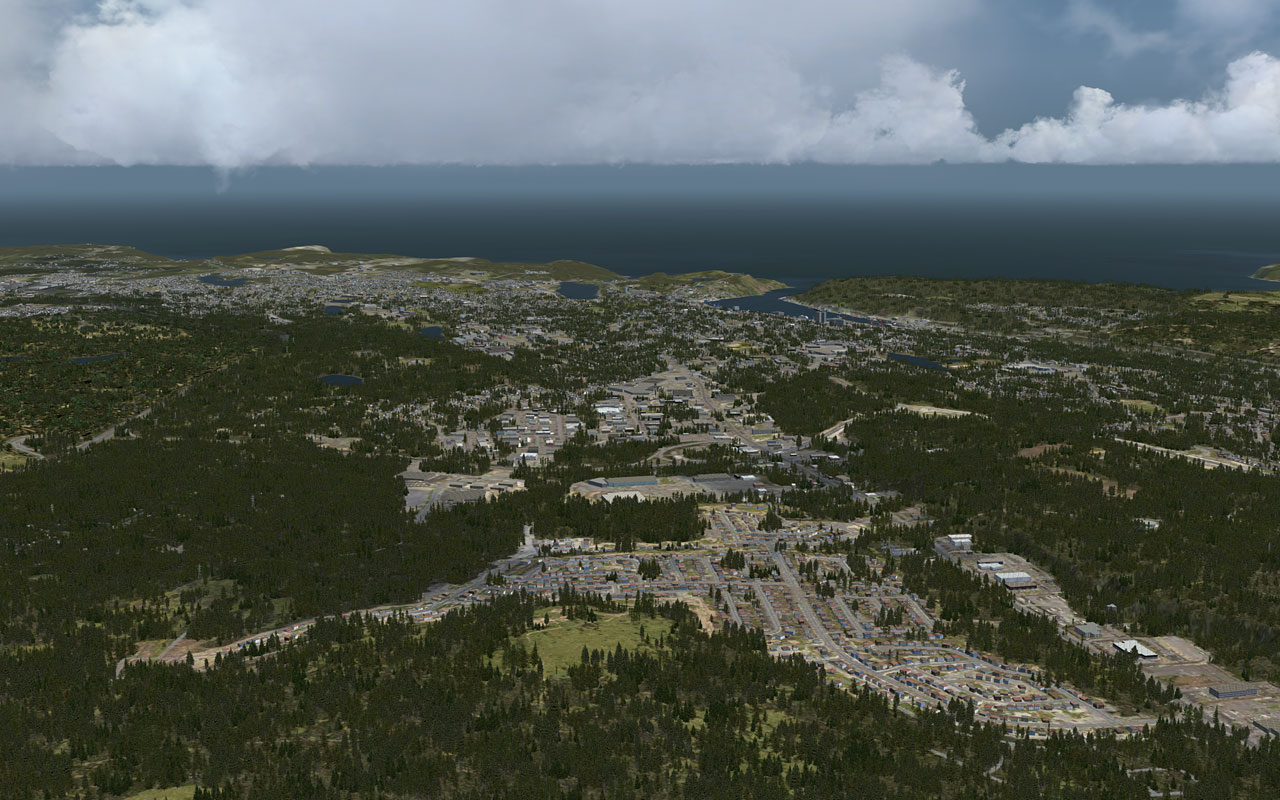 Peterborough Airport And City, Peterborough, Ontario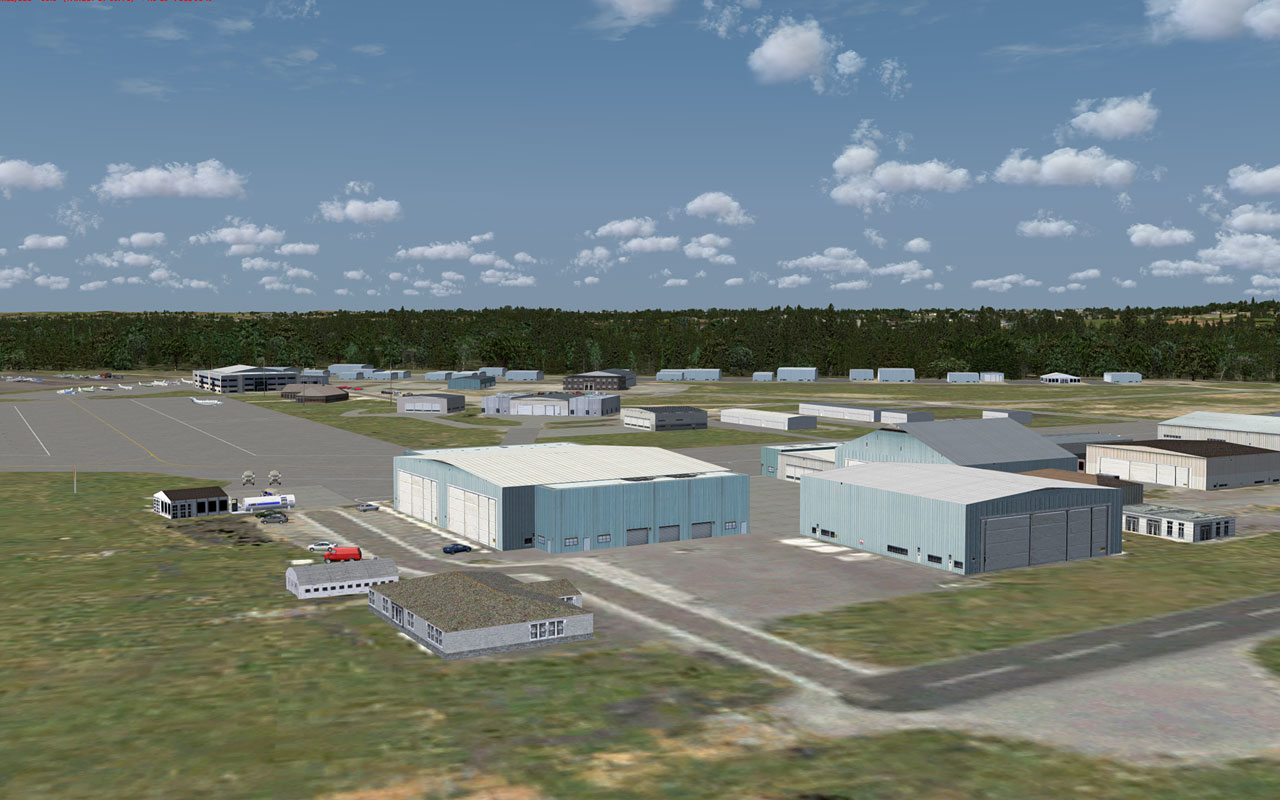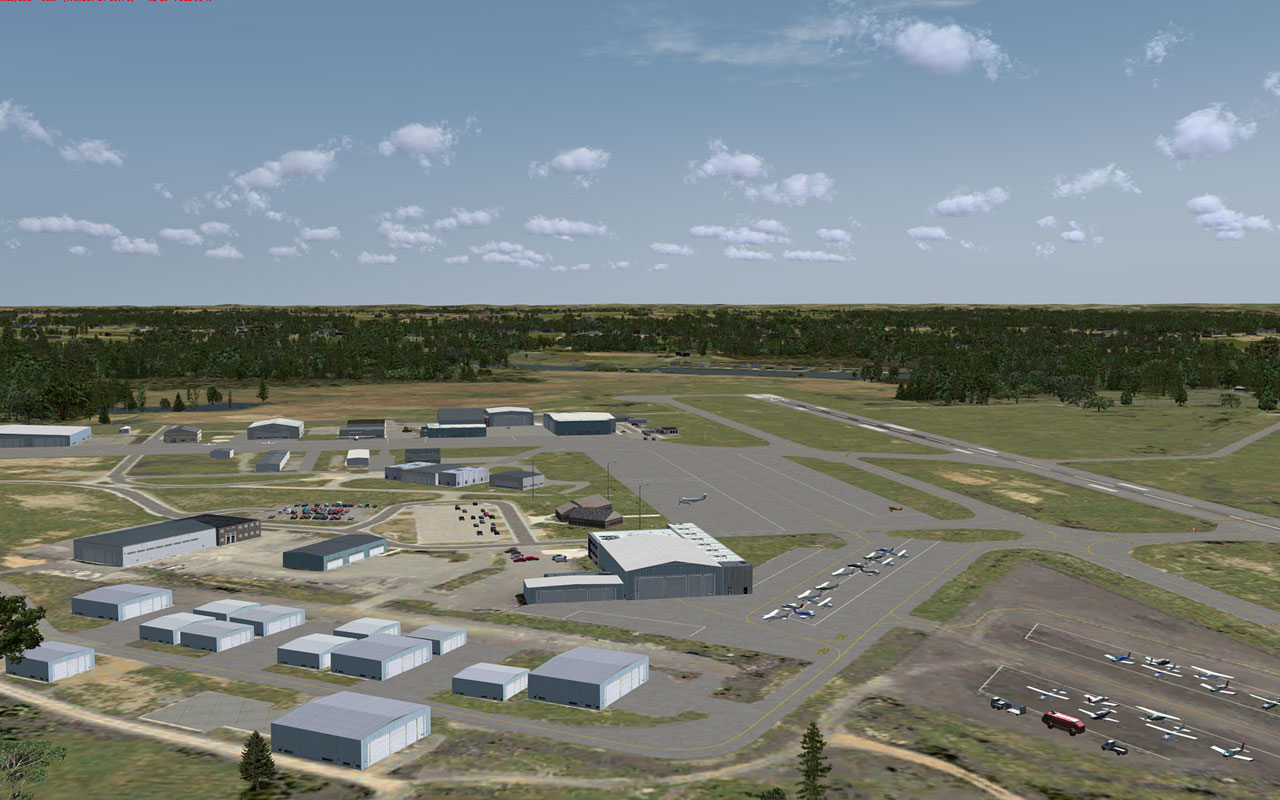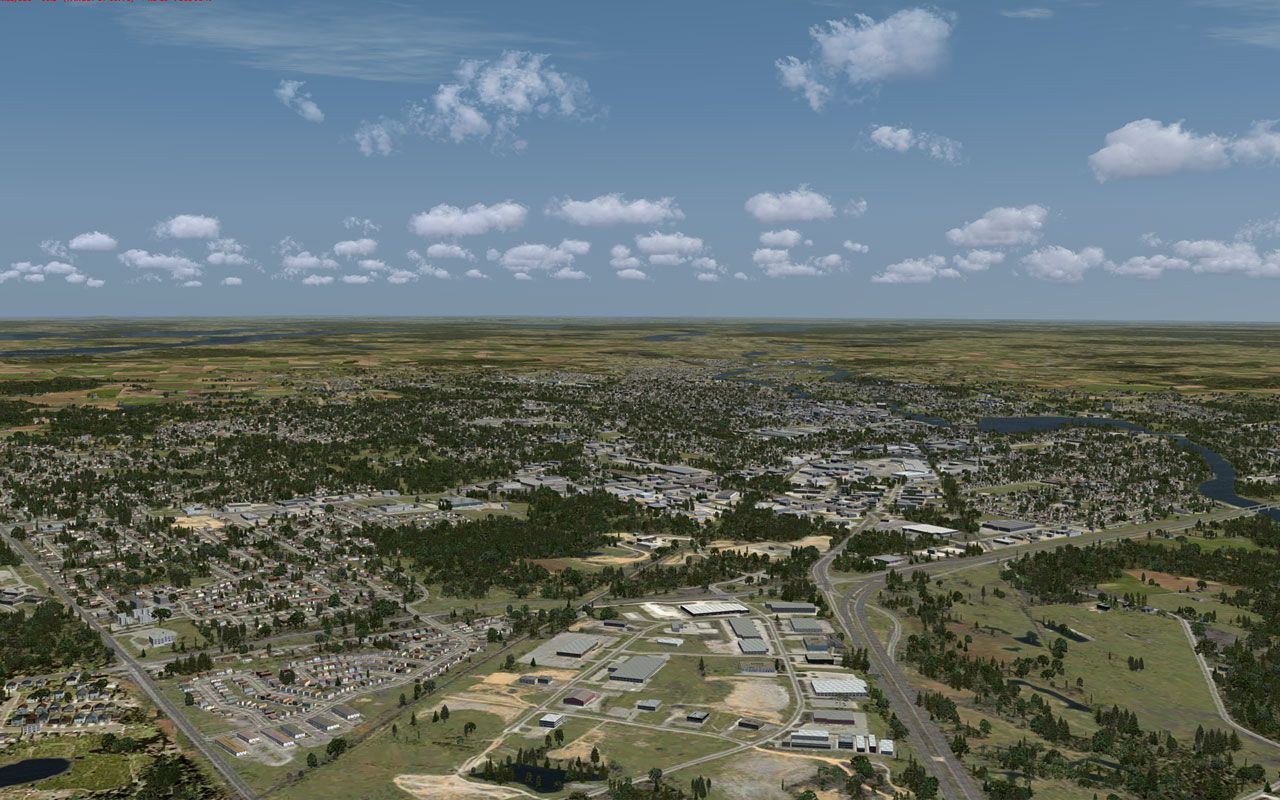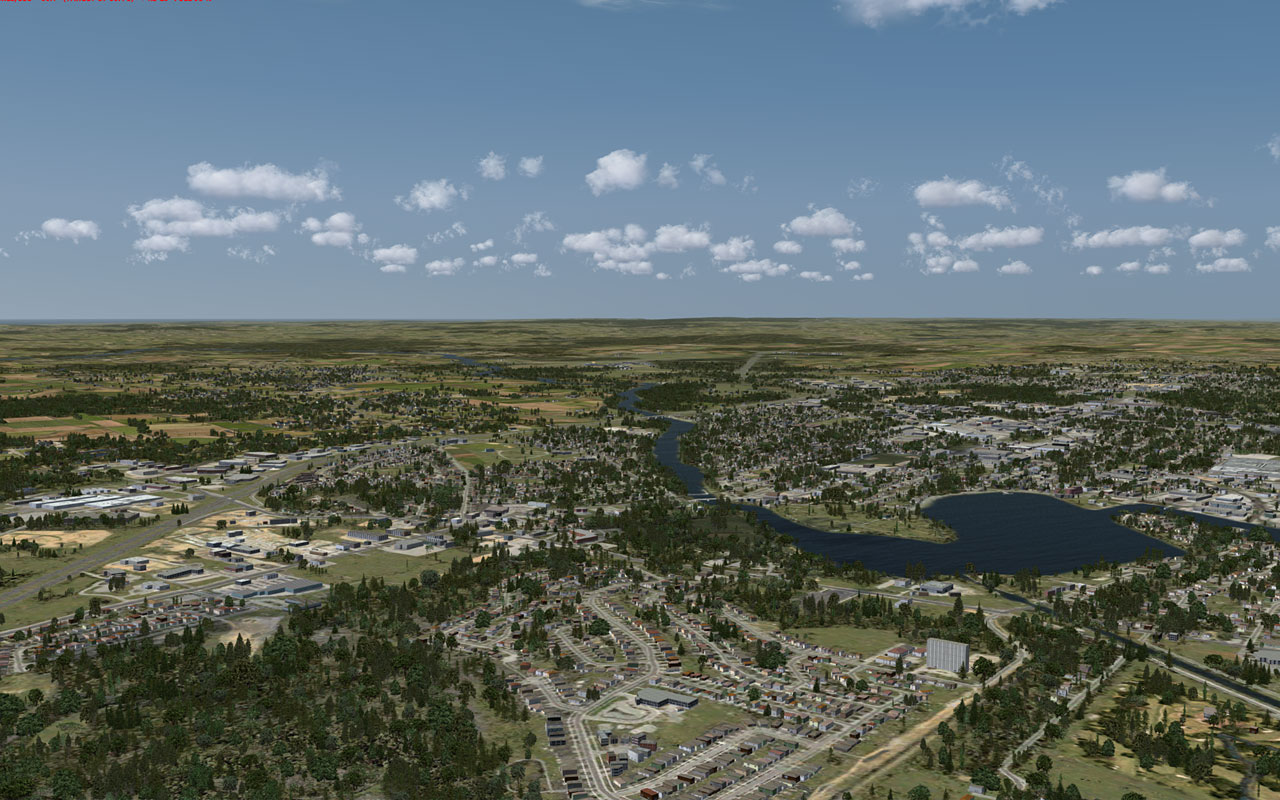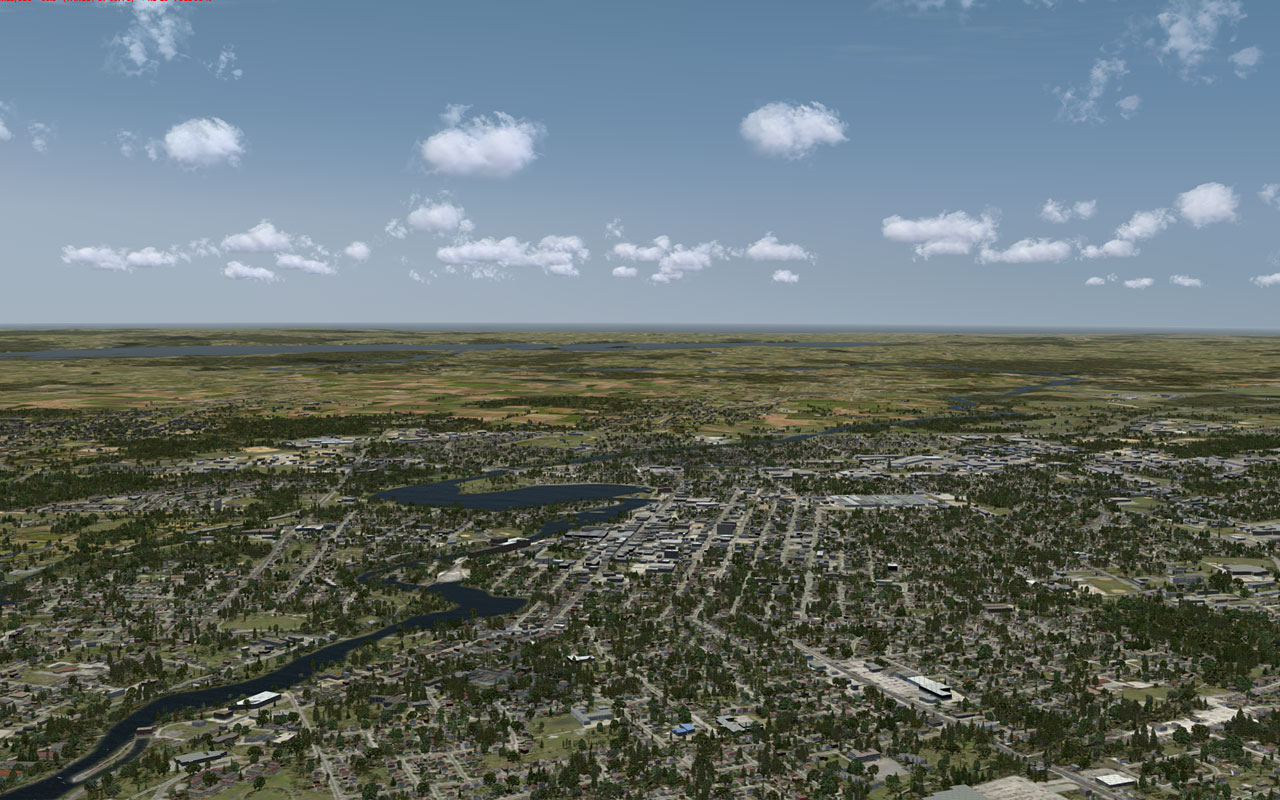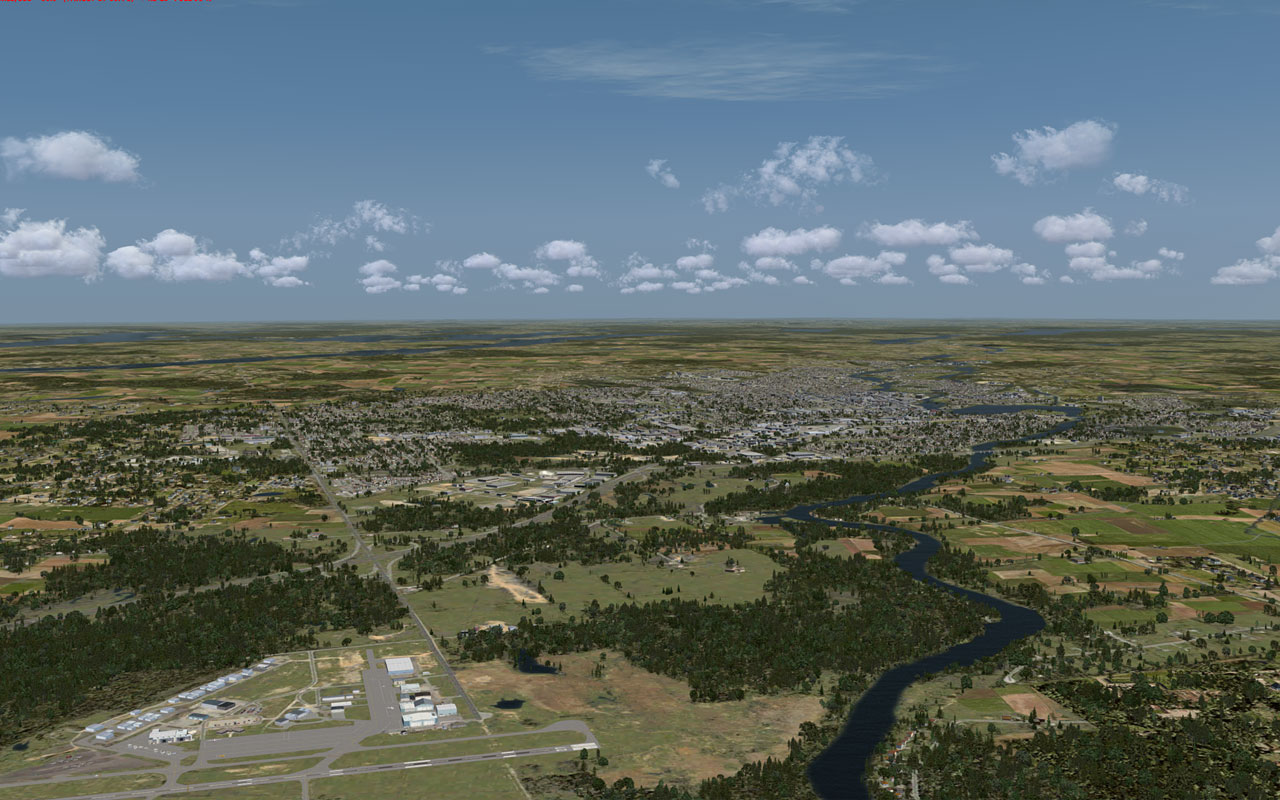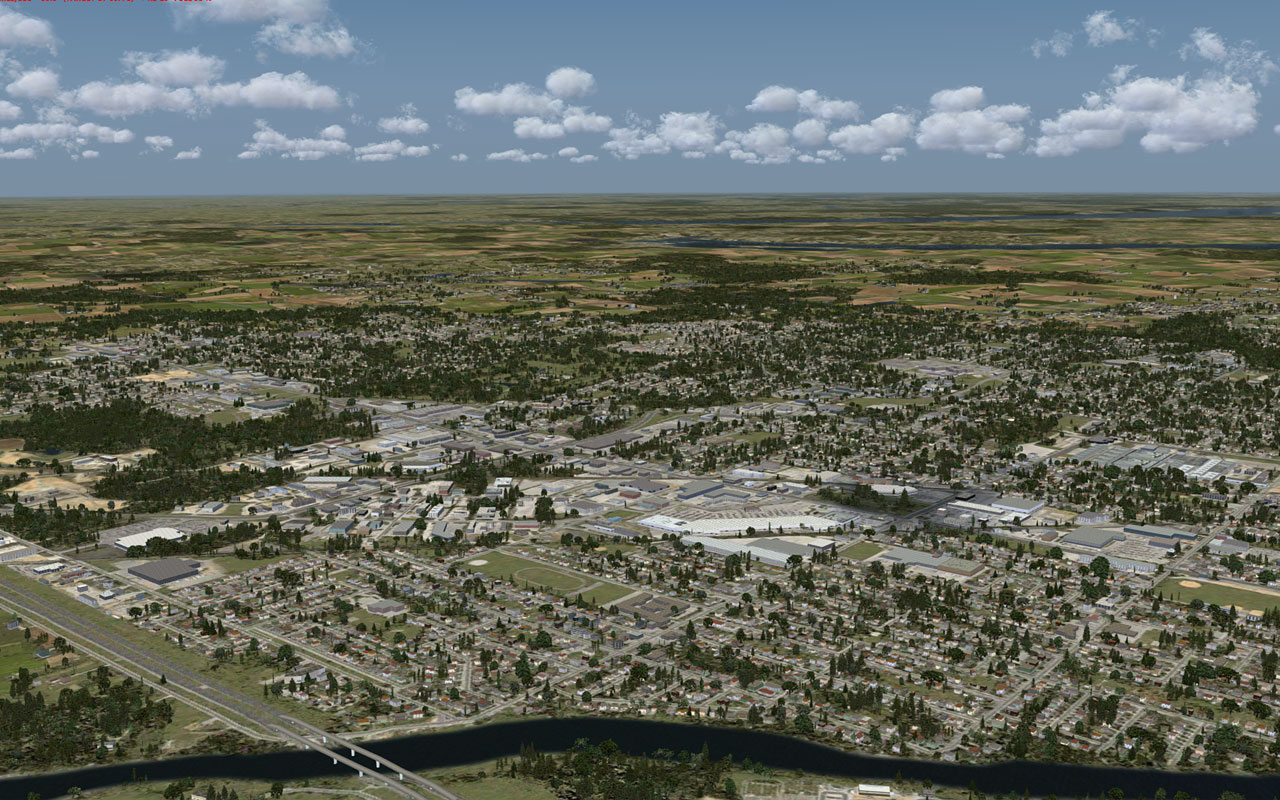 Gander City And Airport CYQX, Gander, Newfoundland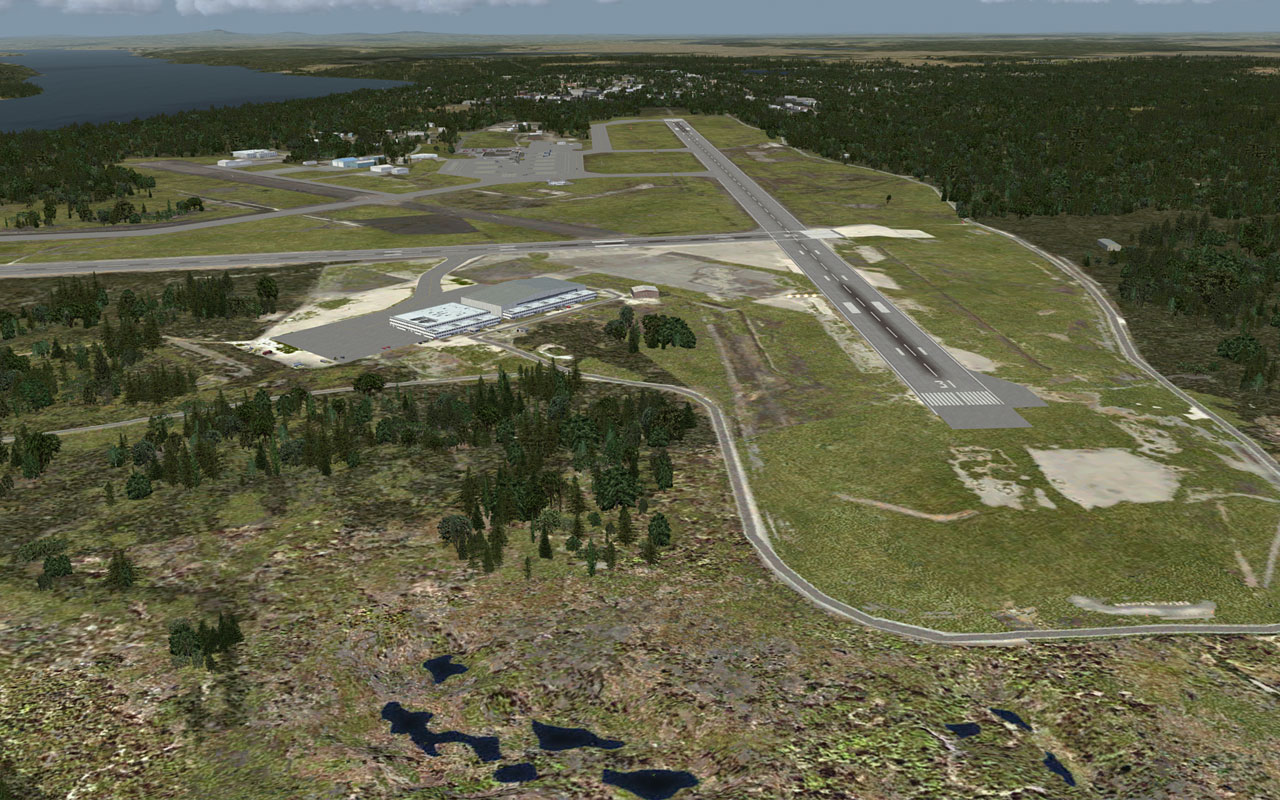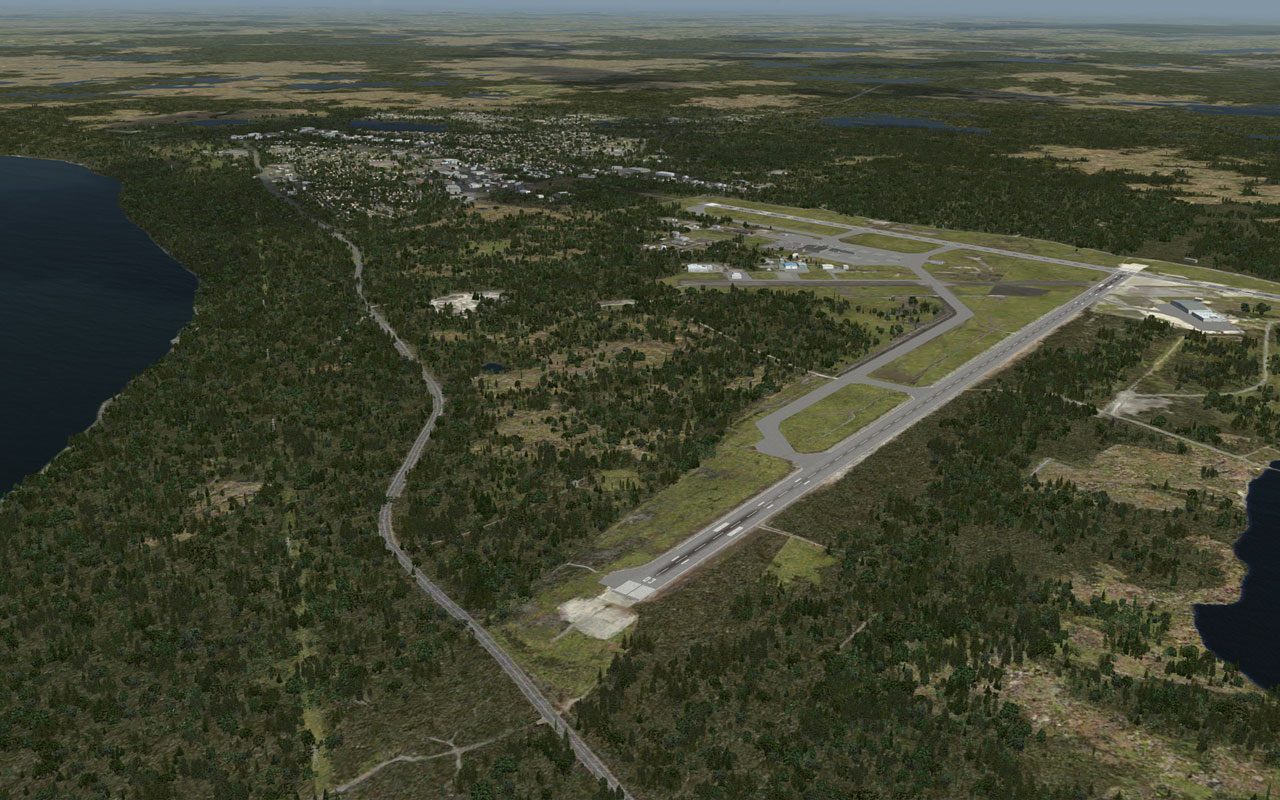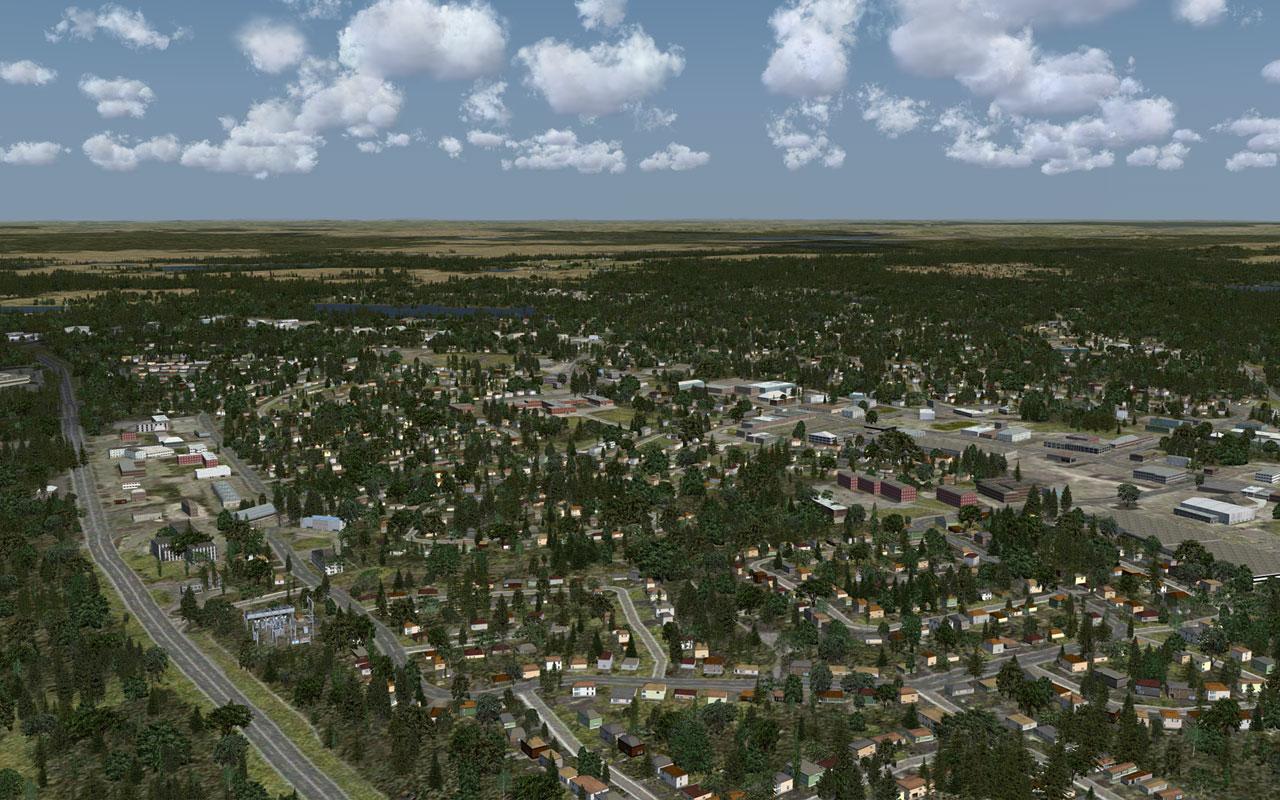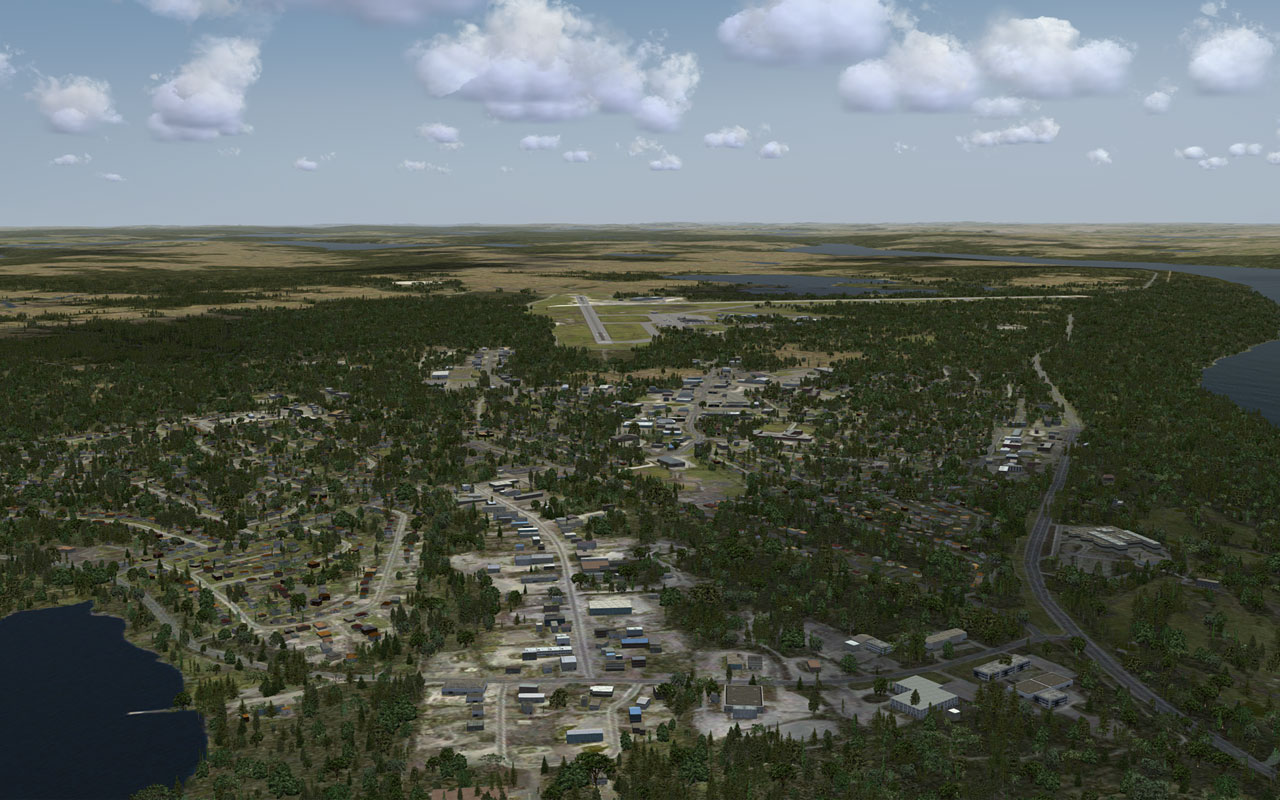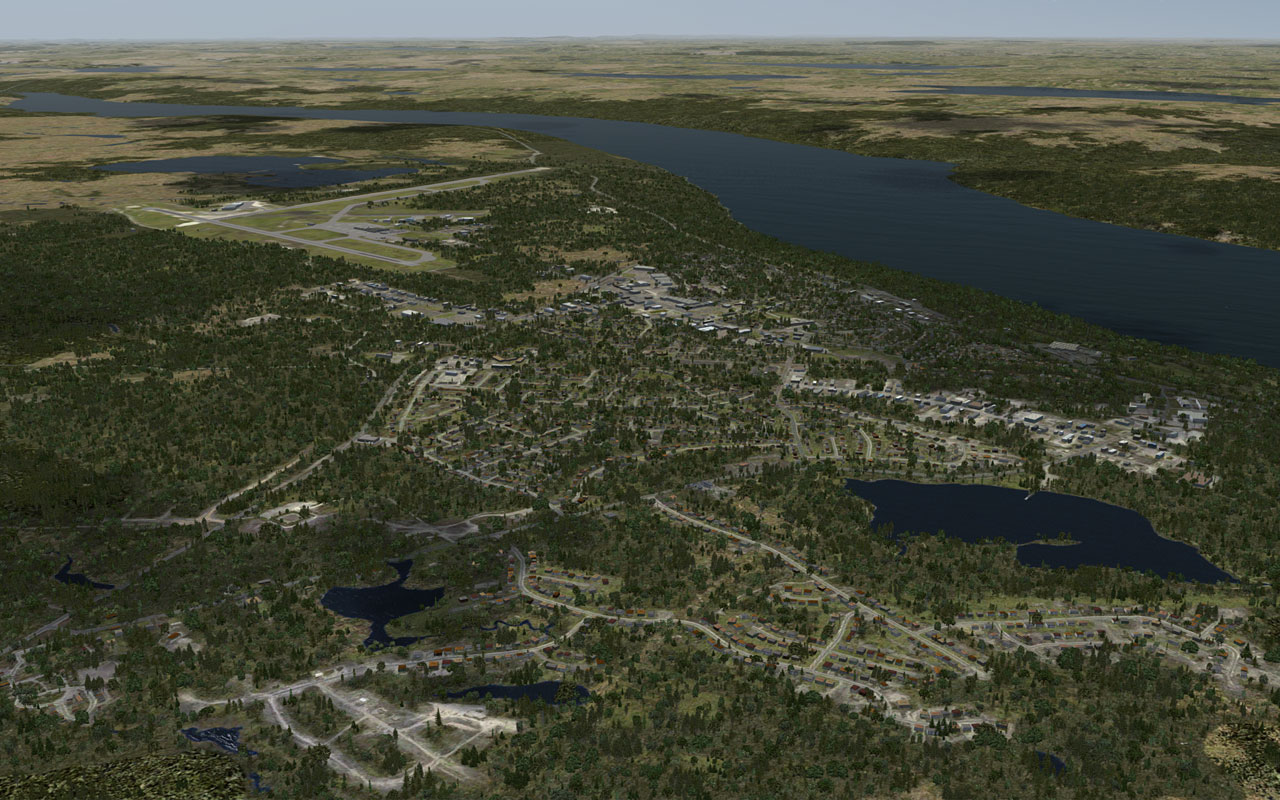 -----------------------------------------------------------------------------
SPAIN REGION:
A Coruna Airport (LECO), A Coruna, Galicia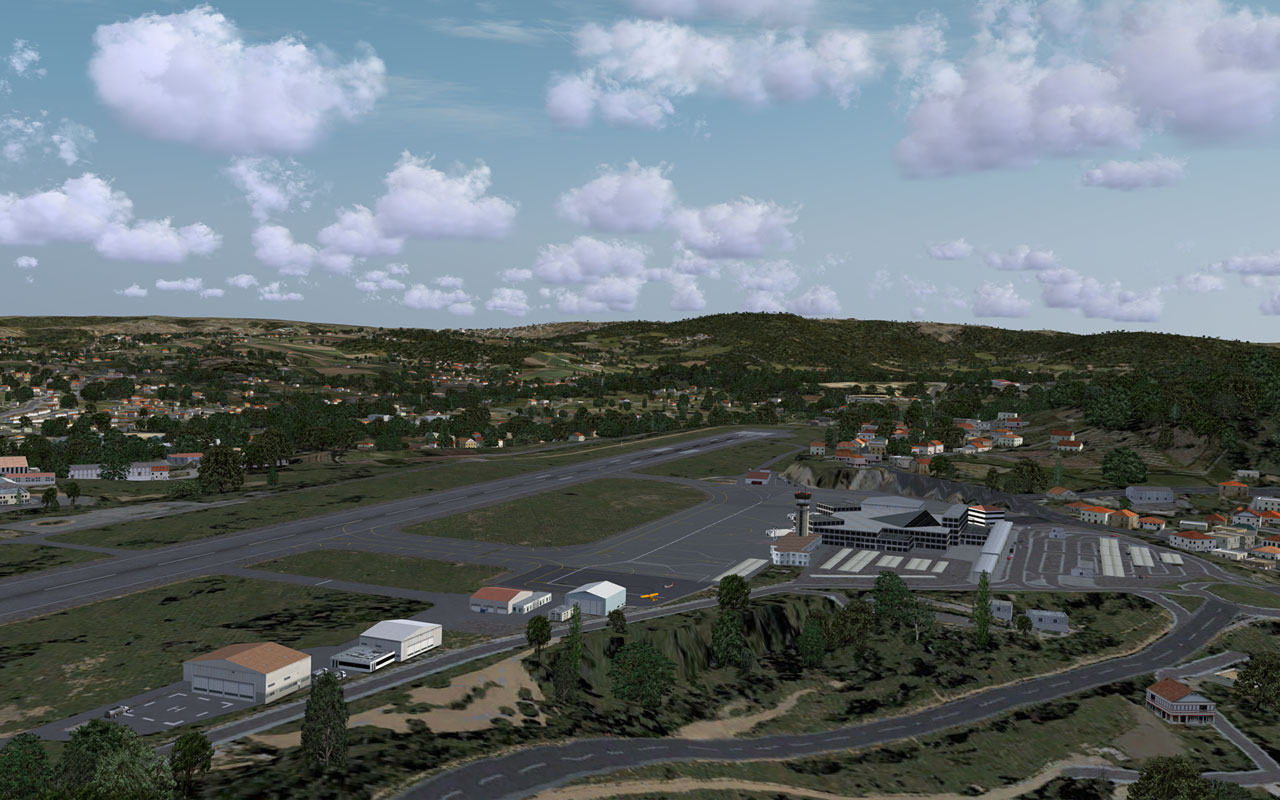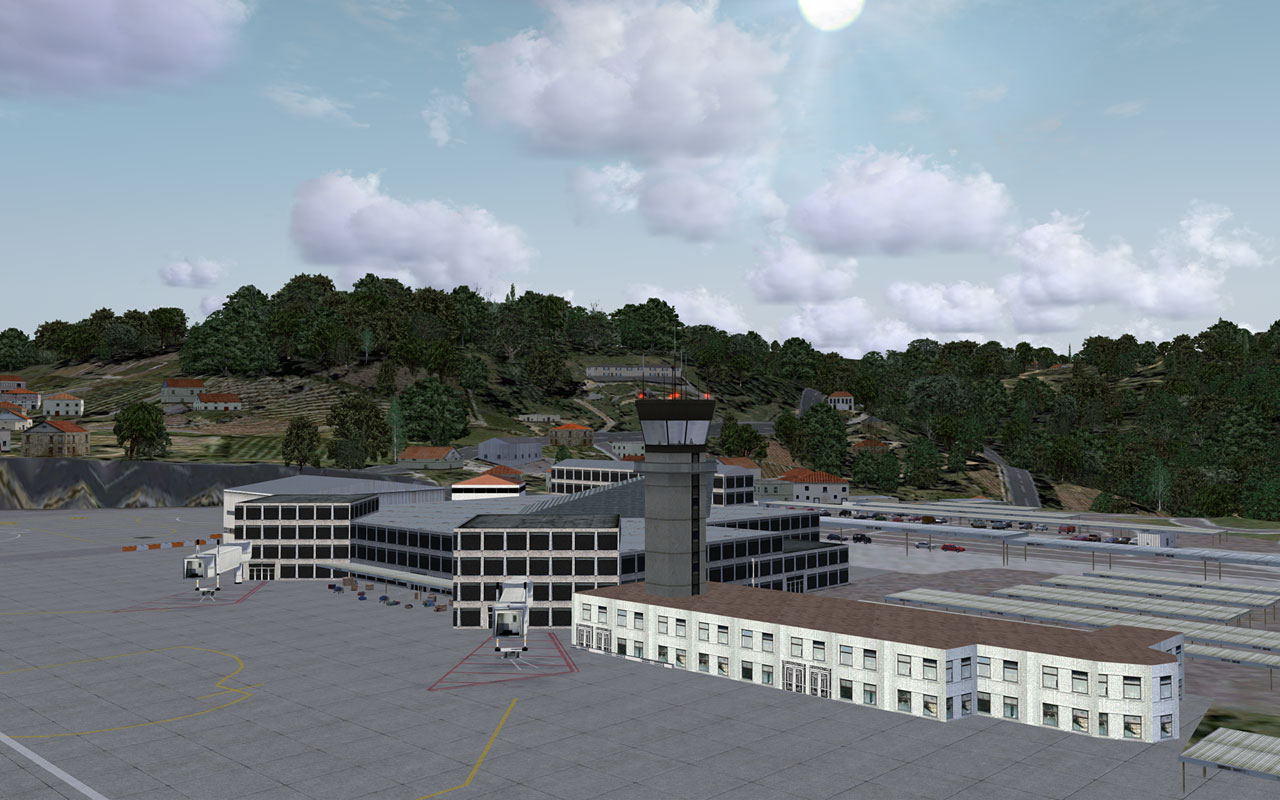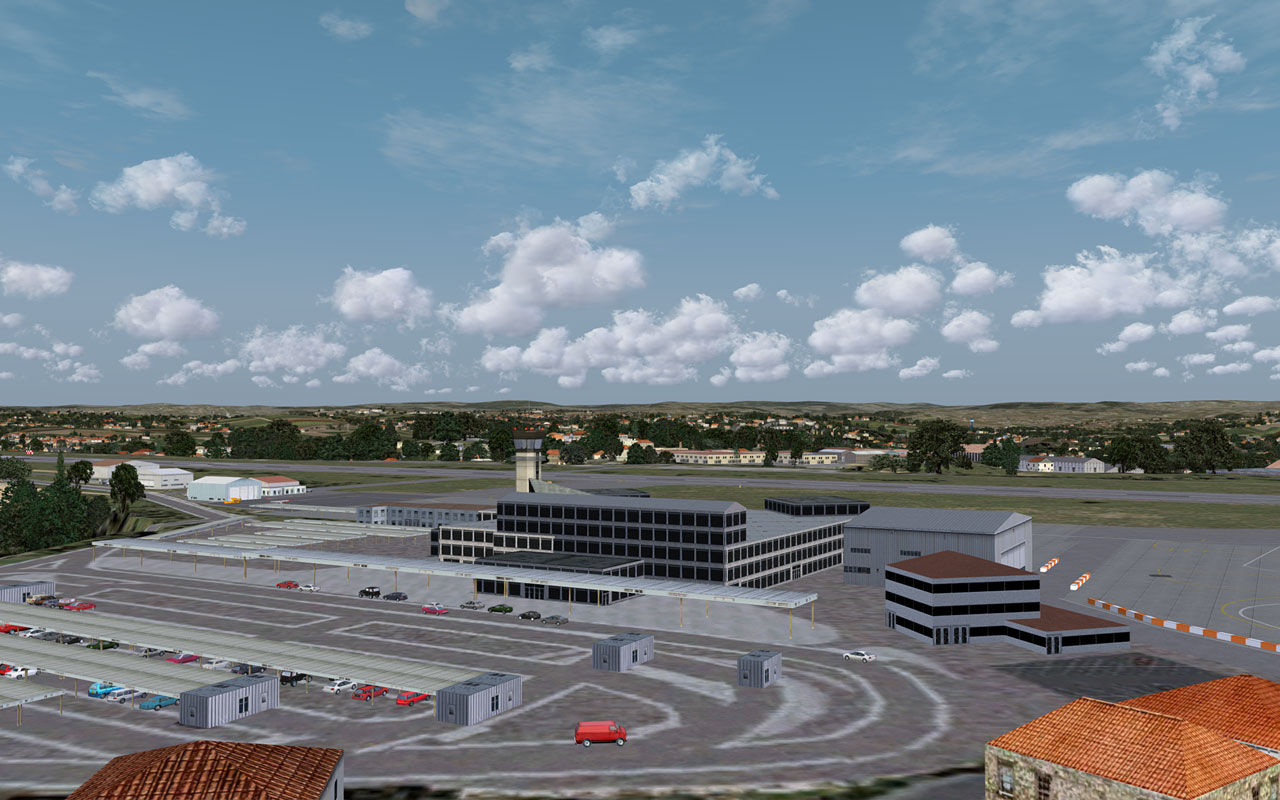 A Coruna Airport Region, A Coruna, Galicia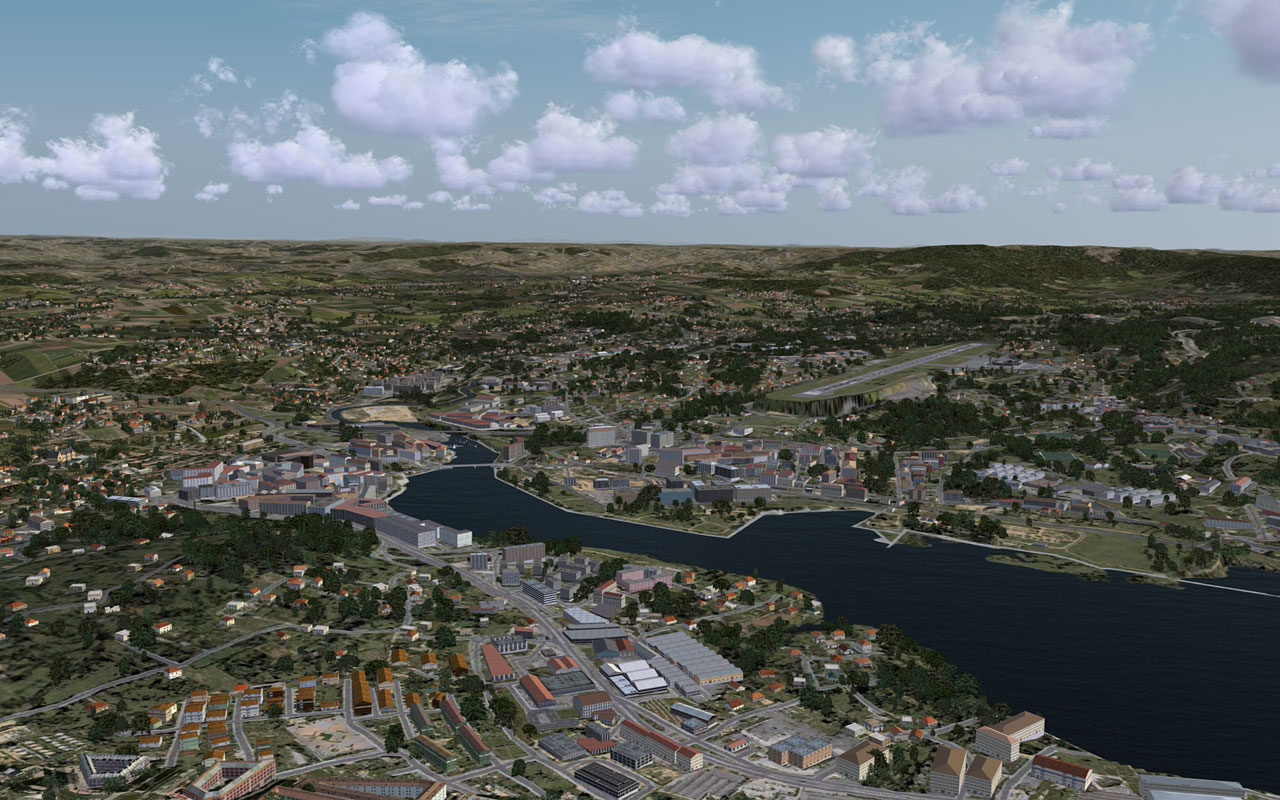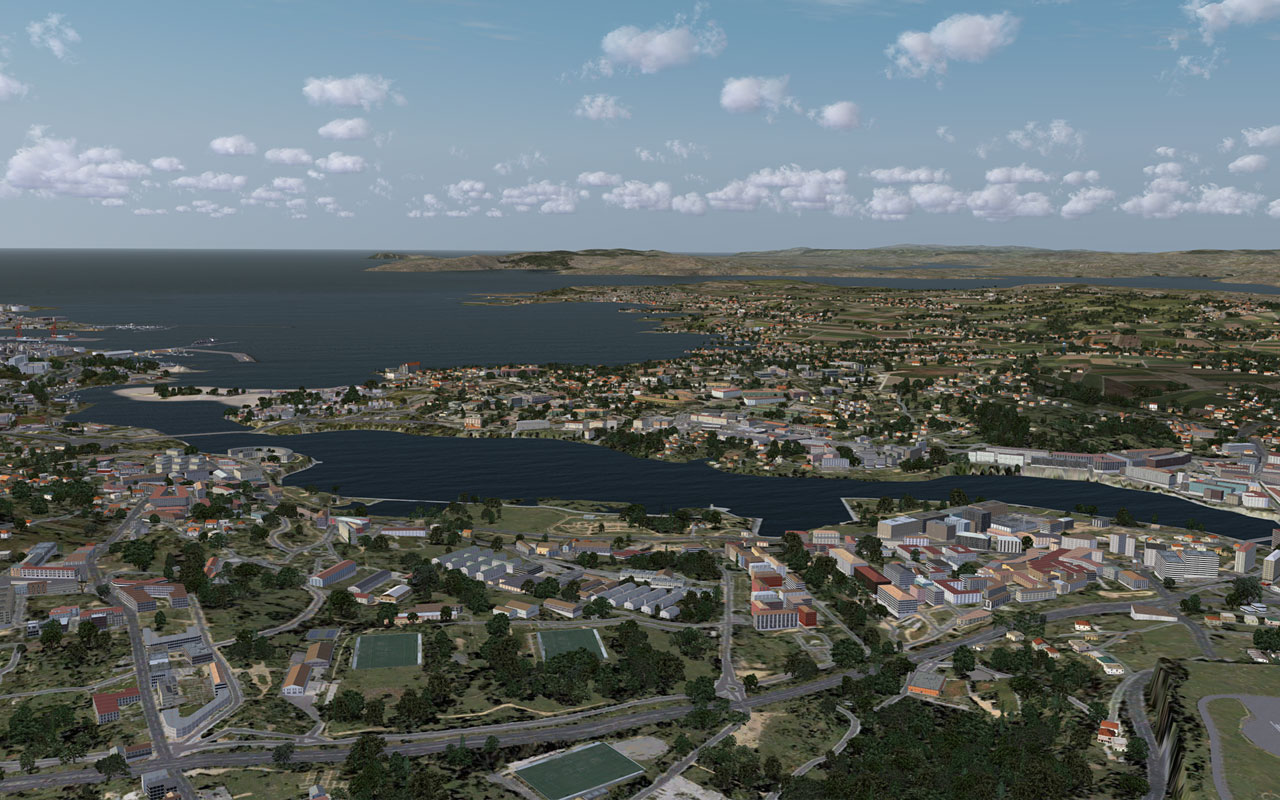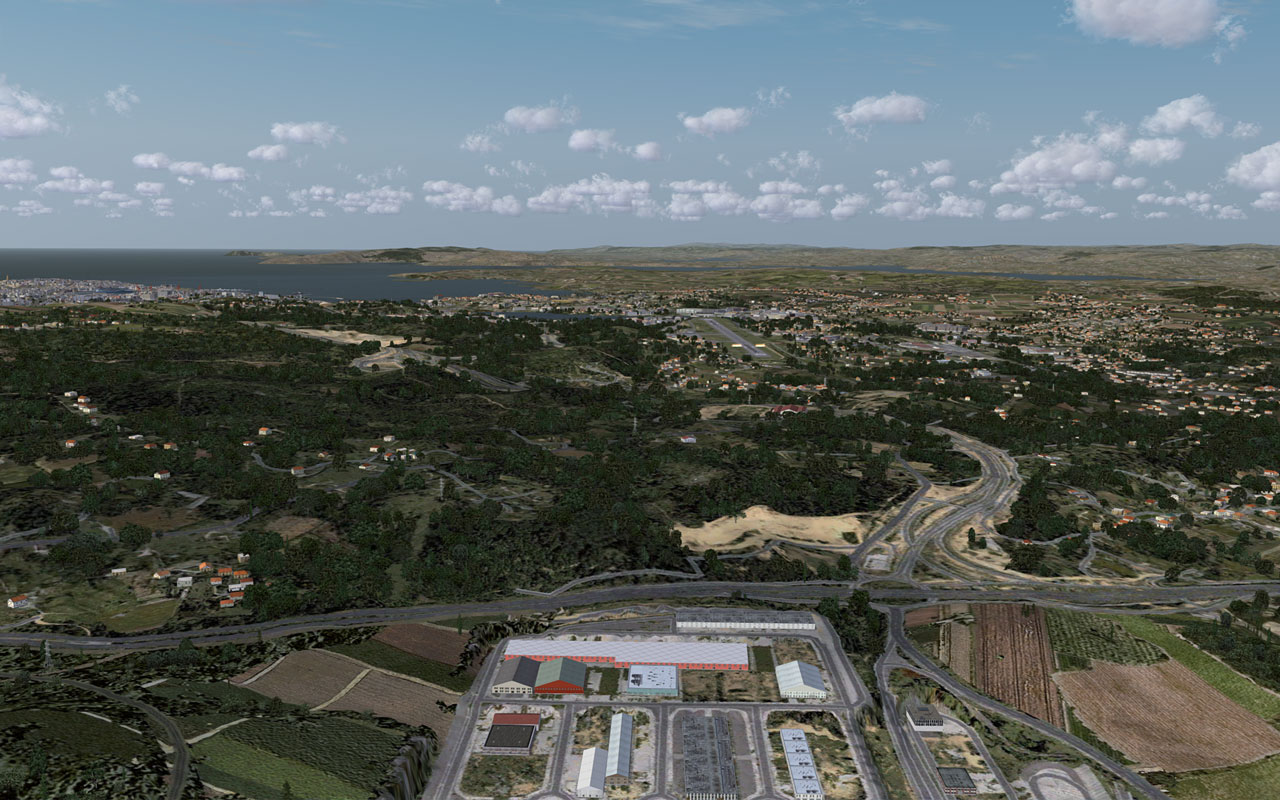 A Coruna Cityscape, A Coruna, Galicia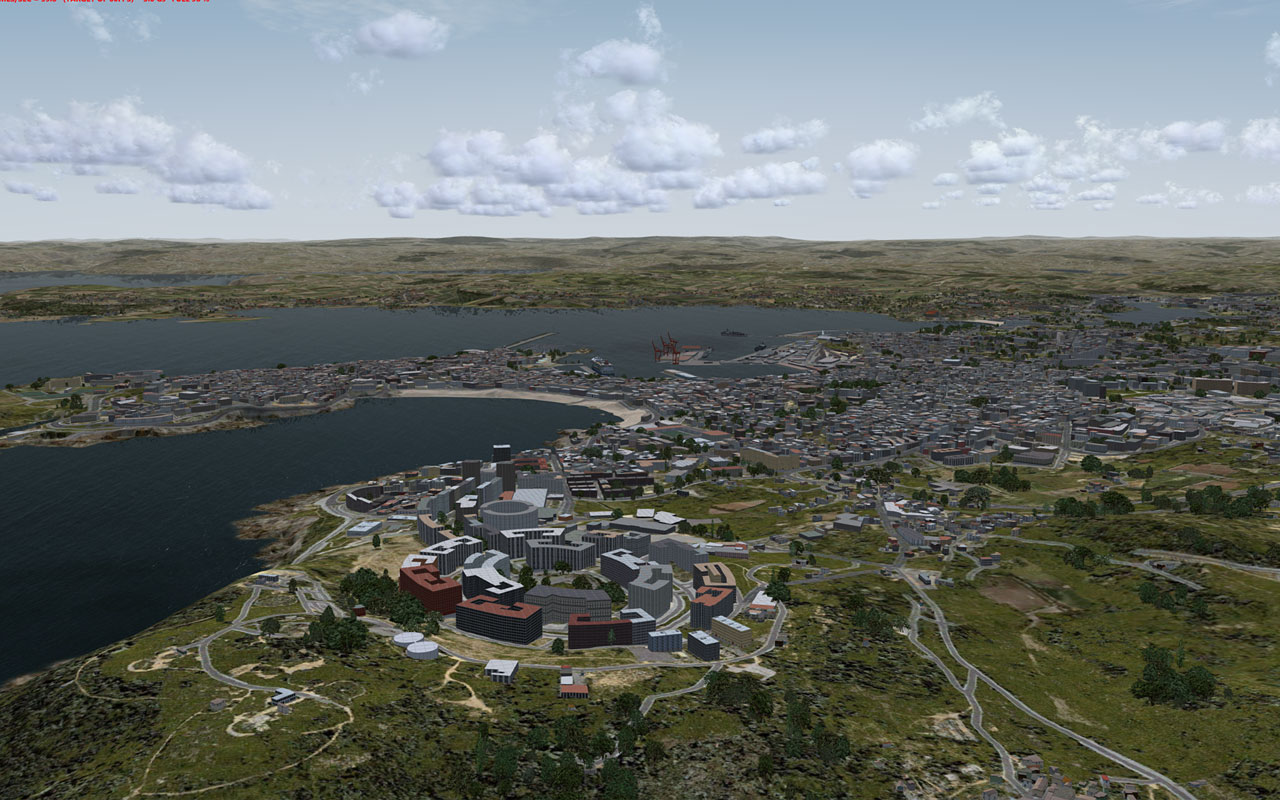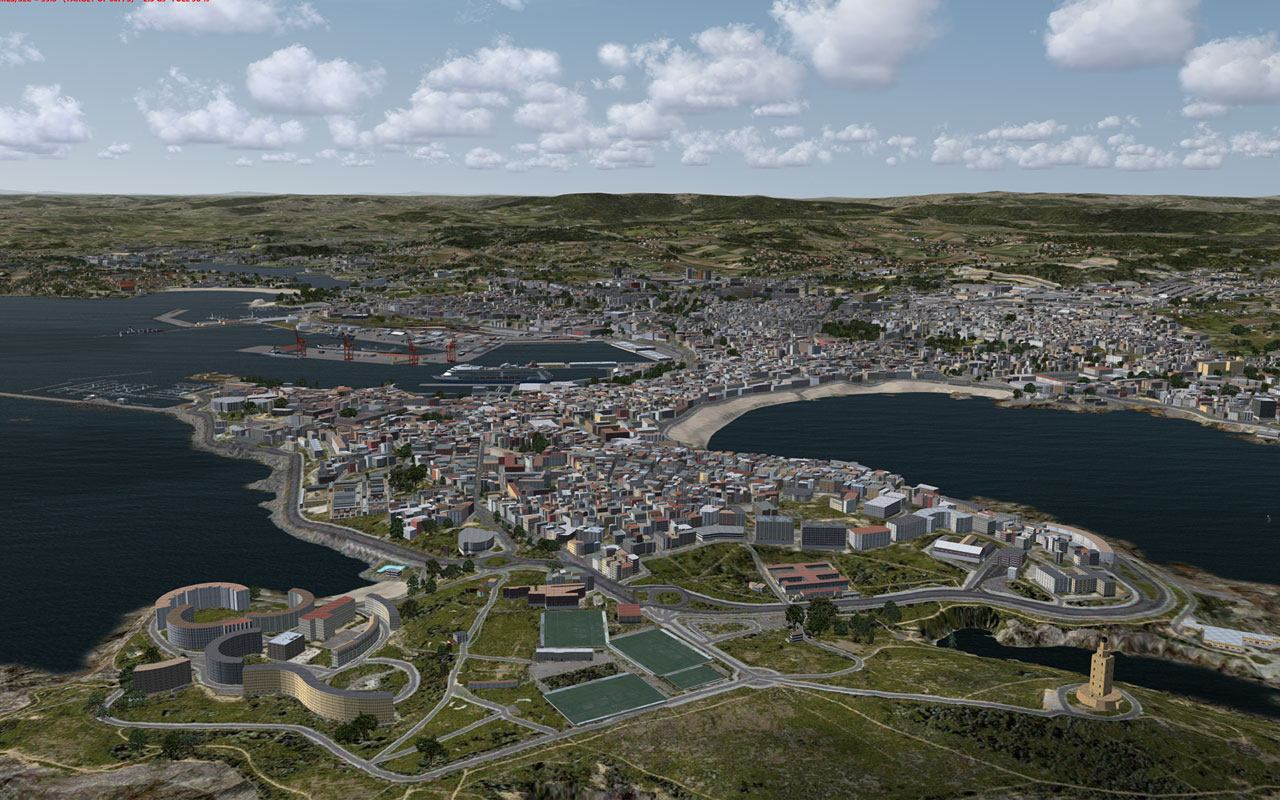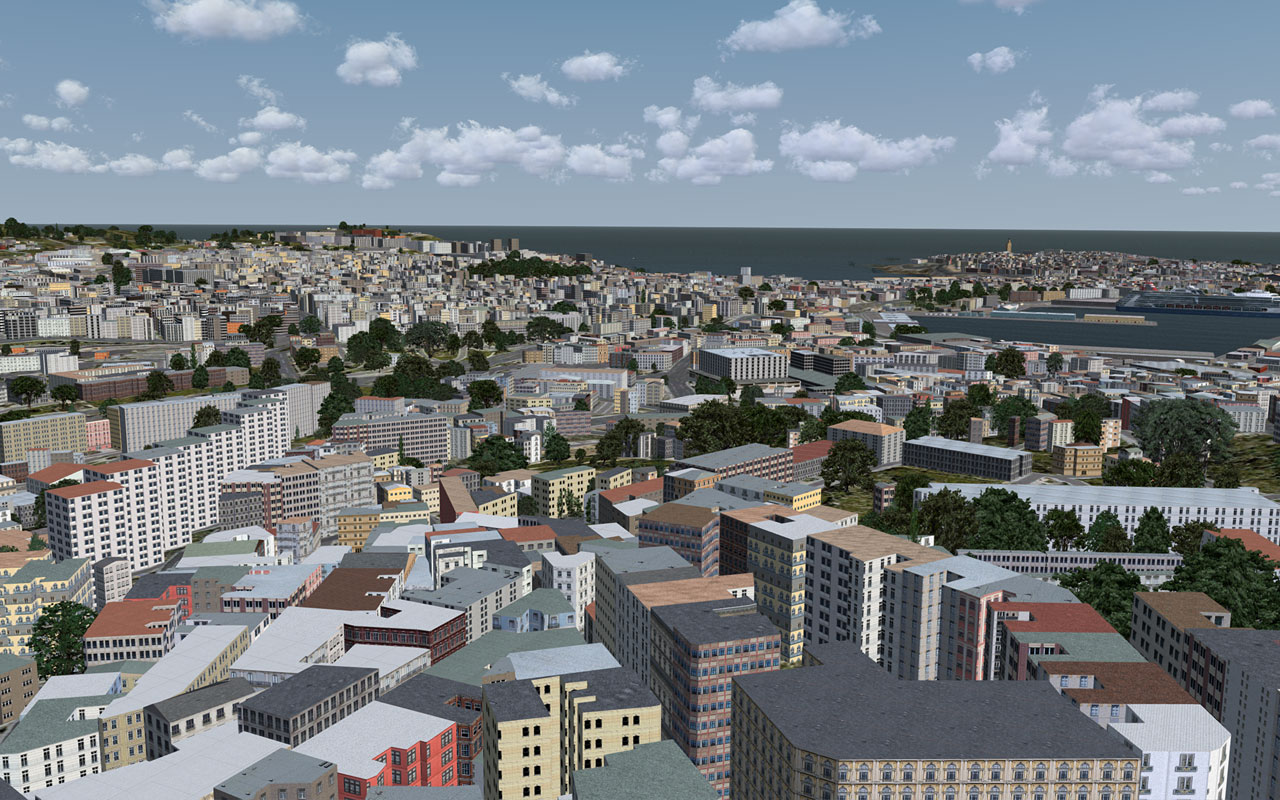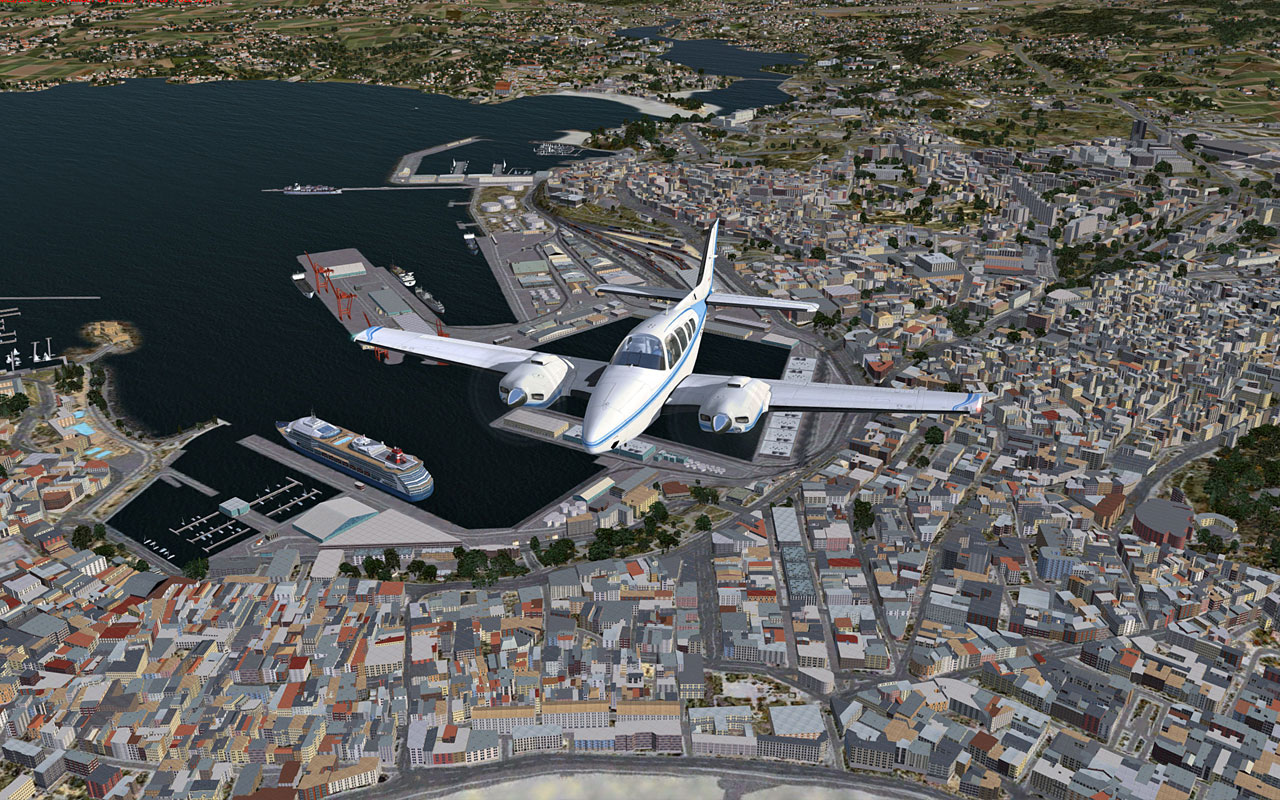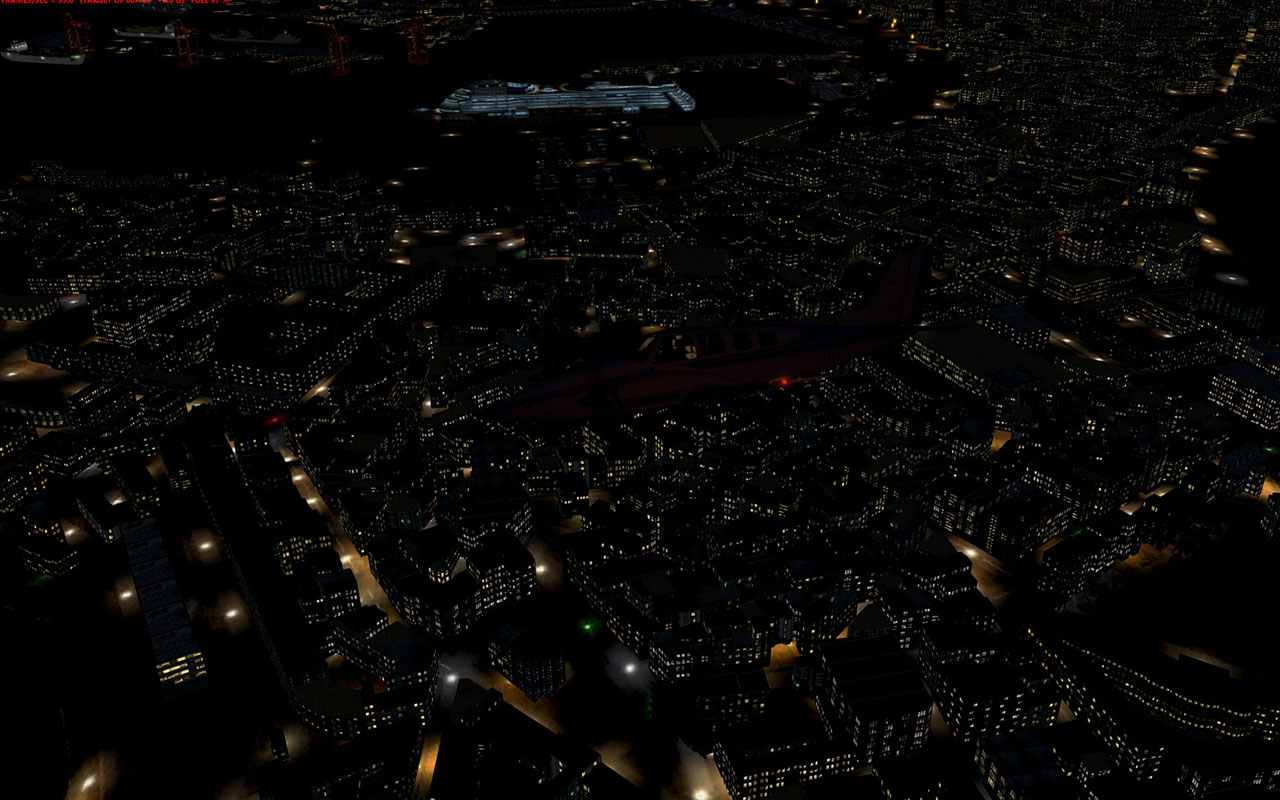 -----------------------------------------------------------------------------
ITALY REGION:
Florence Airport Region LIRQ, Peretola, Tuscany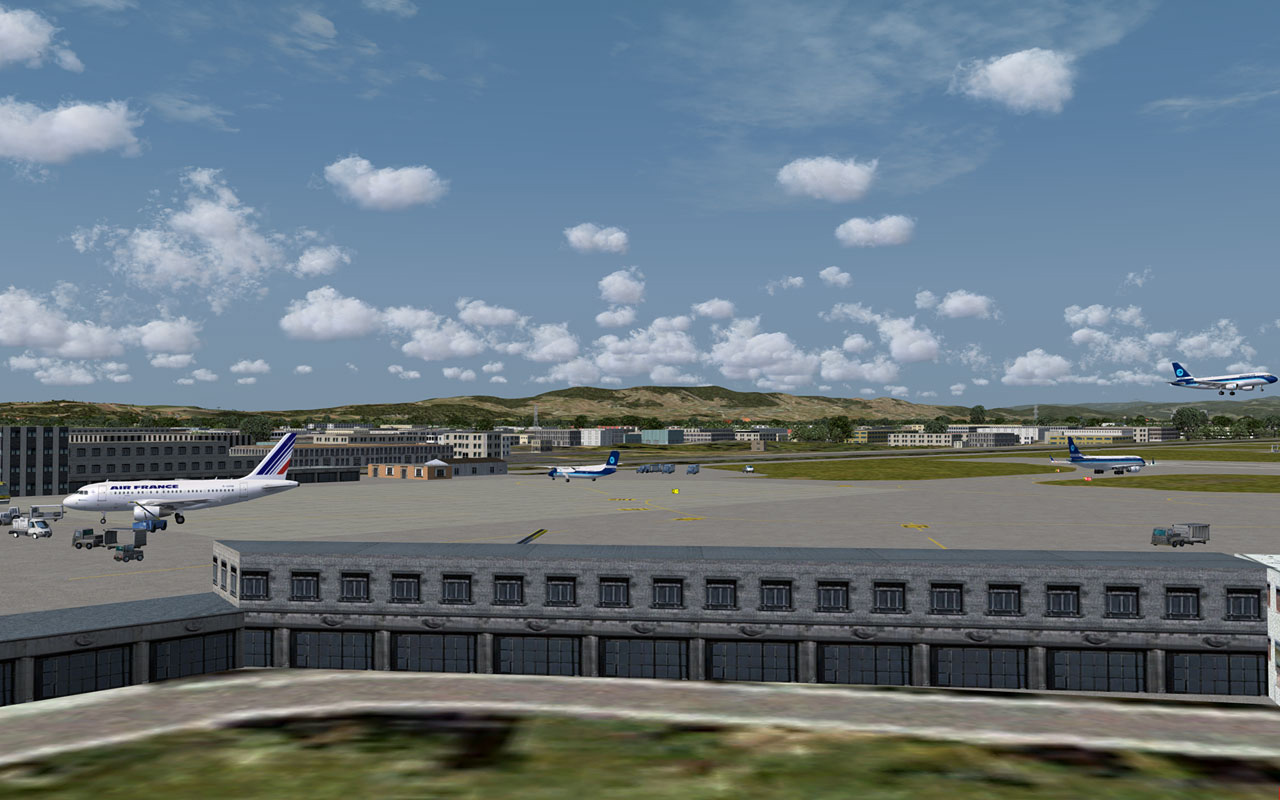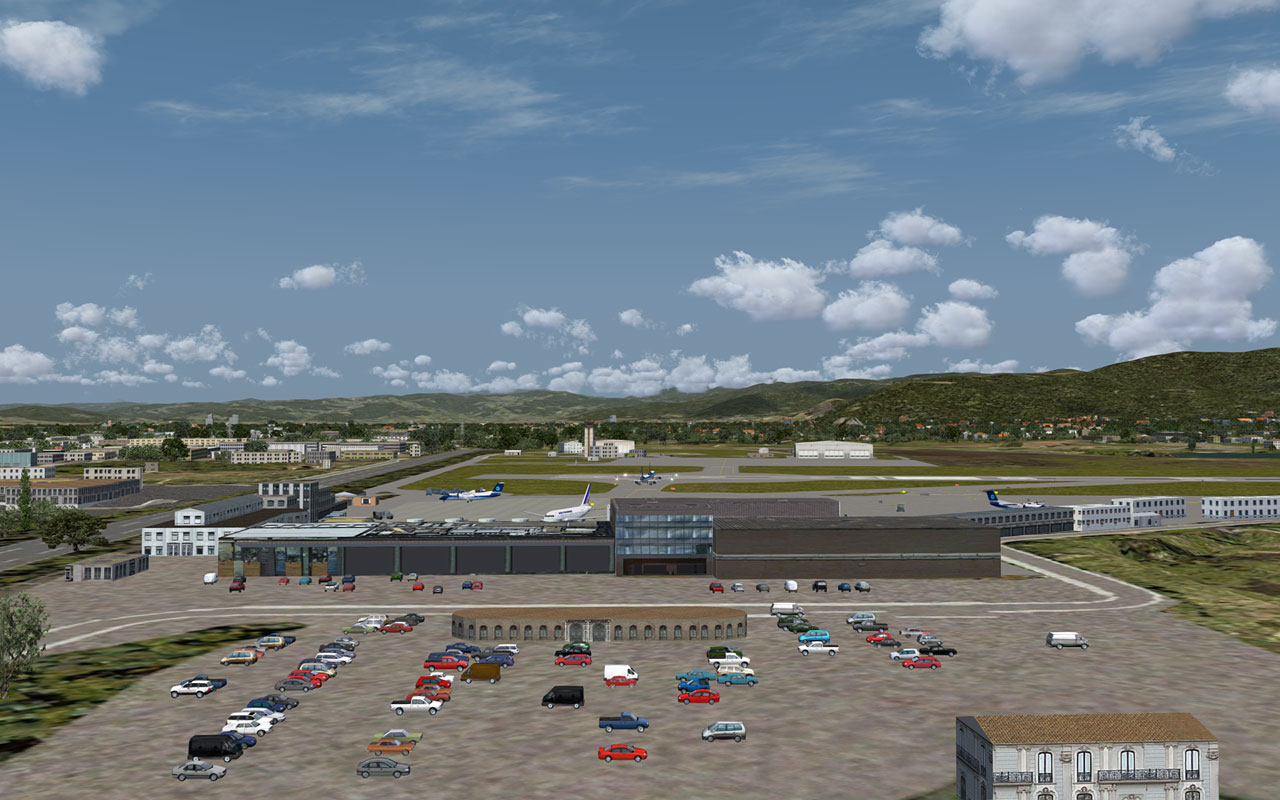 Florence Cityscape, Florence, Tuscany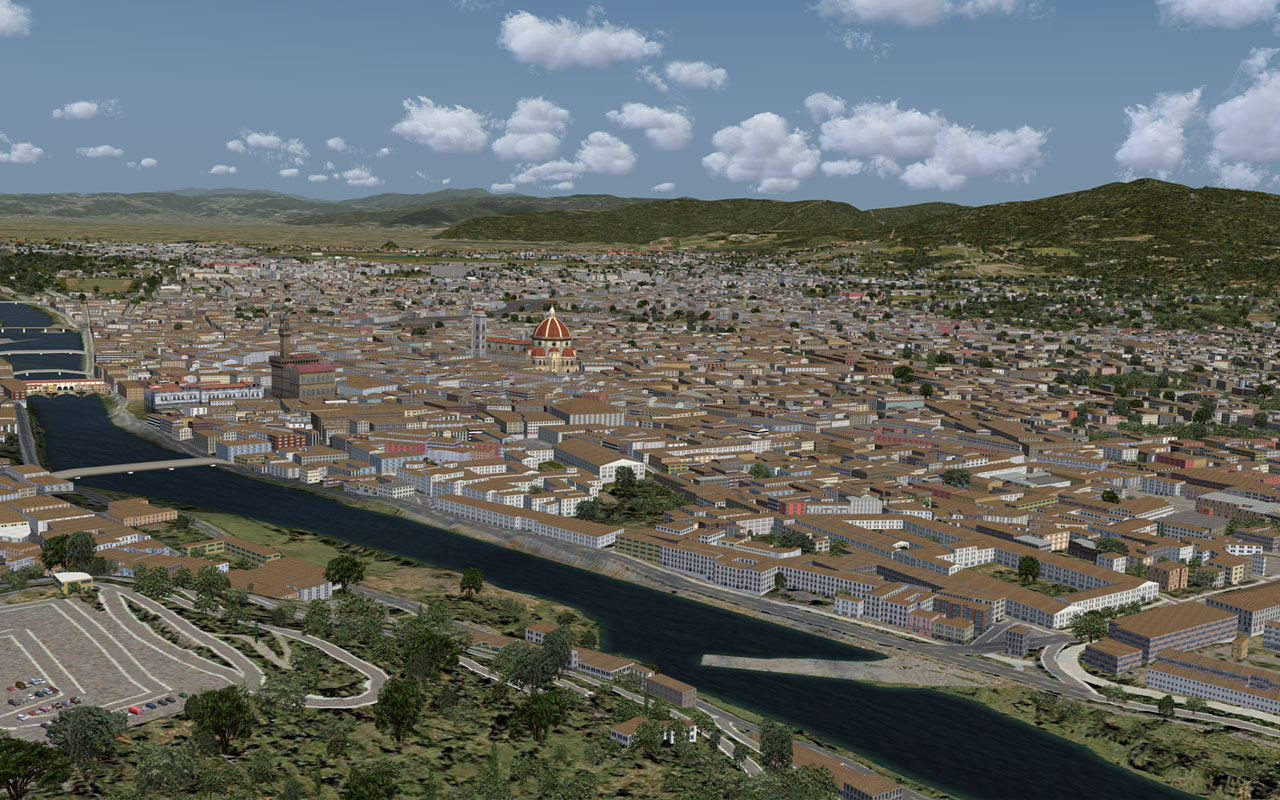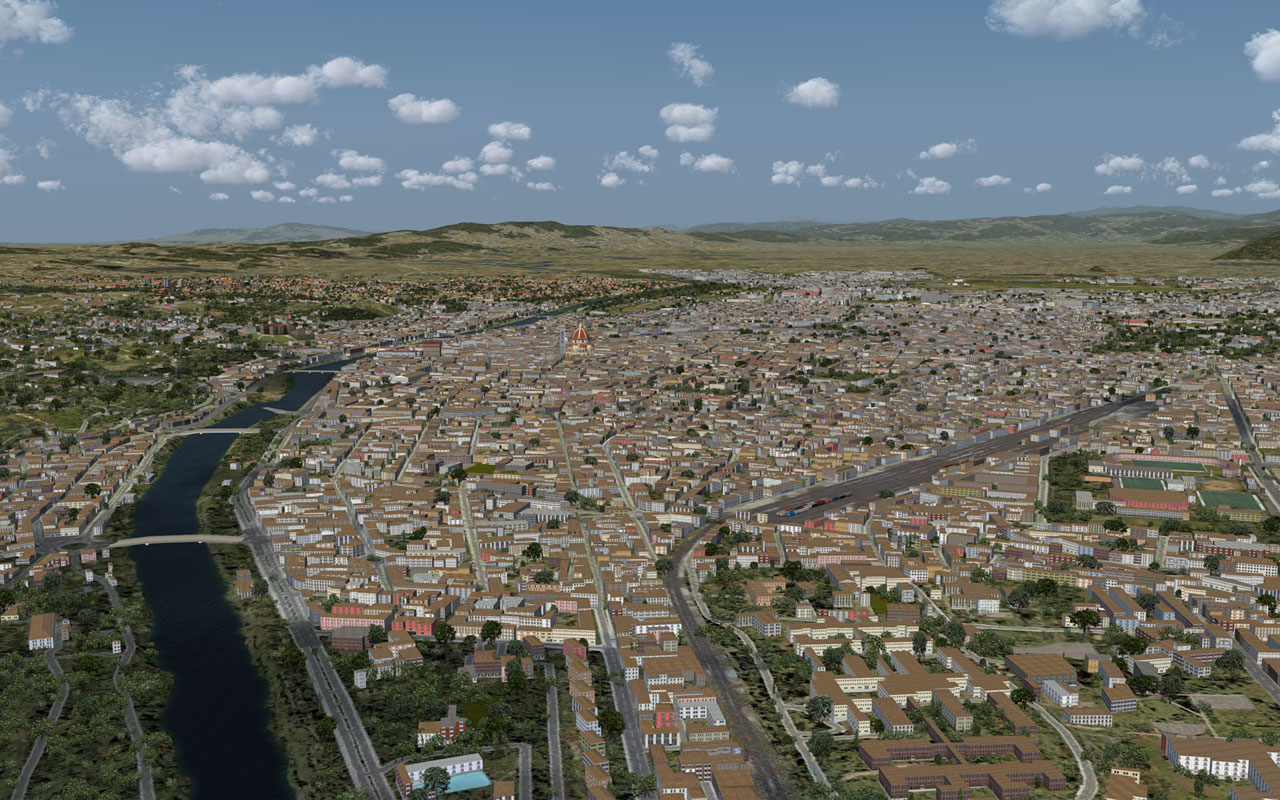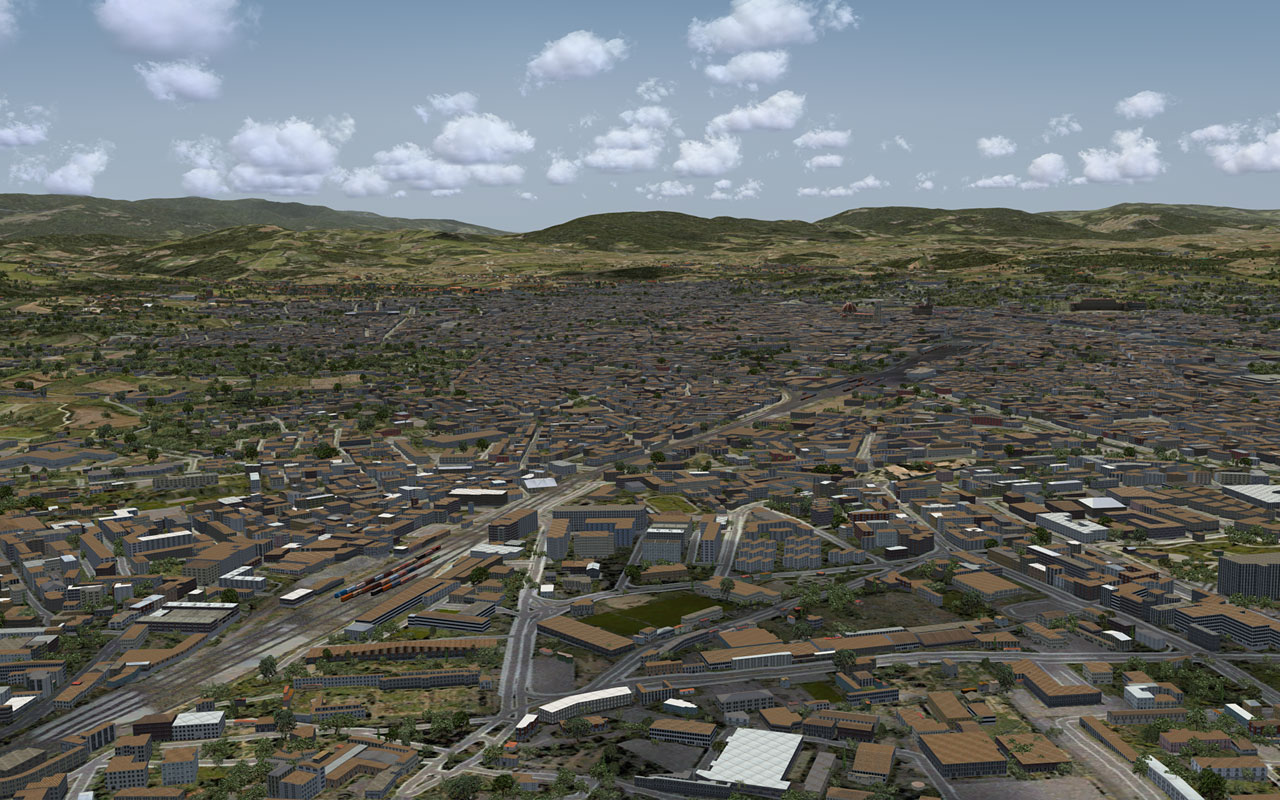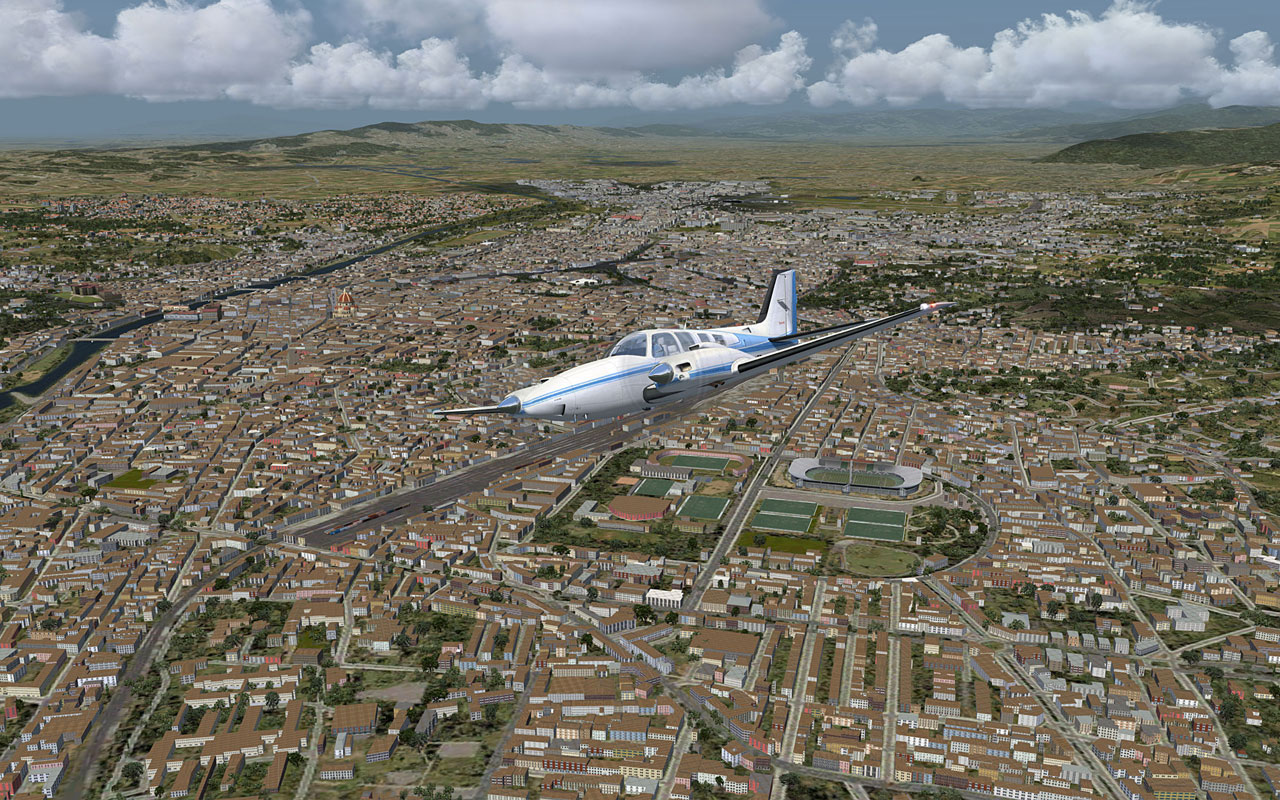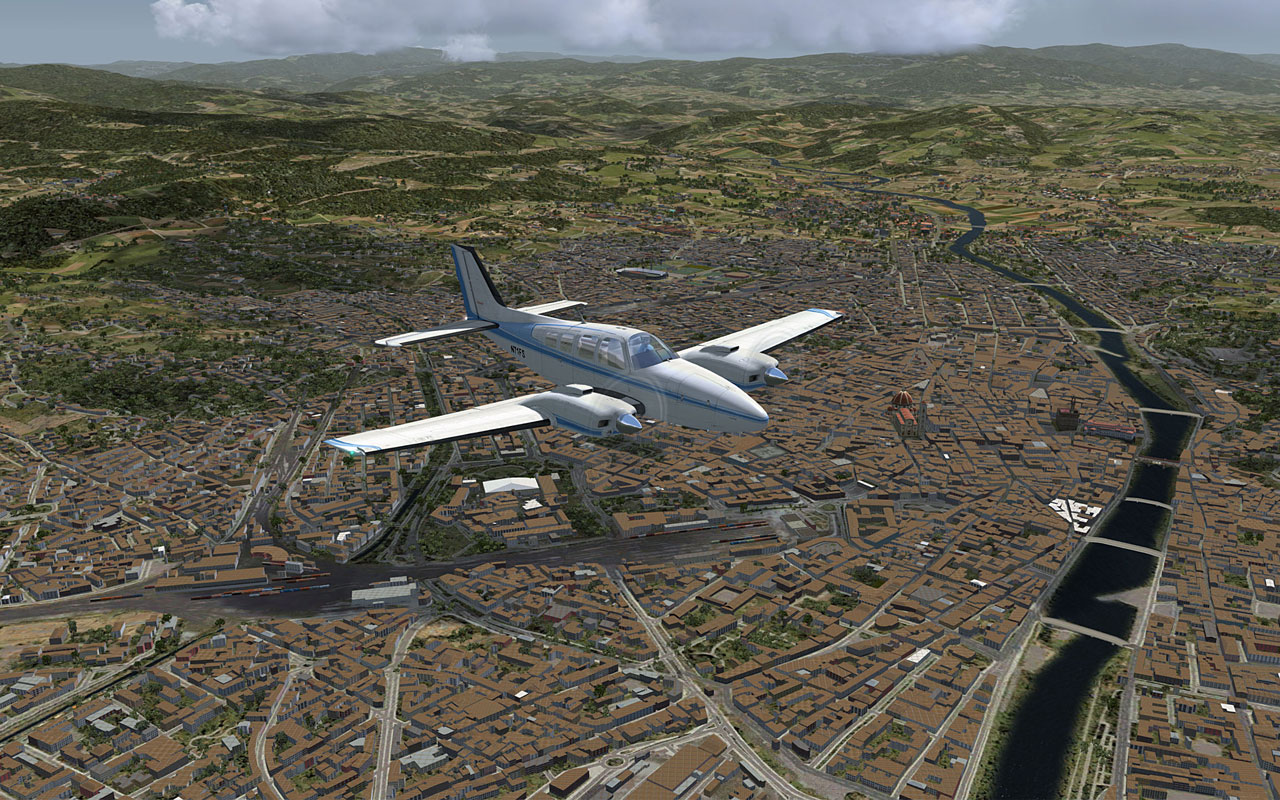 -----------------------------------------------------------------------------
FRANCE REGION:
Propriano Airport And City, Propriano, Corsica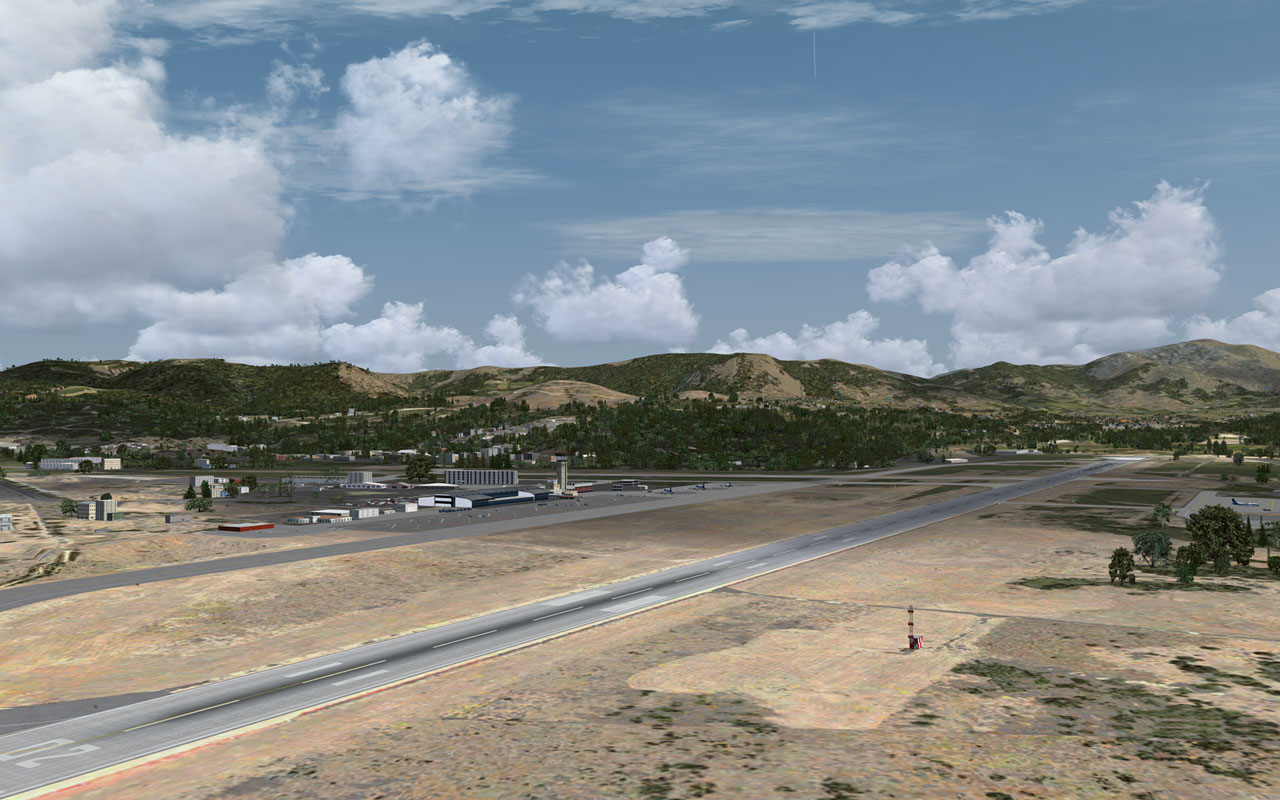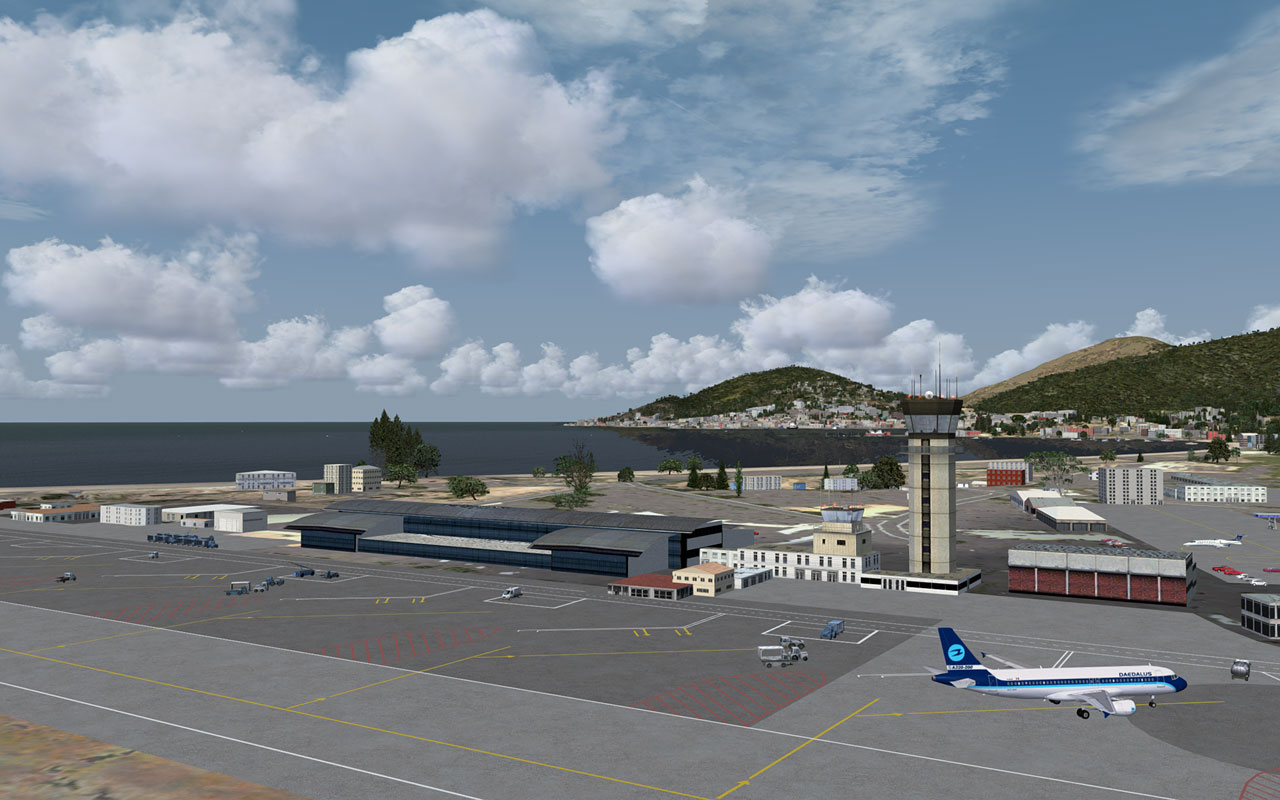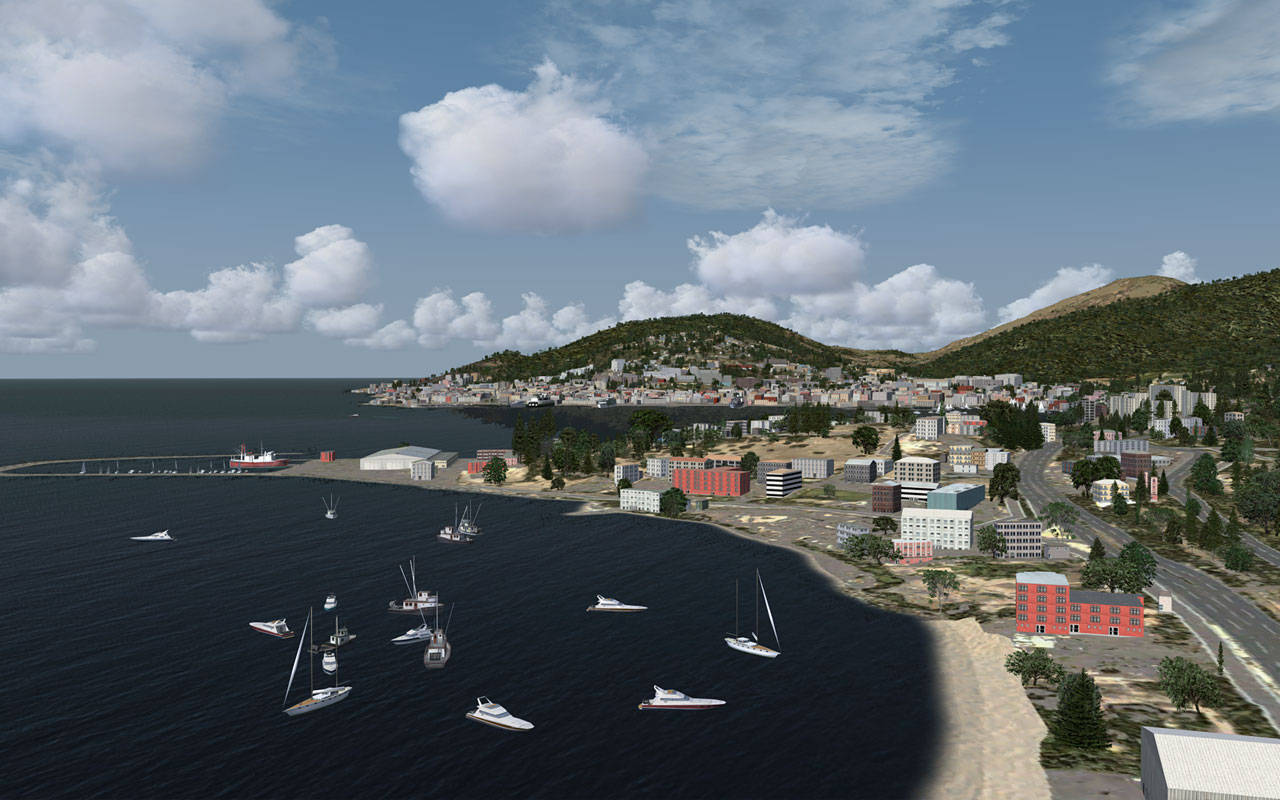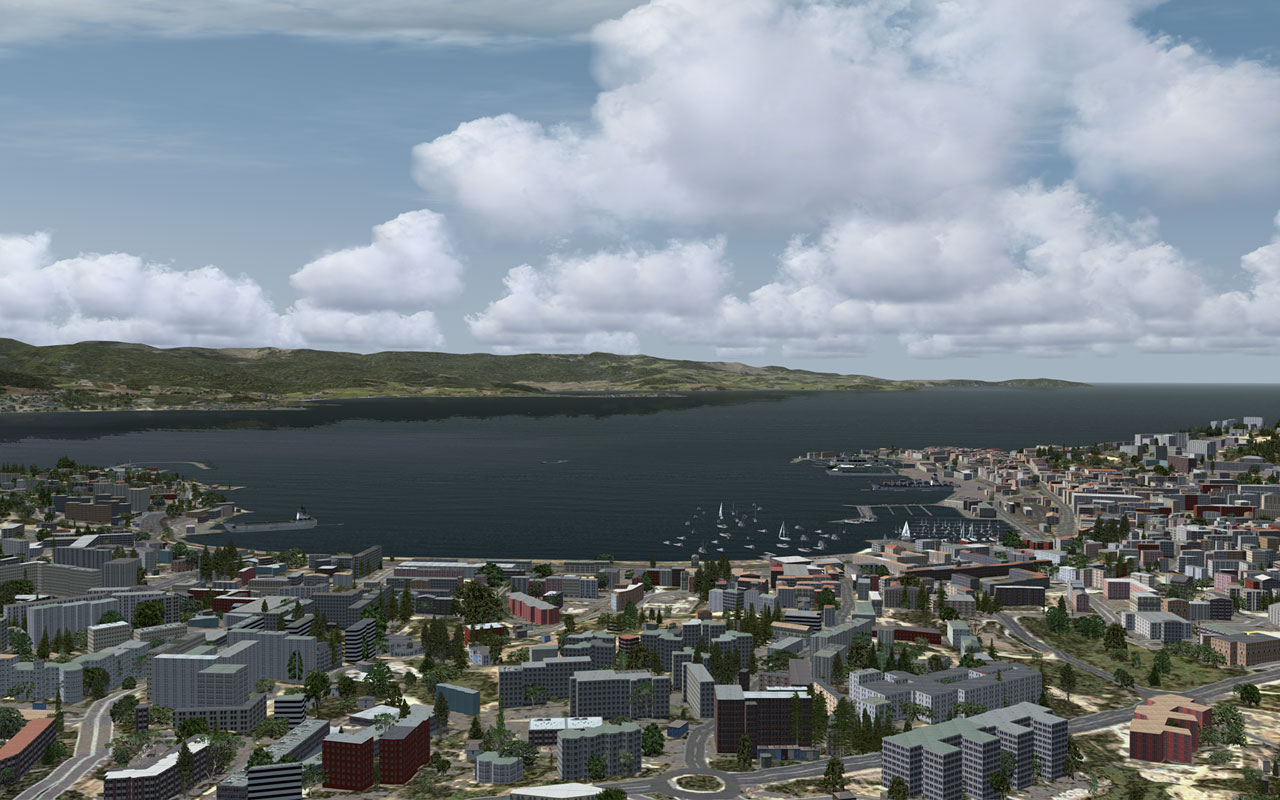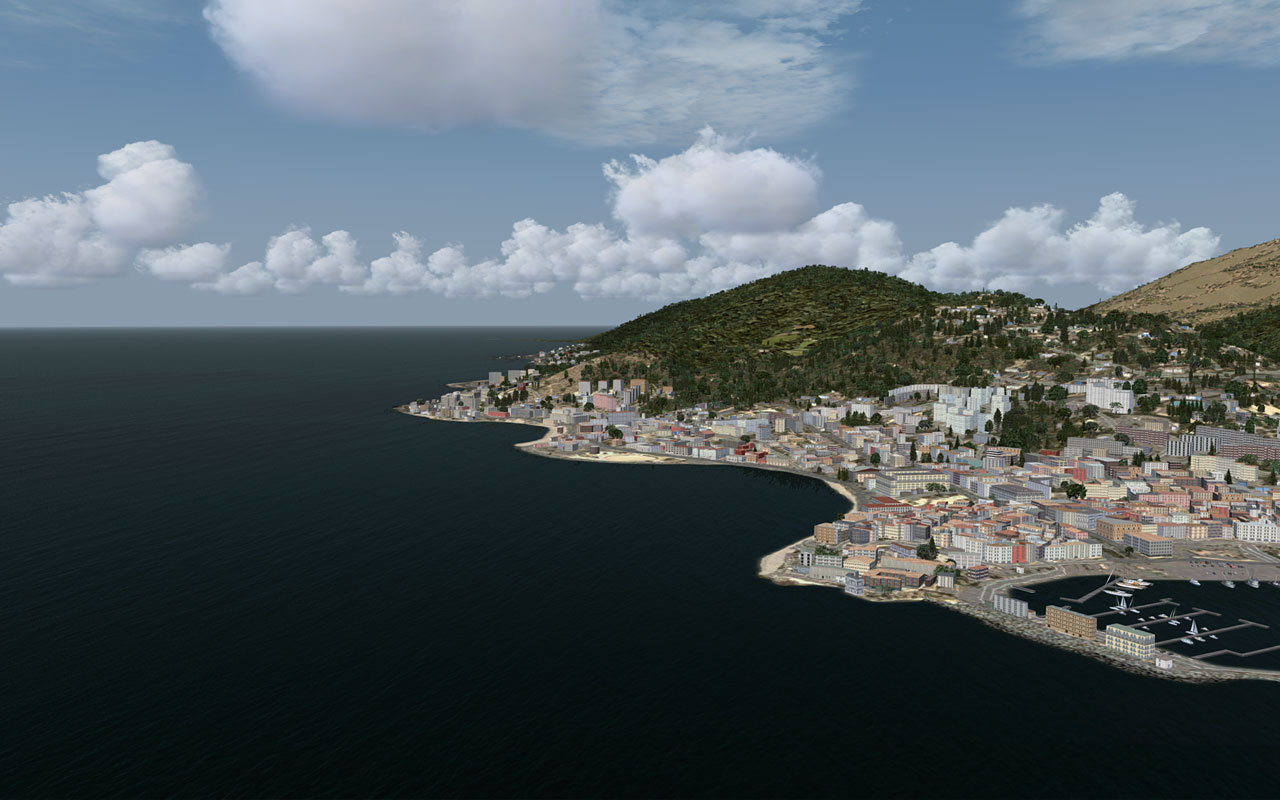 Ajaccio Region, Ajaccio, Corsica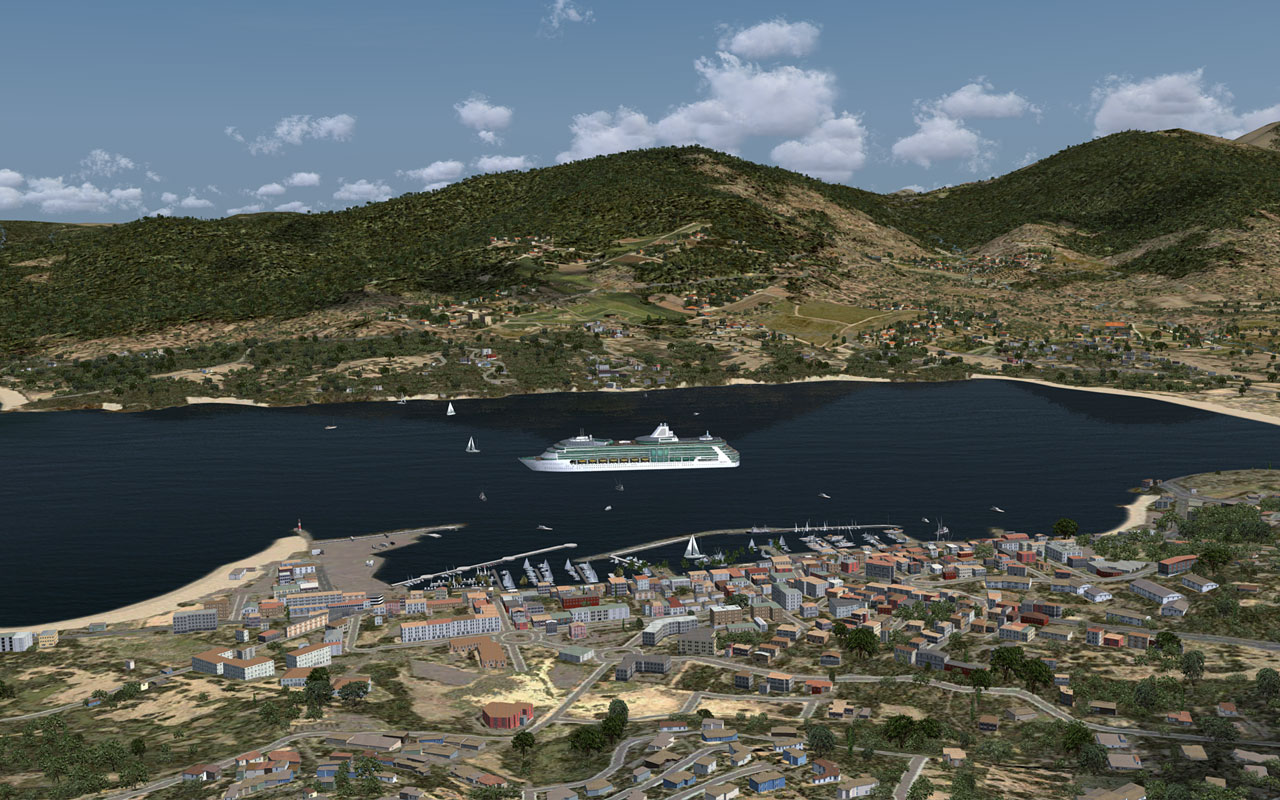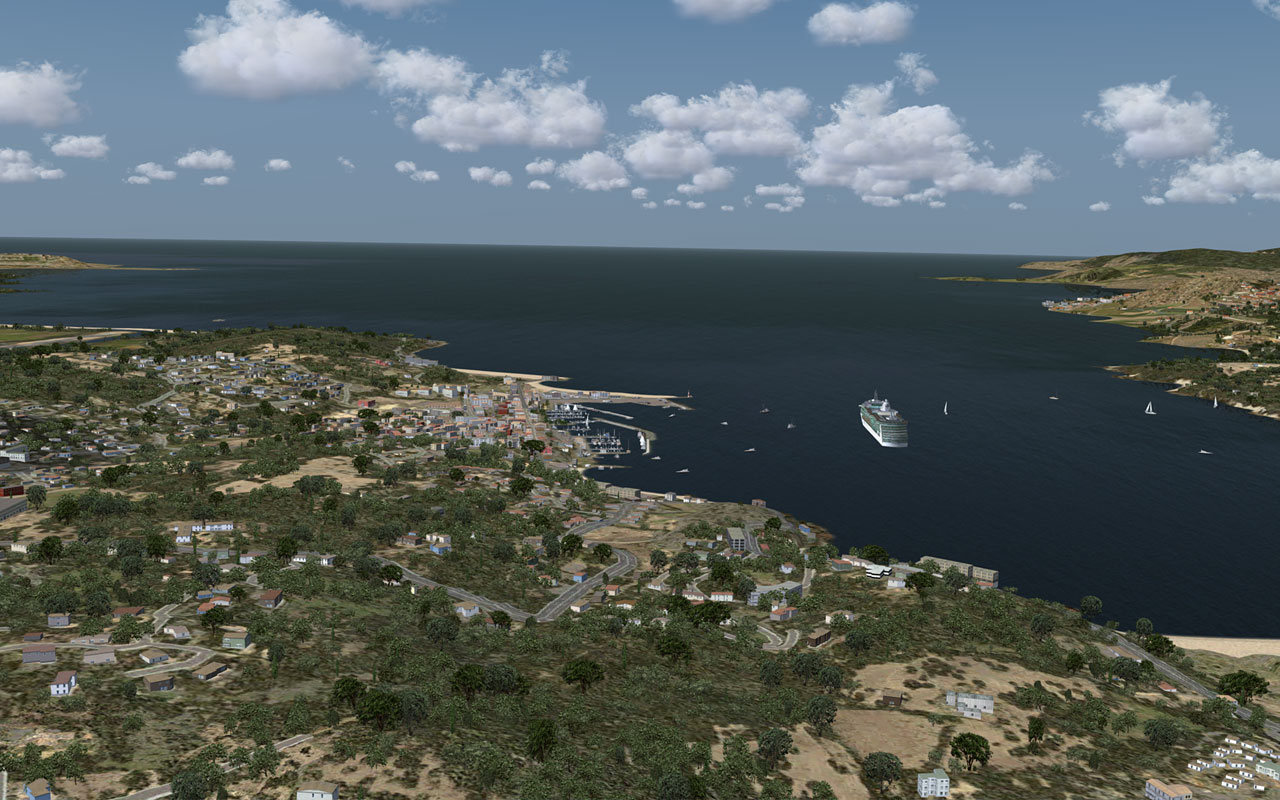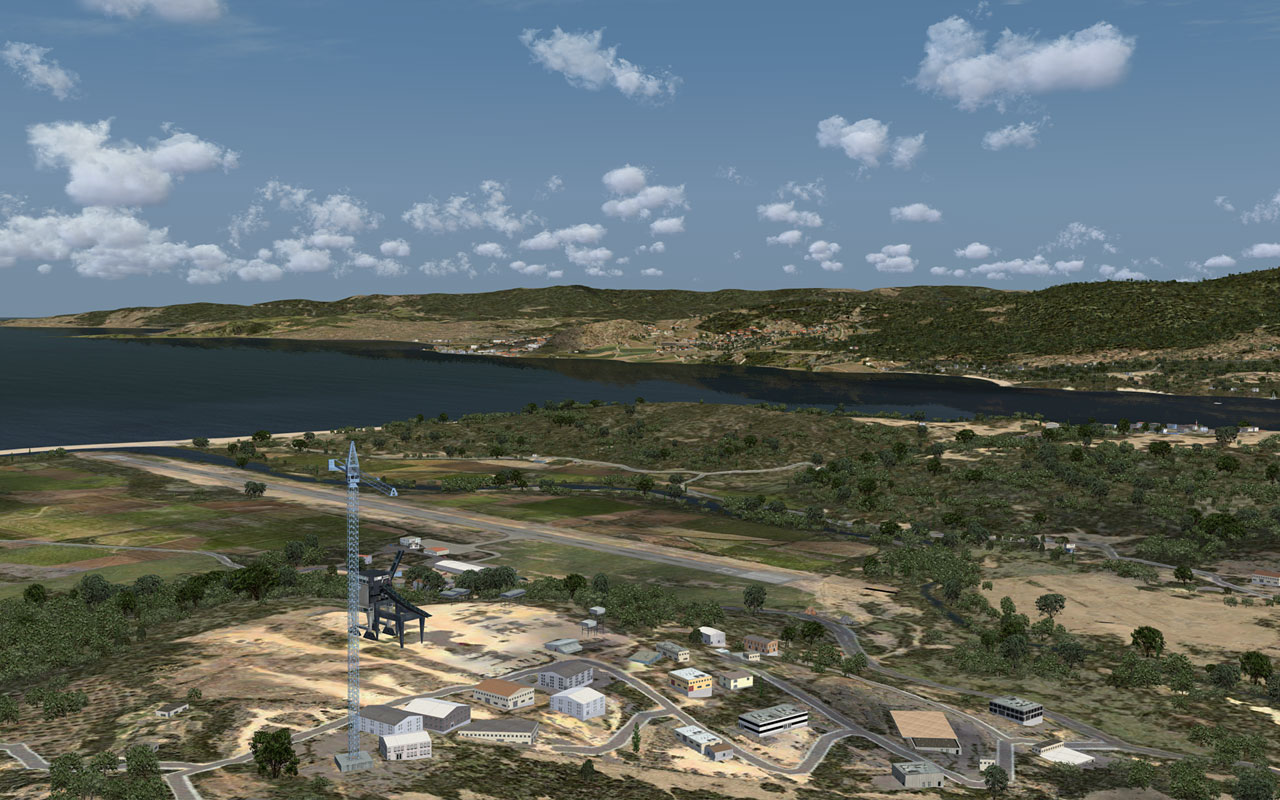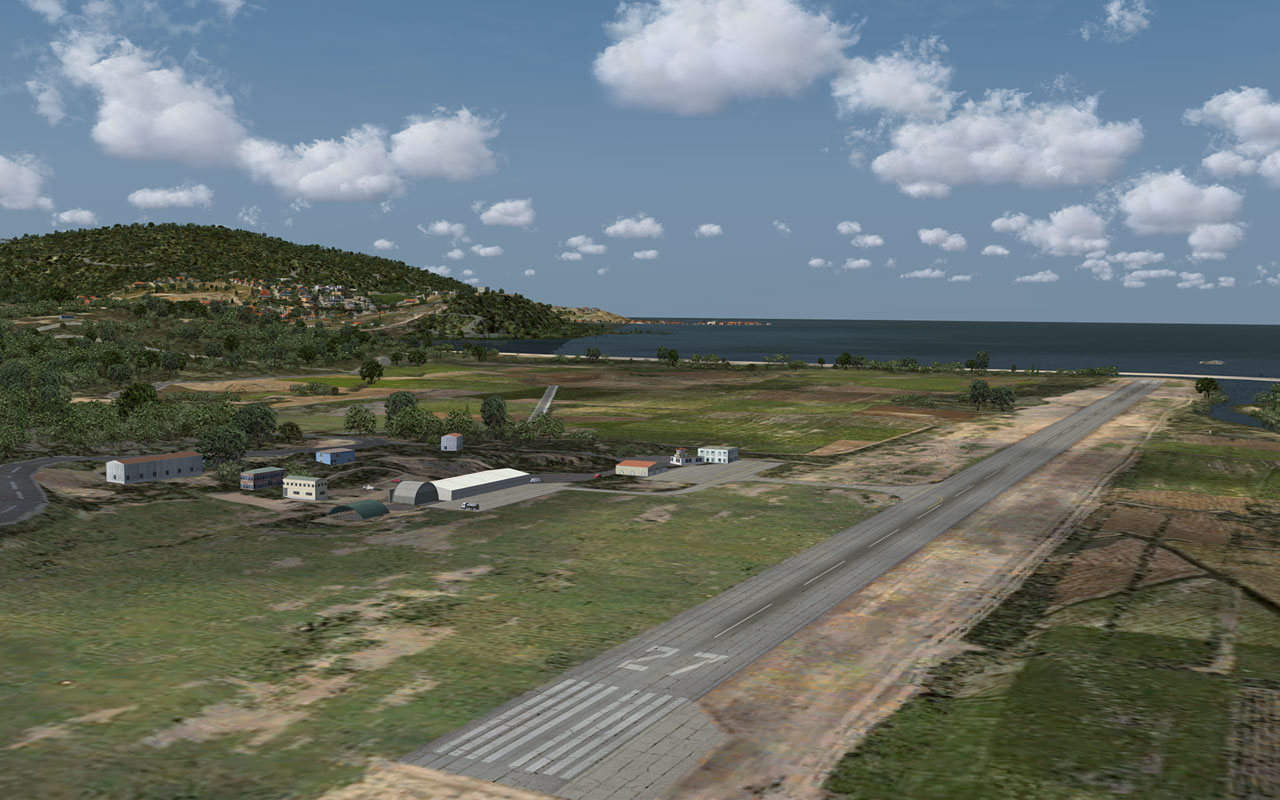 -----------------------------------------------------------------------------
GREECE REGION:
Patras Cityscape, Patras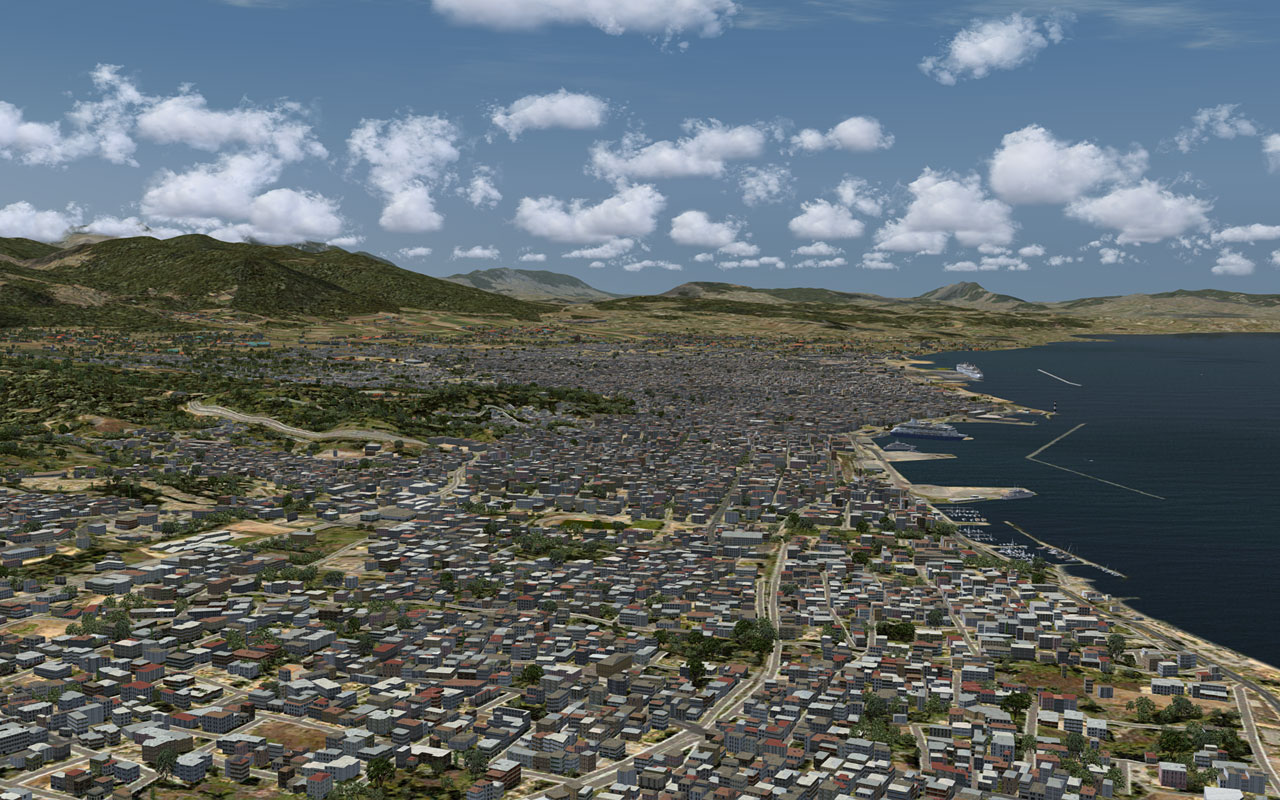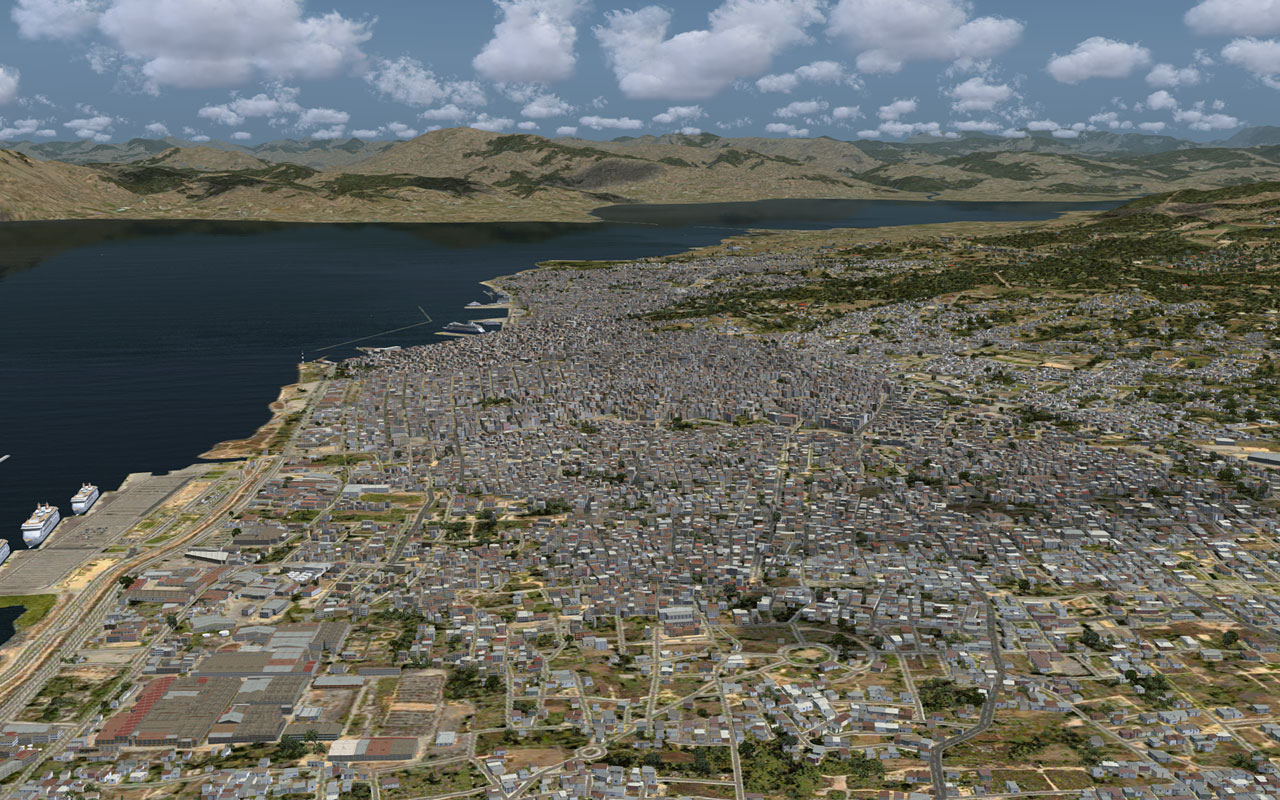 Patras/Araxos Airport Region (LGRX), Araxos